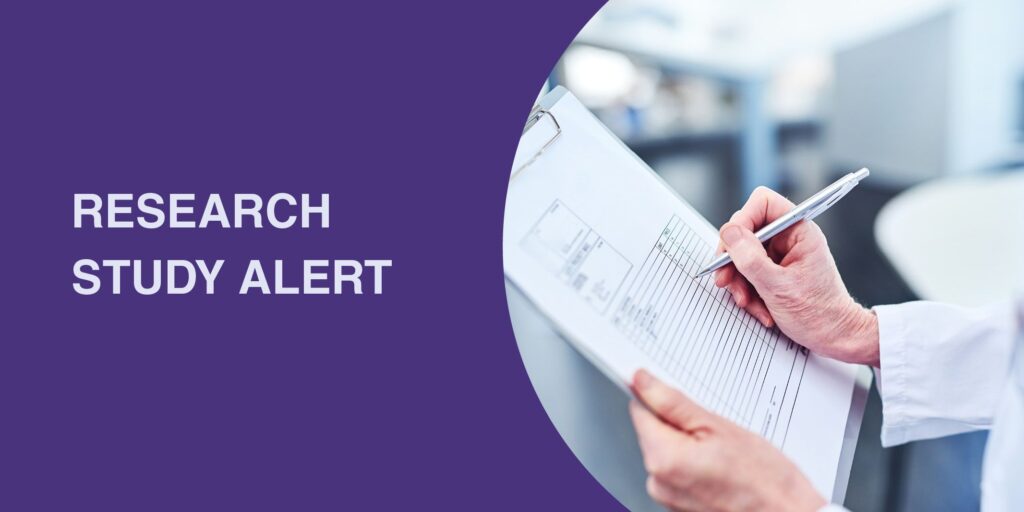 Research Study Alert: Survey Examining Transfers of Care in the SMA Community
By Sujatha Gurunathan | Wednesday, December 14, 2022
Researchers at Brandeis University are seeking adults living with spinal muscular atrophy (SMA) to participate in a survey about their experiences with transition planning and transfers of care between pediatric and adult care settings.
This study does not involve a new intervention. Enrolled participants will be asked to complete an anonymous online Qualtrics survey that is expected to take about 15 minutes. This survey will include questions about patient autonomy in different care settings, access to non-SMA­related care, and barriers to transfers of care.
To be eligible, individuals must meet the following inclusion criteria:
Have a genetic diagnosis of SMA
18 years of age or older
Able to understand English without the use of a translator
Live in the US
Individuals may not be eligible to participate if they meet the following exclusion criteria:
Diagnosed with another disorder or no diagnosis
A minor
Require an interpreter for the survey
Live outside the US
To participate in this study, please follow this link and fill out the survey: https://brandeis.qualtrics.com/jfe/form/SV_24YnAuBL8EZRI3A
Participation in this survey will enter you in a raffle for the chance to win one of four $50 Amazon gift cards. This research is being conducted by Jesika Smith, a second-year genetic counseling student from Brandeis University, overseen by Cassie Buck, MS, CGC.
Any further questions or inquiries can be directed to Study Coordinator Jesika Smith by email: jesikasmith@brandeis.edu
Disclaimer: No content on this site should ever be used as a substitute for direct medical advice from your doctor or other qualified clinician.