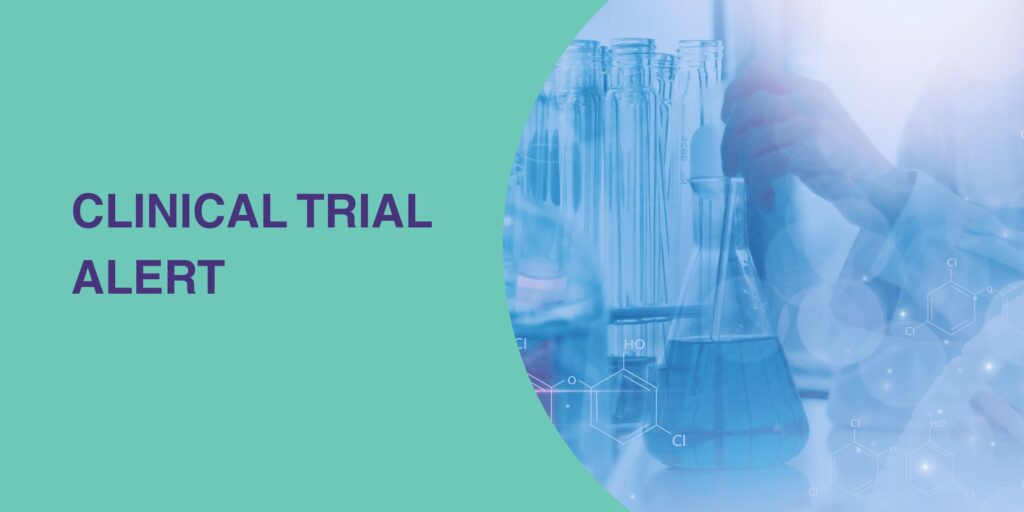 Clinical Trial Alert: Medical Device Feasibility Study for People with Paralysis
By Sujatha Gurunathan | Wednesday, December 14, 2022
Researchers at Synchron are seeking individuals living with paralysis due to various causes, including muscular dystrophy, stroke, spinal cord injury, amyotrophic lateral sclerosis, and spinal muscular atrophy, to participate in a feasibility study to evaluate the safety and feasibility of a motor neuroprosthesis (implanted medical device) to improve communication. The motor neuroprosthesis is being evaluated for the ability to enable people with severe paralysis to control digital devices using brain-computer interface technology.
This trial is a multi-center, single-arm, open label safety feasibility trial. This means that participants at multiple study sites will be implanted with the medical device and that all participants will receive the actual device, with no placebo control. The total trial duration for each participant will be approximately 15 months, which includes up to 15 visits at varying frequency and with some flexibility to participate through home visits.
The motor neuroprosthesis will be implanted directly into a vessel in the brain. As this is a safety feasibility trial, the primary endpoint of the study will be the incidence of device-related serious adverse events within 12 months post-implant. The effects of the device will be evaluated using various assessments, including medical evaluation, questionnaires and scans.
To be eligible, individuals must meet the following inclusion criteria:
Severe quadriparesis
Aged 21 to 75 years
Able to give consent
Appropriate candidate for neuro-interventional procedure
Able and willing to access all clinical testing and not impeded by geographical location
Proficient in English
Have a caregiver who can assist
Individuals may not be eligible to participate if they are affected by another illness or receiving another treatment that might interfere with the ability to undergo safe testing.
To learn more about the study or inquire about participation, please contact the study coordinators Marta Lapinska by email: marta.lapinska@mountsinai.org or phone: 646-689-1776 or Aidan Rogers by email: aidan.rogers@mountsinai.org or phone: 718-308-9450.
Disclaimer: No content on this site should ever be used as a substitute for direct medical advice from your doctor or other qualified clinician.