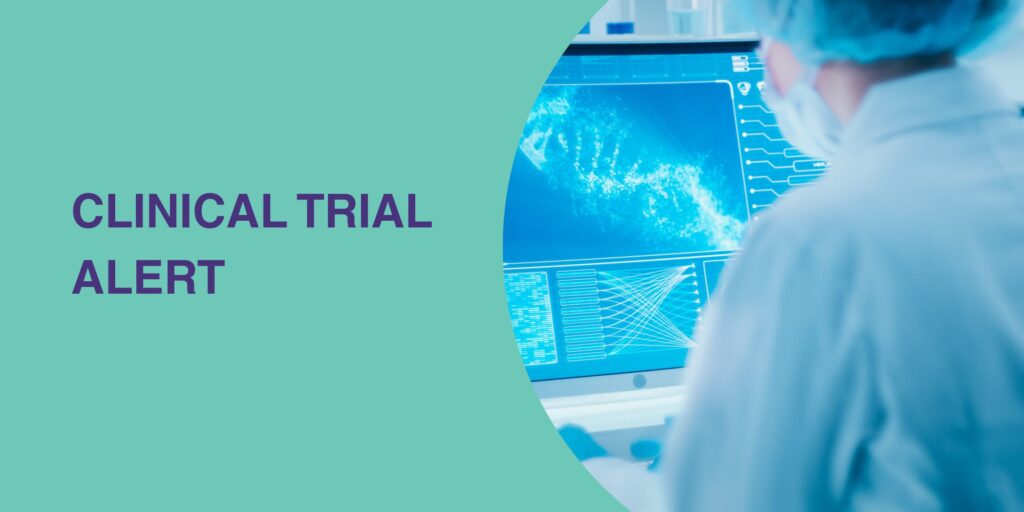 Clinical Trial Alert: Phase 2 Study of a New Tool for Muscle Assessment in People with Neuromuscular Disease
By Sujatha Gurunathan | Wednesday, December 14, 2022
Researchers at Ohio State University are seeking individuals living with neuromuscular diseases, including muscular dystrophy, facioscapulohumeral muscular dystrophy (FSHD), and limb-girdle muscular dystrophy (LGMD), to participate in a phase 2 clinical trial (EIM Bedside) to evaluate the efficacy of using electrical impedance myography (EIM) data to assist in muscle assessment in a variety of neuromuscular disorders. The goal of the trial will be to test a prototype version of the EIM software in adults and children to determine its capability to accurately classify disease type and determine disease severity.
To take part in this trial, participants will be required to complete a one-time visit of approximately 45-60 minutes. During this visit, a manual muscle test will be conducted and EIM data will be collected for analysis.
To be eligible, individuals must meet the following inclusion criteria:
One definite clinical neuromuscular diagnosis associated with weakness or muscle dysfunction, including but not limited to:

ALS and disorders associated with neurogenic atrophy, including localized neuropathies
Muscular dystrophies (MD), including FSHD, LGMD, myotonic MD, congenital MDs, oculopharyngeal MD
Spinal muscular atrophy (SMA)
Radiculopathy
Primary acquired myopathy, including dermatomyositis, polymyositis, inclusion body myositis
Severe disuse atrophy due to prolonged immobilization or cachexia

Adults 18-90 years of age
Children 5-17 years of age
Individuals may not be eligible to participate if they are affected by particular illnesses or conditions that might interfere with the ability to undergo safe testing.
Please visit this link for the full listing of inclusion and exclusion criteria.
To learn more about the study or inquire about participation, please contact the study coordinator Kaneshia Hives by phone: 614-685-5661 or email: kaneshia.hives@osumc.edu.
Disclaimer: No content on this site should ever be used as a substitute for direct medical advice from your doctor or other qualified clinician.