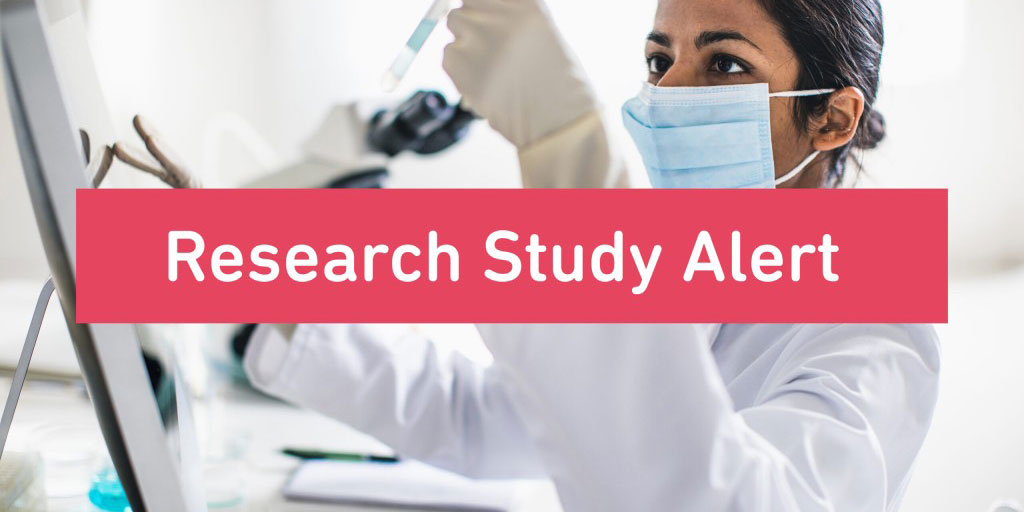 Research Study Alert: Survey of Pain Self-Management and Well-Being in People with General Pain or with Myotonic Dystrophy
By Sujatha Gurunathan | Wednesday, February 23, 2022
Researchers at Newcastle University are seeking adults living with general pain or with myotonic dystrophy (DM) to participate in a survey to learn about the ability of individuals affected by these conditions to self-manage pain and to determine how this affects overall well-being.
This study involves a 15-20 minute online survey.
To be eligible, individuals must meet the following inclusion criteria:
Older than 18 years of age
Pain for 3 months or more
Individuals may not be eligible to participate in the following cases:
Younger than 18 years of age
Do not experience general pain or DM
To participate in this study, please visit this survey link.
To learn more about the study, please contact the study coordinators: Rhea Thakur (student researcher) at r.sandeep-thakur1@newcastle.ac.uk or Chris Penlington (project supervisor) at chris.penlington@newcastle.ac.uk.
Disclaimer: No content on this site should ever be used as a substitute for direct medical advice from your doctor or other qualified clinician.