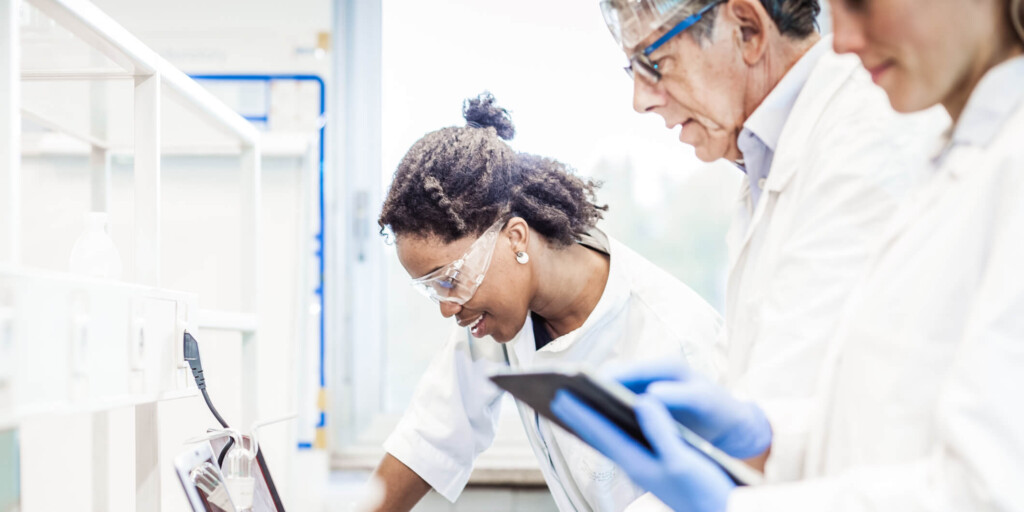 Santhera Pharmaceuticals Announces Publication of Positive Long-Term Results from Retrospective Study of Idebenone in DMD
By Jeanene Swanson | Wednesday, December 18, 2019
On Nov. 19, Santhera Pharmaceuticals announced publication of long-term data from its SYROS study showing a reduction of decline in lung function in people with Duchenne muscular dystrophy (DMD) who were treated with idebenone, the company's experimental therapy for respiratory symptoms associated with DMD. The data from the retrospective study was published in the journal Neuromuscular Disorders.
DMD is caused by a mutation in the dystrophin gene on the X chromosome that results in little or no production of dystrophin, a protein that is essential for keeping muscle cells intact. Idebenone aims to improve mitochondrial function — mitochondria are the cell's powerhouse — as well as decrease the presence of reactive oxygen species, which can be harmful to cells.
About the trial
Positive results from a previous phase 3 clinical trial (DELOS) showed that idebenone could reduce lung function decline. The study, which evaluated year-long treatment with idebenone versus placebo among 64 DMD patients who were not taking corticosteroids, showed that the drug could reduce loss of respiratory function as measured by change from baseline in peak expiratory flow (PEF). (PEF measures the highest rate of exhalation.)
Following DELOS, Santhera conducted a retrospective cohort study (SYROS) of DELOS participants who were subsequently given access to idebenone under Expanded Access Programs (EAPs). The main objective of SYROS was to assess change in lung function as measured by PEF and forced vital capacity (FVC) in patients during periods of idebenone treatment — any period when patients received idebenone, either during DELOS or during the EAP — compared to periods without treatment, including idebenone-free periods either during DELOS (i.e., placebo group) and/or between the completion of DELOS and start of idebenone treatment in the EAP. (FVC measures how much air a patient can exhale after taking a deep breath.)
In the study, 18 patients who had completed the DELOS trial began taking idebenone (900 mg/day) under EAPs. The average duration of idebenone treatment was 4.2 years (the range was 2.4 to 6.1 years). The annual rate of FVC decline was 7.4% during the off-idebenone periods compared to 3.8% while on the drug, corresponding to a reduction in lung function decline of about 50%. Similarly, the annual rate of PEF decline was 5.9% while off the medication compared to 1.9% when taking the drug. Moreover, the annual rate of decline of both FVC and PEF remained stable during the entire follow-up period of about six years and was consistently lower than the decline in matched, untreated patients in a natural history study. Finally, the rates of bronchopulmonary adverse events and hospitalizations due to respiratory infections or related disorders were lower while on the drug than off the therapy.
In June, the European Medicines Agency (EMA) started a review for conditional marketing authorization of idebenone for the treatment of respiratory dysfunction in patients with DMD who are not taking glucocorticoid steroids. A decision is expected by mid-2020. Santhera's phase 3 SIDEROS clinical trial investigating the safety and efficacy of idebenone in boys with DMD who are using steroids is currently enrolling, according to a statement from Santhera.
The US Food and Drug Administration (FDA) granted Fast Track designation to idebenone for treating DMD in April 2015.
For more information about the trial results, read the press release.
To learn more about the enrolling SIDEROS clinical trial, visit www.siderosdmd.com or ClinicalTrials.gov and enter "NCT02814019" in the search box.
Disclaimer: No content on this site should ever be used as a substitute for direct medical advice from your doctor or other qualified clinician.