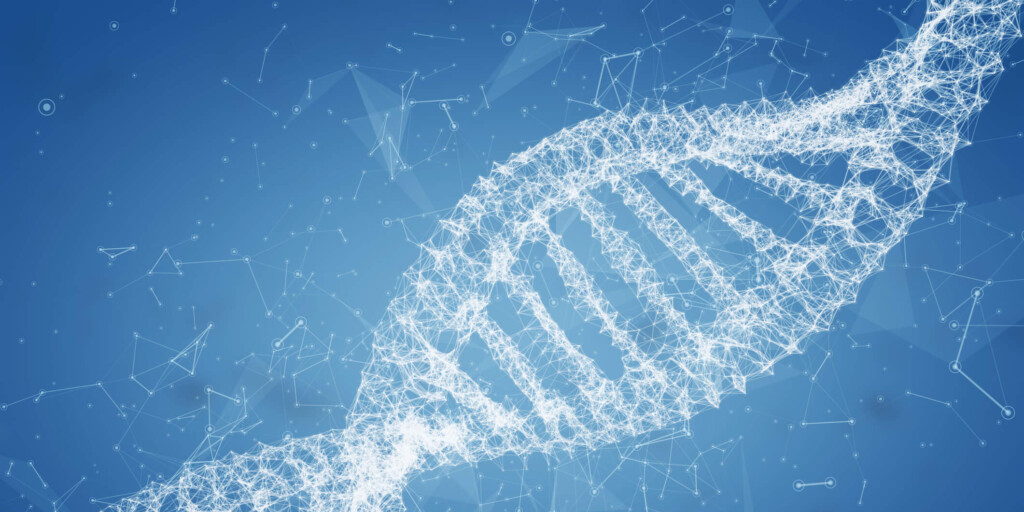 Sarepta Therapeutics Announces Positive Interim Results in Gene Therapy Trial for LGMD2E and Acquisition of Myonexus Therapeutics
By Jeanene Swanson | Friday, March 15, 2019
On Feb. 27, Sarepta Therapeutics announced positive interim results of a phase 1/2a clinical trial for MYO-101, a gene therapy candidate developed by Myonexus Therapeutics for patients living with limb-girdle muscular dystrophy type 2E (LGMD2E), also known as beta-sarcoglycanopathy. The first three patients dosed demonstrated significant expression of the protein beta-sarcoglycan in the muscle fiber, the lack of which causes LGMD2E. Individuals also demonstrated a marked reduction in an enzyme that muscles release when they are being damaged, called creatine kinase (CK).
In conjunction with these results, Sarepta also announced that the company would exercise its option to purchase Myonexus for $165 million. In 2018, Myonexus and Sarepta entered into an exclusive partnership to develop Myonexus' five LGMD gene therapy candidates, with Sarepta granted an option to purchase Myonexus at any time.
About the trial
LGMD2E is a form of muscular dystrophy caused by a genetic mutation in the beta-sarcoglycan protein. A lack of beta-sarcoglycan causes progressive muscle fiber loss and leads to muscle weakness; in many cases, cardiomyopathy is the ultimate cause of death. This gene therapy approach uses an adeno-associated virus (AAV) vector to deliver the missing gene to a patient's cells.
This trial was the first LGMD gene therapy trial to use a single, intravenous infusion to restore expression and functionality of beta-sarcoglycan in skeletal and cardiac muscle. In total, the trial aims to enroll nine symptomatic individuals between the ages of 4 and 15. Based on data reported from the first, low-dose cohort (cohort 1), Sarepta indicated they are moving ahead with cohort 2, which will include three individuals treated with a higher dose and three placebo subjects. Placebo subjects will have the option to be treated with the experimental therapy once biopsy results have been taken after one year of participation.
The primary outcome measure is safety, with secondary measures testing for improvements in strength, function, and biomarkers.
Other LGMD gene therapy programs at Sarepta
With the acquisition of Myonexus, Sarepta will continue to develop other gene therapy candidates, including the following: MYO-102 for LGMD2D, MYO-103 for LGMD2C, MYO-201 for LGMD2B, and MYO-301 for LGMD2L.
For more information about the phase 1/2a trial, visit ClinicalTrials.gov and enter NCT03652259 in the search box.
For more information on the announcement, read Sarepta's press release.
Disclaimer: No content on this site should ever be used as a substitute for direct medical advice from your doctor or other qualified clinician.