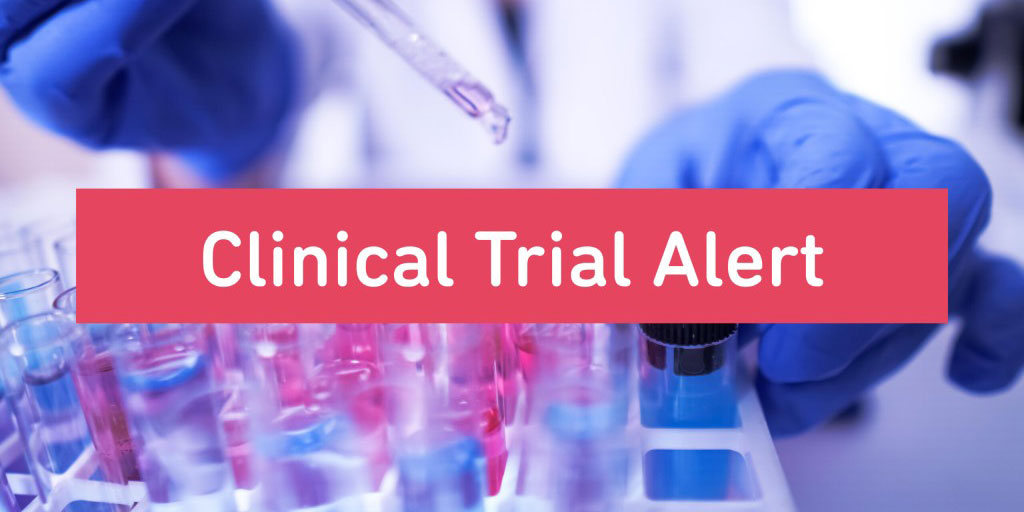 Clinical Trial Alert: Researchers at Neurogene Seek Participants for a CMT4J Natural History Study
By MDA Staff | Thursday, March 21, 2019
Researchers at Neurogene are seeking participants living with Charcot-Marie-Tooth disease (CMT) type 4J to participate in a natural history study. This study aims to better understand disease course so researchers will be able to determine clinically meaningful outcome measures for use in future clinical trials.
This five-year study will consist of 10 visits (one visit every six months). Each visit will involve a series of functional tests including: the CMT Pediatric Scale, CMT Neuropathy Score second version, CMT Functional Outcome Measure, CMT Health Index, magnetic resonance imaging (MRI) of the calf muscles without contrast, a nerve conduction study, and a pulmonary function test while sitting and while lying down.
Children and adults with a diagnosis of CMT4J based on clinical presentation and genetic testing (mutation in the FIG4 gene) are eligible to participate.
To inquire about participation, call 877-237-5020 or email medicalinfo@neurogene.com.
For more information, visit https://clinicaltrials.gov/ct2/show/record/NCT03810508.
Disclaimer: No content on this site should ever be used as a substitute for direct medical advice from your doctor or other qualified clinician.