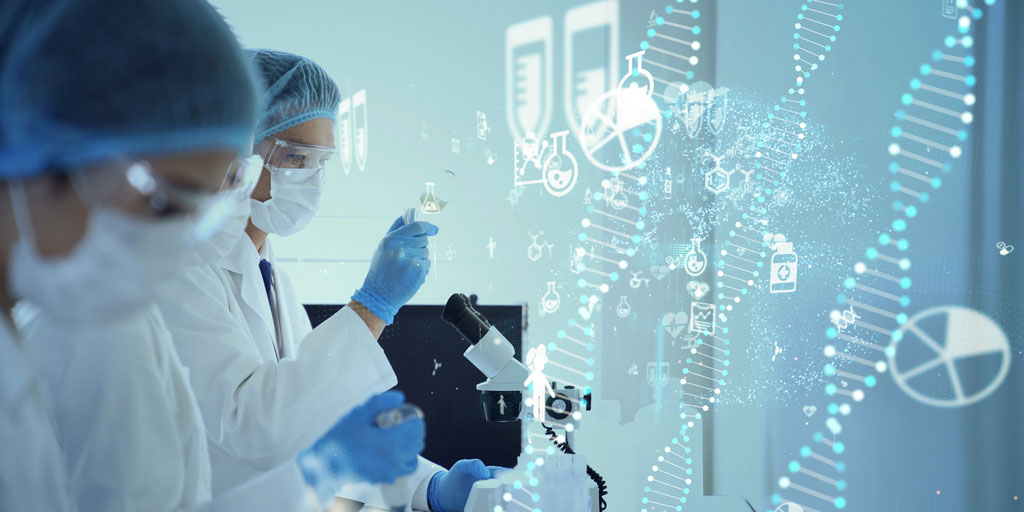 Sarepta Therapeutics Announces Positive Results from the SRP-9001 Gene Therapy Trial to Treat DMD
By Sujatha Gurunathan | Monday, June 22, 2020
On June 15, Sarepta Therapeutics announced positive results from its phase 1/2a study of SRP-9001 gene therapy to treat Duchenne muscular dystrophy (DMD). Data from four patients indicated that a single intravenous infusion of SRP-9001 was safe and well tolerated, with no serious adverse events. Additionally, all participants demonstrated improvements across multiple efficacy-related endpoints, including increased expression of microdystrophin in muscle fibers and improvements on the North Star Ambulatory Assessment (NSAA) scale. The study results were published in the journal JAMA Neurology.
DMD is a genetic disease caused by a mutation in the dystrophin gene (DMD) on the X chromosome that results in little or no production of dystrophin, an essential protein for keeping muscle cells intact. SRP-9001 is an investigational gene therapy that uses an adeno-associated virus (AAVrh74) to introduce a shortened version of the dystrophin gene (mini dystrophin) into muscle tissue of patients with DMD, partially compensating for their lack of a functional dystrophin gene.
The standard care for DMD is treatment with corticosteroids, which can lead to negative side effects after long-term use. Currently, there are only two gene-targeted drugs approved by the US Food and Drug Administration (FDA) to treat DMD: Exondys 51 and Vyondys 53 (Sarepta Therapeutics). Exondys 51 was the first gene-targeting therapy approved to treat DMD in a subset of patients with a genetic mutation amenable to exon 51 skipping, and Vyondys 53 was approved last year to treat another subset of patients with a mutation amenable to exon 53 skipping. Gene therapy for DMD is an active area of investigation, and SRP-9001 is one of several gene therapies in clinical development for DMD.
About the trial
The open-label trial, known as Study 101, was initiated by Sarepta Therapeutics to assess the safety and tolerability of a single intravenous infusion of SRP-9001. Four ambulatory patients (ages 4-7) with DMD received the treatment, and safety and tolerability data were reported one year post treatment.
The gene therapy was found to be safe and tolerable in all participants over the one-year time period. There were no serious adverse events; all adverse events were considered mild or moderate. 
There was also no evidence of the inflammatory immune response known as complement activation, which is a common complication of the AAV delivery method.
Following assessment of safety and tolerability, several exploratory outcomes were measured. At 12 weeks following treatment, microdystrophin levels in the muscle fibers of all participants were shown to be significantly increased. Over the one-year period following treatment, levels of creatine kinase (CK), an enzyme released when muscles become damaged, were reduced in all patients. Finally, motor abilities were routinely measured using the NSAA, and functional improvements were reported for all participants over the one-year period.
In addition to Study 101, Sarepta Therapeutics is conducting a randomized, double-blind, placebo-controlled study of SRP-9001 (Study 102). Results from this study are expected in early 2021.
For more information about the phase 1/2a study of SRP-9001, read the company's press release. To learn more about the phase 2 study (Study 102) visit ClinicalTrials.gov and enter "NCT03769116" in the search box.
Disclaimer: No content on this site should ever be used as a substitute for direct medical advice from your doctor or other qualified clinician.