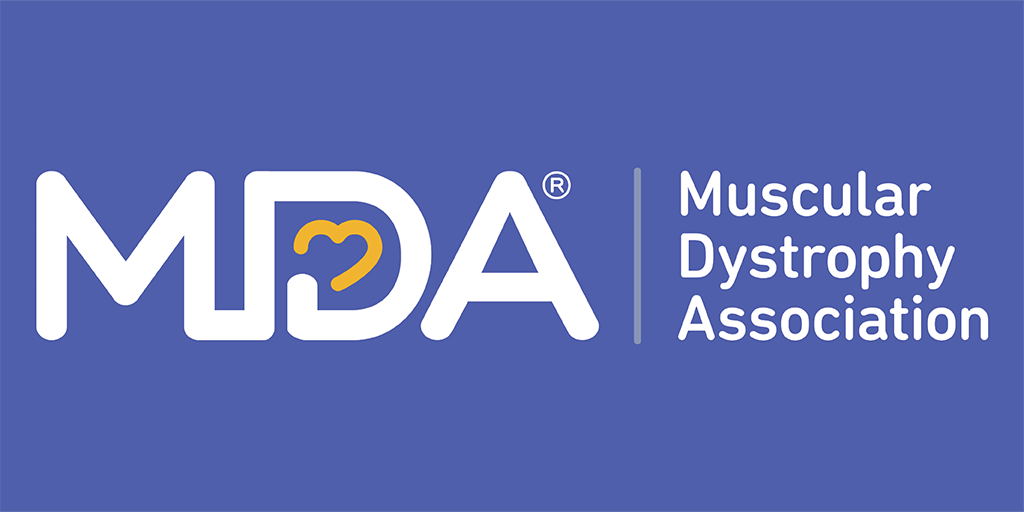 Trexo Robotics Releases Trexo Home Walking Aid for Children
By MDA Staff | Monday, February 11, 2019
Joining a growing number of companies developing robotic devices for those living with mobility impairments, Ontario's Trexo Robotics just launched the newest in its line of robotic walking aids specifically for children, the Trexo Home. Unlike the company's Trexo Plus, a set of wearable robotic legs that attach to a walker for use in clinical settings, the Trexo Home is a tablet-operated robotic gait training unit that can be used outside of the clinic.
California-based SuitX and Massachusetts' ReWalk Robotics produce robotic exoskeletons for adults with lower-limb disabilities. In 2016, when Trexo co-founder Manmeet Maggu learned his nephew, who lives with cerebral palsy, would never walk and couldn't use adult-oriented exoskeletons, he and his friend and Trexo co-founder Rahul Udasi began building the first Trexo robot. The company says its products could benefit children living with muscular dystrophy, spinal muscular atrophy (SMA) and other muscle-impairing conditions.
Find out more about Trexo Robotics, the Trexo Home and the Trexo Plus at https://trexorobotics.com.
Disclaimer: No content on this site should ever be used as a substitute for direct medical advice from your doctor or other qualified clinician.