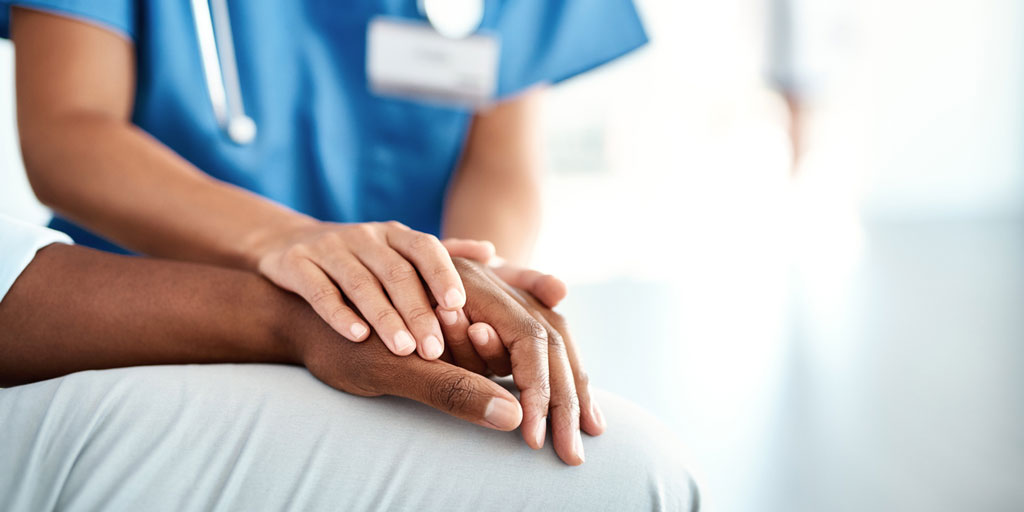 Acceleron Pharma Announces Discontinuation of Clinical Trials Program for CMT
By Jeanene Swanson | Wednesday, March 18, 2020
On March 9, Acceleron Pharma, Inc., announced that a phase 2 clinical trial of its therapy under development, ACE-083, for the treatment of Charcot-Marie-Tooth disease (CMT) did not show statistically significant improvements in functional tests compared to placebo. As a result, Acceleron is discontinuing development of ACE-083 and its clinical trials program for CMT.
Delivered by intramuscular injection, ACE-083 is based on the naturally occurring protein follistatin and is designed to enhance the body's own promoters of muscle growth, specifically in the muscles into which the drug is administered. ACE-083 is designed to target the TGF-beta family of proteins. TGF-beta is involved in many cellular functions, including controlling cell growth, proliferation, differentiation, and cell death.
Acceleron was developing the drug to treat CMT and facioscapulohumeral muscular dystrophy (FSHD), in which reducing muscle atrophy and weakness in the arms and legs may provide a clinical benefit and improved quality of life. However, the company discontinued its clinical trials program for FSHD last year after reporting topline results from the phase 2 trial of ACE-083 in FSHD did not show statistically significant improvements in functional tests relative to placebo.
The US Food and Drug Administration (FDA) previously awarded Orphan Drug and Fast Track designation to ACE-083 for both CMT and FSHD.
About the trial
The phase 2 trial was designed to evaluate treatment with ACE-083 in participants who had weakness in the tibialis anterior (TA), a muscle in the lower leg involved in raising the foot at the ankle. In the dose-finding first part of the study, ACE-083 was injected into the TA muscle once every three weeks over a three-month treatment period in 18 patients (divided into three ascending-dose cohorts).
In the randomized, double-blind, placebo-controlled second part, 44 patients were treated with either the drug (at the optimal dose found in the first part) or placebo once every three weeks for six months. Patients were then evaluated for changes in muscle volume, fat fraction, strength, function, quality of life, and safety over the six-month primary treatment period, followed by a six-month open-label treatment period.
Treatment with ACE-083 resulted in a statistically significant increase in mean total muscle volume. However, the increase did not translate to statistically significant improvements in any of the functional or quality-of-life secondary endpoints compared to placebo.
For more information about the phase 2 trial, visit ClinicalTrials.gov and enter "NCT03124459" in the search box.
For more information about the announcement, read the company's press release.
Disclaimer: No content on this site should ever be used as a substitute for direct medical advice from your doctor or other qualified clinician.