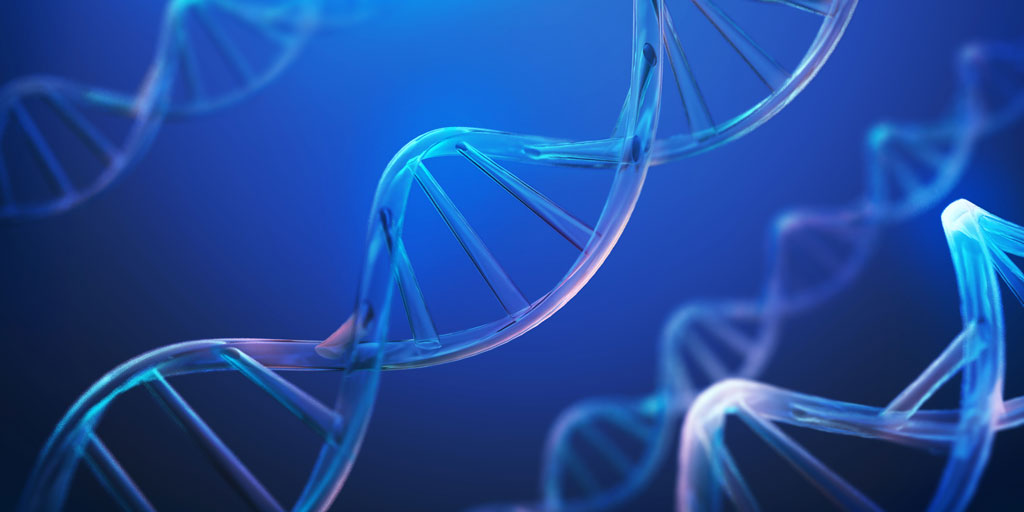 NS Pharma Launches Expanded Access Program for Viltolarsen
By Jeanene Swanson | Monday, March 9, 2020
On March 9, NS Pharma Inc. (a wholly owned US subsidiary of Nippon Shinyaku Co. Ltd.) announced that it has launched an Expanded Access Program in the United States for viltolarsen, its investigational therapy for the treatment of Duchenne muscular dystrophy (DMD) in patients amenable to skipping exon 53. The program is open to all DMD patients who are amenable to skipping exon 53 and who meet other eligibility criteria.
Last month, NS Pharma announced that the US Food and Drug Administration (FDA) had accepted its New Drug Application (NDA) seeking approval under Priority Review for viltolarsen. The Expanded Access Program will allow eligible patients to receive viltolarsen while it remains an investigational drug under FDA review. The company notes that viltolarsen has not yet been approved by any regulatory authority and its safety and effectiveness has not been established.
An anticipated decision is expected from the FDA in the third quarter (July-September) of 2020. If approved, viltolarsen would be another option for the treatment of DMD in patients amenable to exon 53 skipping. Last year, the FDA conditionally approved Sarepta Therapeutics' Vyondys 53, the first disease-modifying therapy for this patient population.
To inquire about participation in the viltolarsen Expanded Access Program, a patient's healthcare provider should make a request to NS Pharma; each case will be reviewed for eligibility. For more information about the program or to inquire about participation, emails should be sent to nspharma.expandedaccess@earlyaccesscare.com.
For more information, read the company's press release.
Disclaimer: No content on this site should ever be used as a substitute for direct medical advice from your doctor or other qualified clinician.