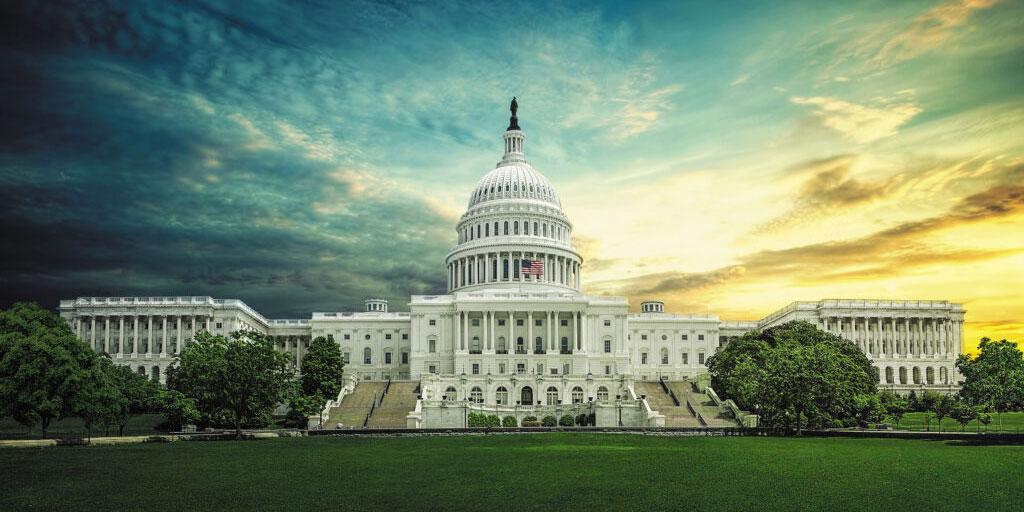 MDA Advocacy in These Uncertain Times
By Mark Fisher | Thursday, March 19, 2020
We know families across the country, especially those in the neuromuscular disease (NMD) community, are concerned about the spread of coronavirus and its associated disease, COVID-19, and the impact on their loved ones. In these uncertain times, MDA's advocacy team will not stop serving and amplifying the voices of those in the NMD community, especially when lawmakers and regulators are making critical decisions that affect the NMD community.
This week, Congress debated measures aimed at helping the country through this pandemic.  MDA was pleased to help lead efforts to ensure passage of the Families First Coronavirus Response Act, which includes:
No-cost coronavirus testing for everyone
Increased support for Medicaid programs across the country
Measures that enable people to practice social distancing
Low-cost or no cost-sharing in Medicare, Medicaid, or other programs for treatment
Additionally, MDA is in close contact with the US Food and Drug Administration (FDA) as we monitor potential shortages in drugs and medical devices necessary for NMD patients. We are also reviewing announcements, guidances, and new rules put forward by FDA, the Centers for Disease Control and Prevention (CDC), and other agencies, including FDA's recent guidance on conducting clinical trials.
Many in the NMD community are considered high-risk at this time, so we will continue to fight for our community on Capitol Hill. Although our main focus is combatting the coronavirus, we will continue crucial work that transforms the lives of patients with neuromuscular disease, such as:
Ensuring those with NMD receive necessary care and therapy by enabling access to diagnoses and protecting access to quality, affordable healthcare
Accelerating drug and therapy development
Ensuring empowerment and independence by improving air travel and incentivizing employment opportunities for people with disabilities
Even in this uncertain time, we won't stop fighting for patients and families with NMD — and we need your help.
Disclaimer: No content on this site should ever be used as a substitute for direct medical advice from your doctor or other qualified clinician.