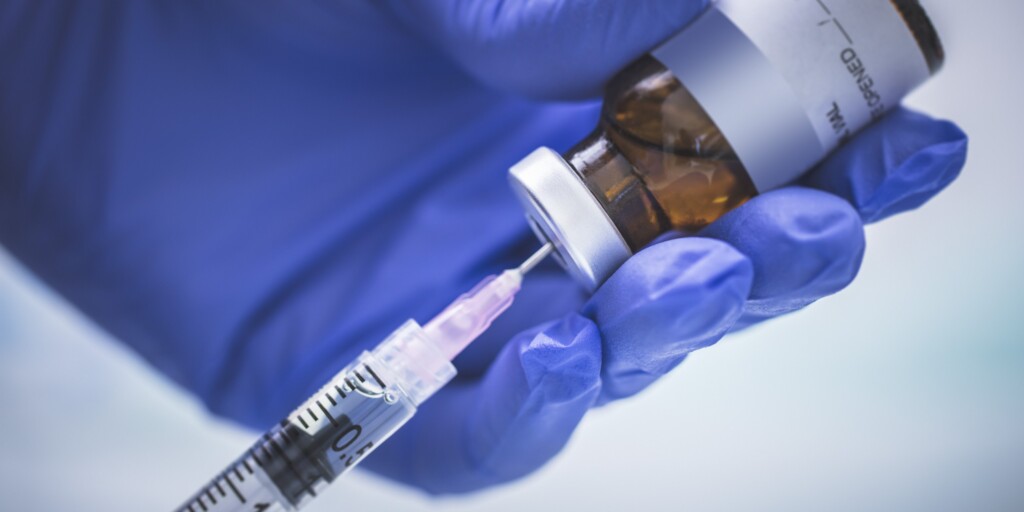 FDA Grants Orphan Drug Designation to Acceleron Pharma's ACE-083 Muscle Growth Drug for Charcot-Marie-Tooth Disease
By Jeanene Swanson | Wednesday, April 3, 2019
On Mar. 5, the U.S. Food and Drug Administration (FDA) awarded Orphan Drug designation to Acceleron Pharma's ACE-083, a locally acting muscle agent, for treating Charcot-Marie-Tooth disease (CMT).
Delivered by intramuscular injection, ACE-083 is based on the naturally occurring protein follistatin and is designed to enhance the body's own promoters of muscle growth, specifically in the muscles into which the drug is administered.
Acceleron is developing the drug to treat diseases such as CMT and facioscapulohumeral muscular dystrophy (FSHD), in which reducing muscle atrophy and weakness in the arms and legs may provide a clinical benefit and improved quality of life.
What Orphan Drug designation means
Orphan Drug designation is important to companies that are developing therapies for rare diseases because it makes them eligible for special incentives that have been put into place to encourage the development of treatments for these types of disorders. In the U.S., a disorder is considered "rare" if it affects fewer than 200,000 individuals — and all the diseases under MDA's umbrella are considered rare under this definition.
Orphan drug incentives include reduced taxes, reduced or waived fees for filing with the FDA, and additional years of market exclusivity (when drugs are protected by law from competition), among others. These incentives encourage companies to work in the rare disease space, where the high costs associated with developing a therapy are less likely to be recouped because of the small patient population that may be eligible to benefit from the therapy, if approved and marketed.
During 2018, the FDA granted Fast Track designation for ACE-083 in CMT as well as Fast Track and Orphan Drug designations for ACE-083 in FSHD.
Current trials underway
ACE-083 is currently being tested in two phase 2 clinical trials, one for CMT and one for FSHD. Results from the completed part one of the two-part trial for FSHD showed that ACE-083 was safe and well tolerated by participants and that it potentially may be effective as a treatment for FSHD. In addition, treatment with the drug was associated with increases in total muscle volume by more than 12 percent in the two specific muscles — one along the shin, and the other in the biceps — that were evaluated. Preliminary results from part two of the trials are expected by the end of the year for CMT and in the second half of 2019 for FSHD.
About Acceleron
Acceleron is developing compounds that utilize the body's ability to regulate cellular growth and repair. ACE-083 is based on this approach, as it targets the TGF-beta family of proteins. TGF-beta is involved in many cellular functions, including controlling cell growth, proliferation, differentiation, and cell death.
For more information about the phase 2 trial for CMT, visit ClinicalTrials.gov and enter NCT03124459 in the search box.
For more information about the phase 2 trial for FSHD, visit ClinicalTrials.gov and enter NCT02927080 in the search box.
For more information about the announcement, read Acceleron's press release.
Disclaimer: No content on this site should ever be used as a substitute for direct medical advice from your doctor or other qualified clinician.