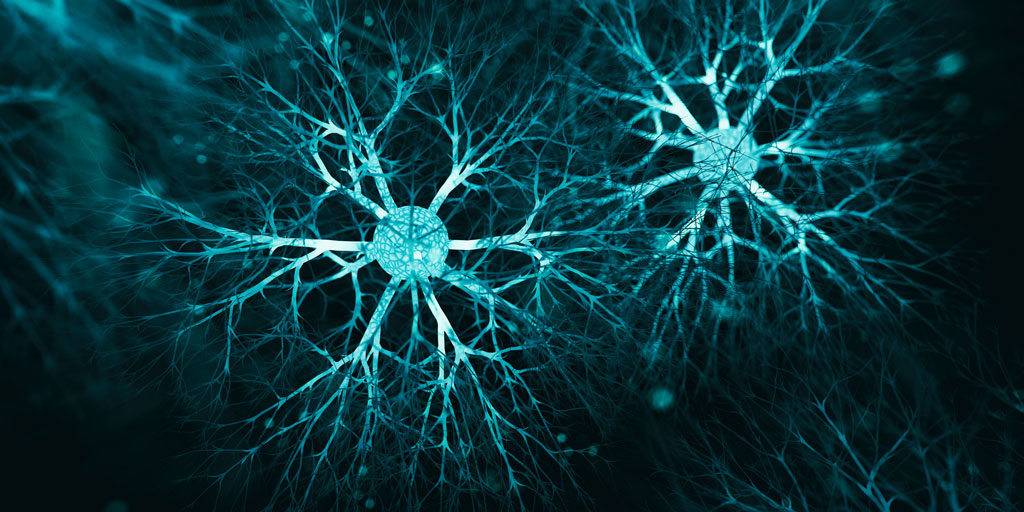 Biogen Announces Positive Results from Phase 1/2 Study of Tofersen to Treat a Genetic Form of ALS
By Sujatha Gurunathan | Tuesday, July 14, 2020
On July 8, Biogen announced positive results from its phase 1/2 clinical trial of the investigational therapy tofersen (BIIB067) for treatment of amyotrophic lateral sclerosis (ALS) caused by mutation of the superoxide dismutase 1 gene (SOD1). The primary endpoints of the study — assessment of safety, tolerability, and drug dynamics in the body — demonstrated an encouraging safety profile that supports further investigation. Secondary endpoints showed that the drug lowered clinical markers of disease, such as SOD1 protein levels in the cerebrospinal fluid (CSF) surrounding the brain and spinal cord. The study results were published in The New England Journal of Medicine.
ALS is a progressive neuromuscular disease in which muscle-controlling nerve cells called motor neurons are destroyed, causing muscles to become nonfunctional. This results in muscle weakness, disability, and eventually death. Mutations within multiple genes are believed to cause ALS. ALS caused by SOD1 gene mutations accounts for 2% of all ALS cases. SOD1 encodes an enzyme within cells that breaks down toxic metabolic products that can damage tissues in the body. Mutations in the SOD1 gene are thought to result in non-functional or altered SOD1 protein, leading to toxicity and subsequently death of motor neurons. There is currently no cure for ALS, and approved therapies only moderately slow the progression of the disease.
Tofersen is an antisense oligonucleotide (ASO) therapy being evaluated for the potential treatment of SOD1-associated ALS. Tofersen acts by reducing the production of new SOD1 protein in cells. Biogen obtained tofersen from Ionis Pharmaceuticals under a collaborative development and license agreement. Prior to that, significant funding from MDA helped support the early work on this ASO therapy. Application of this technology is currently being explored by many companies to combat various forms of ALS, as well as other neurological conditions.
About the trial
The phase 1/2 study was designed as a placebo-controlled study to evaluate the safety, tolerability, and dosing of tofersen in 50 participants living with SOD1-associated ALS. Participants were randomly selected to receive the experimental drug or a placebo (no drug) through injection into the CSF. Each participant received five doses of the drug over a 12-week period.
Tofersen was generally well tolerated in participants with the most commonly reported adverse events —  headache, procedural pain, post-lumbar puncture syndrome, and falls — resulting from the drug being administered via spinal injection. However, five tofersen- and two placebo-treated participants experienced serious adverse events, including one death in the placebo group due to ALS-related respiratory failure and two deaths in the tofersen group due to pulmonary embolism (blockage in the blood vessels in the lung) and respiratory failure, respectively. 
A secondary outcome from the trial was the measurement of SOD1 protein in the CSF. Notably, treatment with a high dose of tofersen over a 12-week period resulted in a 33% decrease in SOD1 protein levels in the CSF. In addition, exploratory measures suggested that tofersen treatment may slow functional decline of patients, as assessed by the ALS Functional Rating Scale Revised (ALSFRS-R), pulmonary function testing (slow vital capacity), and examination of muscle strength.
Biogen is continuing to provide tofersen to participants in the phase 1/2 trial under an open-label extension period as evaluation of the drug continues. Additional participants are currently being enrolled in a phase 3 trial (VALOR) to further assess safety and effectiveness.
For more information about the published study results, read the company's press release. For information about the phase 3 clinical trial, visit ClinicalTrials.gov and enter "NCT02623699" into the search box.
Disclaimer: No content on this site should ever be used as a substitute for direct medical advice from your doctor or other qualified clinician.