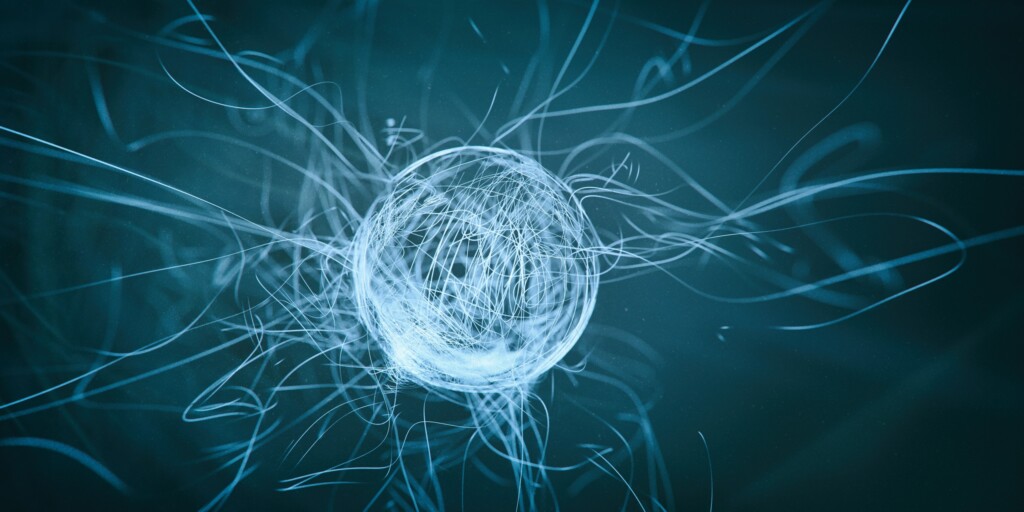 Do You Know ALS? Read About the Latest Research.
By Jeanene Swanson | Wednesday, May 15, 2019
It's a hard fact that only three medications have been approved to treat amyotrophic lateral sclerosis (ALS) in nearly 25 years. Fortunately, research in ALS has exploded in the past decade, and new technologies have enabled the development of gene-targeting therapies such as gene replacement, gene silencing, and gene editing.
MDA has always been committed to funding groundbreaking research that will one day lead to treatments and cures for ALS. Since its inception, MDA has invested more than $165 million in ALS research. It was MDA funding, for instance, that enabled the preclinical work that led to the development of one of the most promising ALS treatments in clinical trials today, Biogen's tofersen. Tofersen is a gene-silencing therapy designed to help about 2% of all ALS patients.
What is ALS?
ALS is a progressive neuromuscular disease that destroys muscle-controlling nerve cells called motor neurons. As these cells deteriorate and are eventually lost, the muscles they control become weak and then, nonfunctional. Each person's disease course is unique, but eventually most patients will not be able to stand or walk, get in or out of bed on their own, use their hands and arms, or breathe without assistance. Currently, there is no cure for ALS and approved therapies only moderately slow the progression of the disease. Lifespan after an ALS diagnosis typically is 2 to 5 years.
SOD1 and ALS
Although the majority of ALS cases are sporadic, meaning there is no family history of the disease, about 5% to 10% of cases are familial, meaning the disease is inherited (runs in the family).
Dr. Robert Brown of the University of Massachusetts Medical School, a pioneer in the field of ALS, discovered with his research team the first gene (SOD1) linked to the inherited, or familial, form of the ALS in 1993. Shortly afterwards, researchers developed the first mouse model of SOD1-associated ALS, which has become widely used in research today to discover more ALS-associated genes.
The superoxide dismutase 1 gene (SOD1) encodes an enzyme within cells that keeps them safe from metabolic waste. It is believed that mutations in the SOD1 gene cause the superoxide dismutase 1 protein (SOD1) to adopt abnormal toxic functions, leading to neurodegeneration. SOD1 mutations account for 20% of familial ALS cases, so about 2% of all ALS cases.
Since the discovery of SOD1, many more genes have been found that, when flawed, can cause familial ALS. In 2011, it was discovered that a defect in the C9ORF72 gene where one segment of the gene is repeated too many times — also known as a repeat expansion — is the most common cause of the familial form of ALS and is found in some sporadic cases as well. In addition to SOD1 and C9ORF72, TDP-43 and FUS are other genes that have been linked to causing ALS, bringing the total to more than 40 confirmed ALS genes today.
Clinical trials of gene-silencing therapy
One of the most promising areas in clinical development is using gene-silencing approaches to turn off toxic genes in ALS. Several years ago, Biogen partnered with Ionis (formerly Isis Pharmaceuticals) to develop and commercialize one of its lead candidates for treating ALS, tofersen (previously called BIIB067).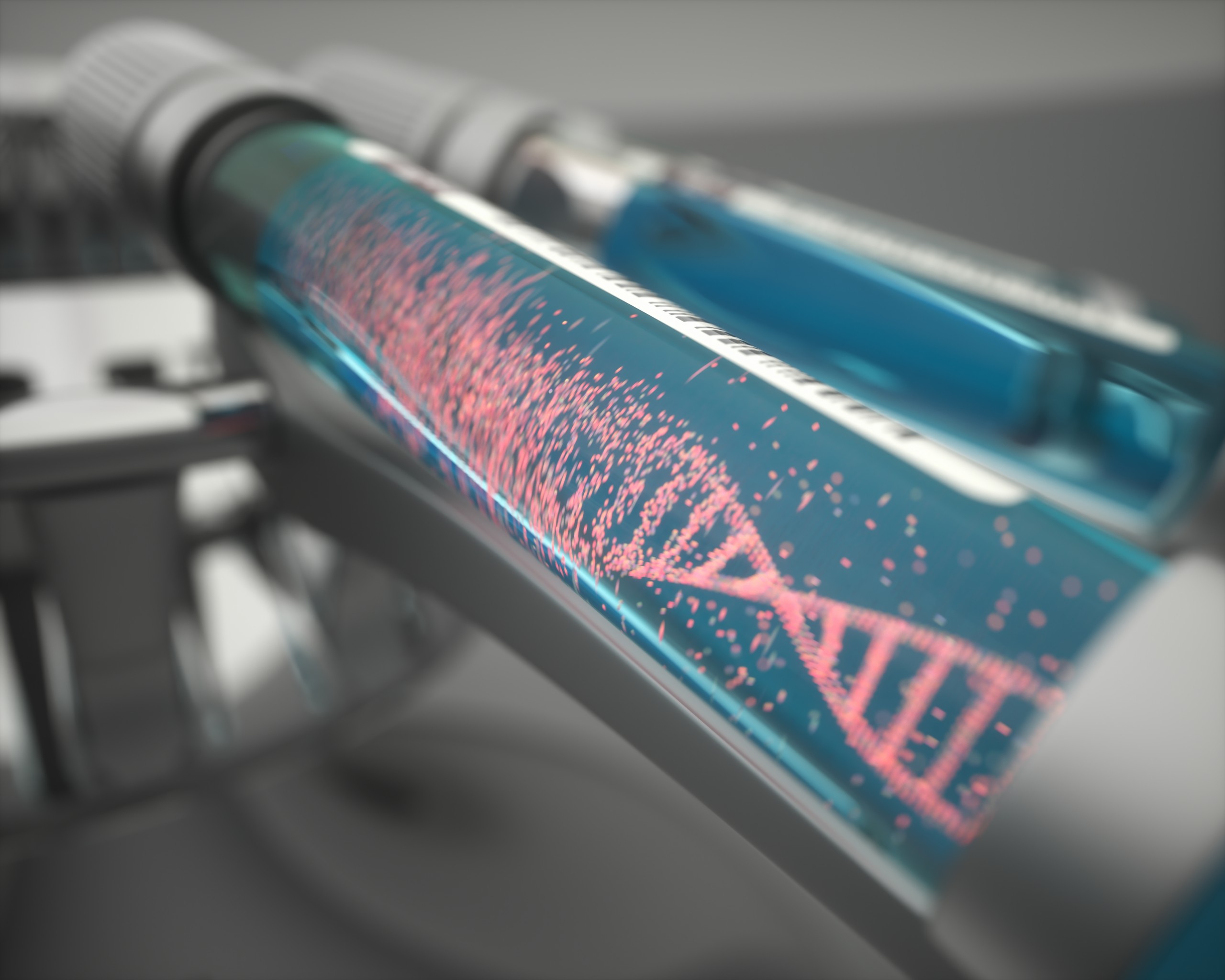 Tofersen is an antisense oligonucleotide (ASO) designed to be a gene-silencing therapy. An ASO is a synthetic piece of modified DNA or RNA that can bind to the body's RNA, the chemical step between DNA and the protein that it manufactures. ASOs either alter the way a protein is made or block the ability of RNA to make protein. When tofersen binds to SOD1 RNA, it decreases the production of flawed SOD1 protein in people with ALS caused by defects in the SOD1 gene.
In December 2018, Biogen announced positive interim results of a phase 1 clinical trial and its decision to license and develop Ionis' tofersen based on those results. This study was designed to evaluate tofersen's safety, tolerability, and pharmacokinetics (how the drug is absorbed, distributed, and metabolized in the body) to decrease levels of the SOD1 protein.
Interim results presented at the 2019 American Academy of Neurology Annual Meeting showed that the 10 patients who received the highest dose of tofersen over three months showed significantly lower levels of SOD1 protein in the cerebrospinal fluid, plus a trend toward a slowing of clinical decline as measured by the ALS Functional Rating Scale-Revised (ALSFRS-R) when compared to the placebo group. Based on these results, Biogen has advanced tofersen to a pivotal clinical study; this phase 3 trial (VALOR), which recently enrolled the first patient, will gather the necessary data for requesting approval from the U.S. Food and Drug Administration (FDA).
Tofersen is the first investigational drug specifically for familial ALS to advance to a pivotal study. If approved by the FDA, this treatment would be the first ALS therapy targeting the root genetic cause of the disease.
MDA funds research toward breakthrough therapies
MDA has played a critical role in helping to fund the work that led to these trials. MDA granted neurologist Timothy Miller, MD, PhD, at Washington University School of Medicine more than $1 million from 2007 to 2012 to conduct toxicology studies and a phase 1 clinical trial on a first-generation ASO against SOD1, which was developed by Ionis. While the first-generation ASO was determined to need adjustments to improve its potency, these early studies were landmark as this was the first trial testing an ASO in neuromuscular disease through injection into the spinal canal.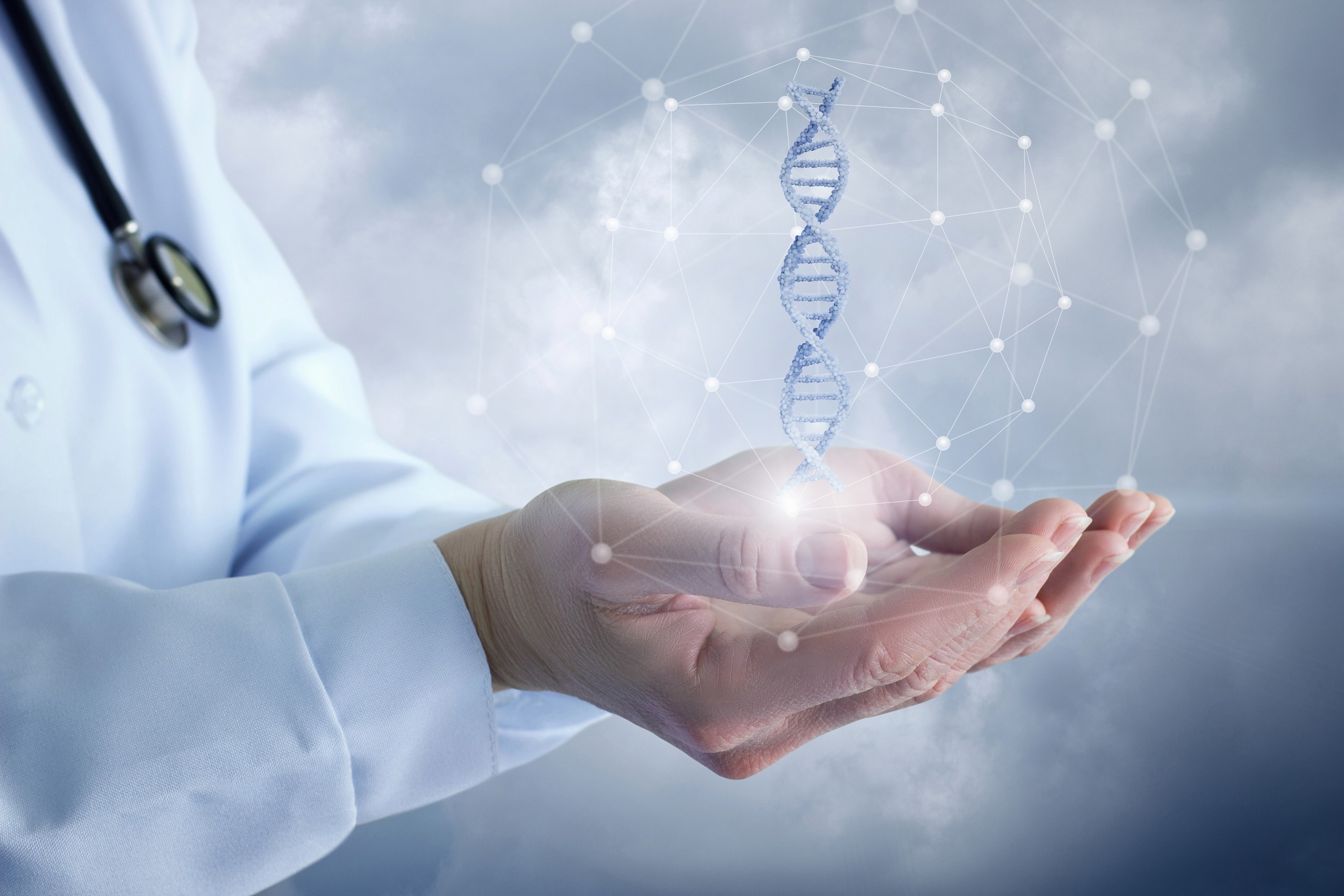 This work not only paved the way for Ionis to develop the second-generation ASO (tofersen) but also laid the foundation for the development of Ionis' ASO therapy for C9-ALS (ALS caused by the C9ORF72 mutation). That drug, BIIB078, is currently also being tested in a first-in-human phase 1 clinical trial.
MDA also funded studies that document the natural course of disease, run by Dr. Miller and Michael Benatar, MD, PhD, of the University of Miami on cohorts of familial ALS patients. Natural history studies are essential to the design of successful clinical trials. MDA granted Dr. Benatar and Dr. Miller more than $1.2 million combined from 2007 to 2015 to perform these natural history studies.
On the horizon
In addition to ASOs being developed for various forms of ALS, learnings from this approach have also facilitated drug development for other neuromuscular diseases. ASO therapies have already been commercialized for Duchenne muscular dystrophy (DMD) (Sarepta Therapeutics' Exondys 51) and spinal muscular atrophy (SMA) (Biogen's Spinraza). Ionis and others are also developing ASOs for myotonic dystrophy, spinal bulbar muscular atrophy, and Charcot-Marie-Tooth disease as well as creating new and improved ASOs for DMD and SMA. This is just one example of how MDA's early investments in technology such as ASOs has led to promising therapies for ALS and other neuromuscular diseases under the MDA umbrella.
Disclaimer: No content on this site should ever be used as a substitute for direct medical advice from your doctor or other qualified clinician.