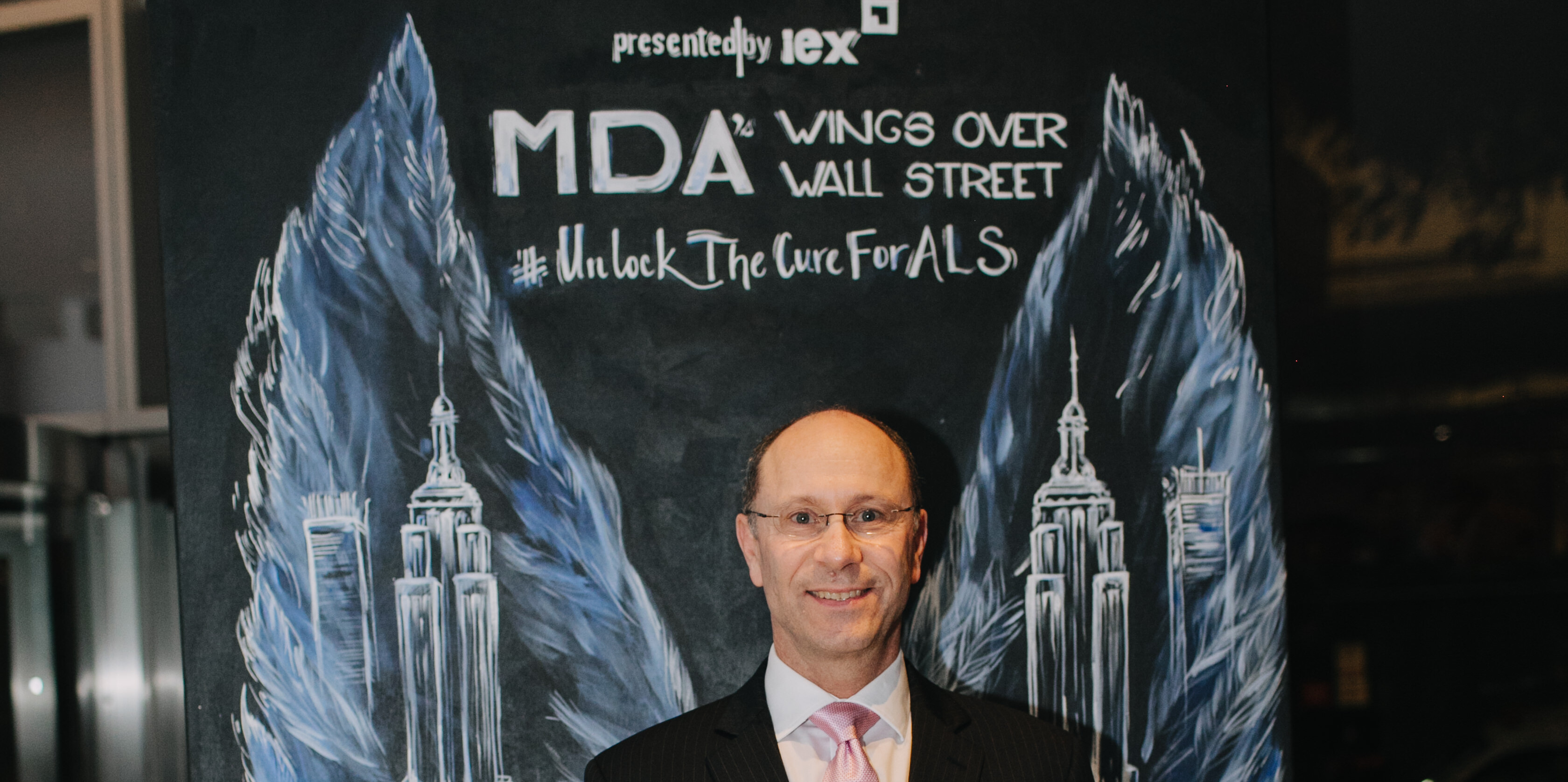 Do You Know ALS? Meet Warren.
By MDA Staff | Friday, May 17, 2019
From the time of his wife's amyotrophic lateral sclerosis (ALS) diagnosis in 2000, Warren Schiffer and his wife, Toni Diamond, dedicated themselves to raising funds to find a cure. The couple founded Wings Over Wall Street and with the support of MDA have been able to host this annual event to raise awareness and money for ALS research. Toni passed in 2004, and Warren has continued his partnership with MDA. Wings Over Wall Street has become one of MDA's largest events, raising more than $12 million in the last 18 years.
What does MDA's investment in care and research to accelerate the discovery of therapies and a cure for ALS mean to you?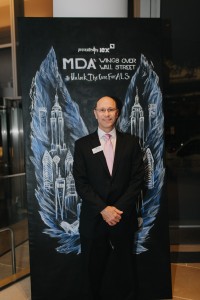 Warren: After my late wife was given the diagnosis of ALS, we were completely devastated. It felt like a physical blow to me, making it difficult to breathe, regulate my blood pressure, and think clearly. Toni not only was already feeling the effects of the disease but also had to deal with the emotional impact of what this diagnosis meant.
In researching what options were out there, it became clear that treatments were ineffective, and a cure didn't exist. We wanted to know why. We heard from doctors and researchers that ALS was a complex neuromuscular disease that had been, and continued to be, a puzzle that was yet unsolved on many levels. The other challenge to solving this puzzle was the lack of sufficient funding for research. Because ALS doesn't impact nearly as many people as cancer or AIDS, the government and private funding reflects the difference between a public outcry/epidemic and a disease that silences those voices crying out for more help.
MDA's commitment to funding research to cure ALS means that all those people affected by this horrible disease, including me, have hope that MDA's commitment will translate to unlocking the cure for ALS, sooner rather than later.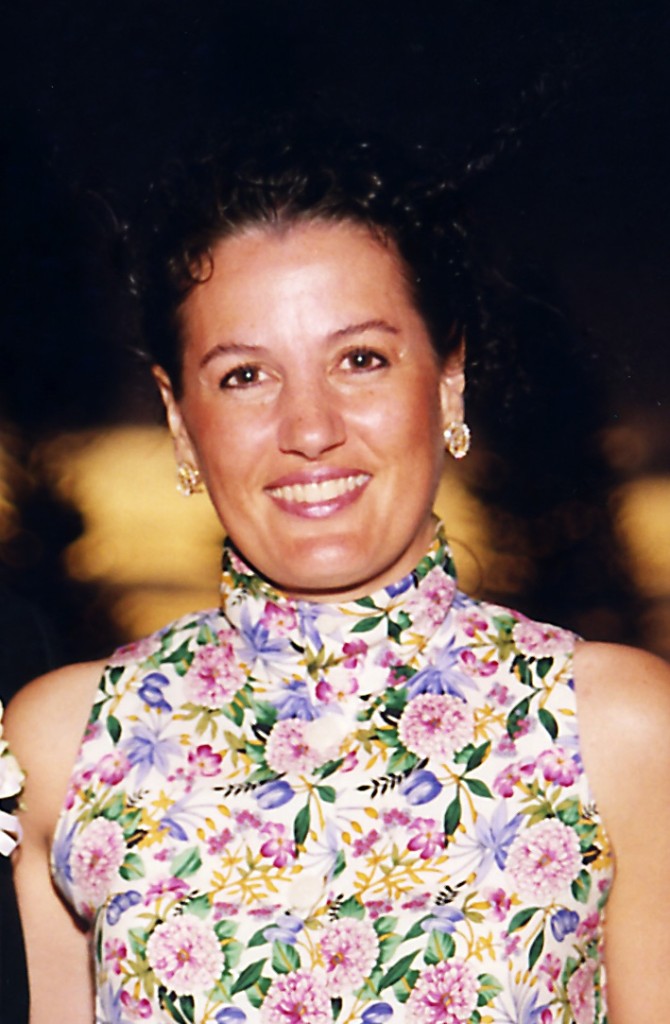 What did Toni's involvement with Wings Over Wall Street mean to her?
Warren: From the start, Toni made a conscious decision not to become a victim of ALS but a champion for its eradication. This inspired me and so many others to join the fight against ALS. We became ALS warriors, committed to raising awareness and funds for ALS research. MDA'S Wings Over Wall Street was cofounded by Toni and me to fight this disease so that others would be spared the pain and suffering that ALS causes. Toni knew that a cure would probably not happen in her lifetime, but she radiated hope that if people hearing her story did not stand idly by while this wretched disease was allowed to exist, then it surely could. I believe that Wings helped Toni live with ALS, instead of simply die from ALS.
What does the MDA Wings Over Wall Street partnership mean to you?
Warren: Toni and I first approached MDA with the idea of a partnership because of the valuable support MDA provided after Toni's diagnosis. We were embraced and supported to launch Wings, with the MDA's commitment that the proceeds from Wings would support ALS research. Here we are, 19 years later, and that partnership continues to flourish.  Without the MDA, Toni and I would not have been able to create a foundation, receive the organizational support, or be put in touch with other like-minded people like Michael Beier [a major supporter of Wings Over Wall Street]. Clearly, Wings would not have taken off like it did without MDA. 
MDA's support and commitment to Wings and fighting ALS has helped shore up my strength to continue to fight this disease and live up to my promise to my late wife. I am reassured by the partnership with MDA as I see how much curing ALS has been the focus of CEO Lynn O'Connor Vos and the MDA Board of Directors. I am truly grateful for almost two decades of a partnership that has hope at its core.
Disclaimer: No content on this site should ever be used as a substitute for direct medical advice from your doctor or other qualified clinician.