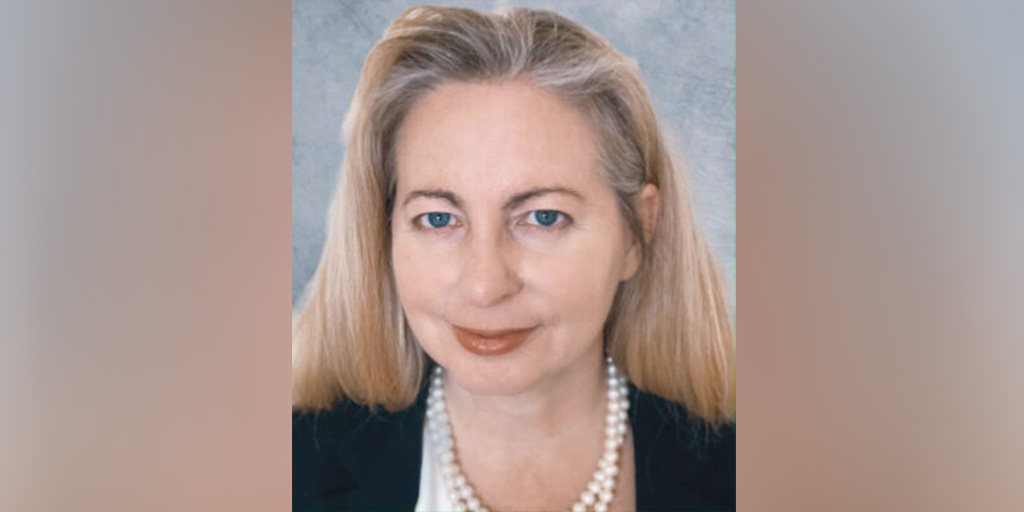 How MDA is Supporting LGMD Research and Care in 2020
By MDA Staff | Friday, July 10, 2020
On July 18, MDA is hosting a free virtual Engage Limb-Girdle Muscular Dystrophy Symposium, a half-day educational event featuring key experts who will speak on topics including the latest in genetics and research in limb-girdle muscular dystrophy (LGMD).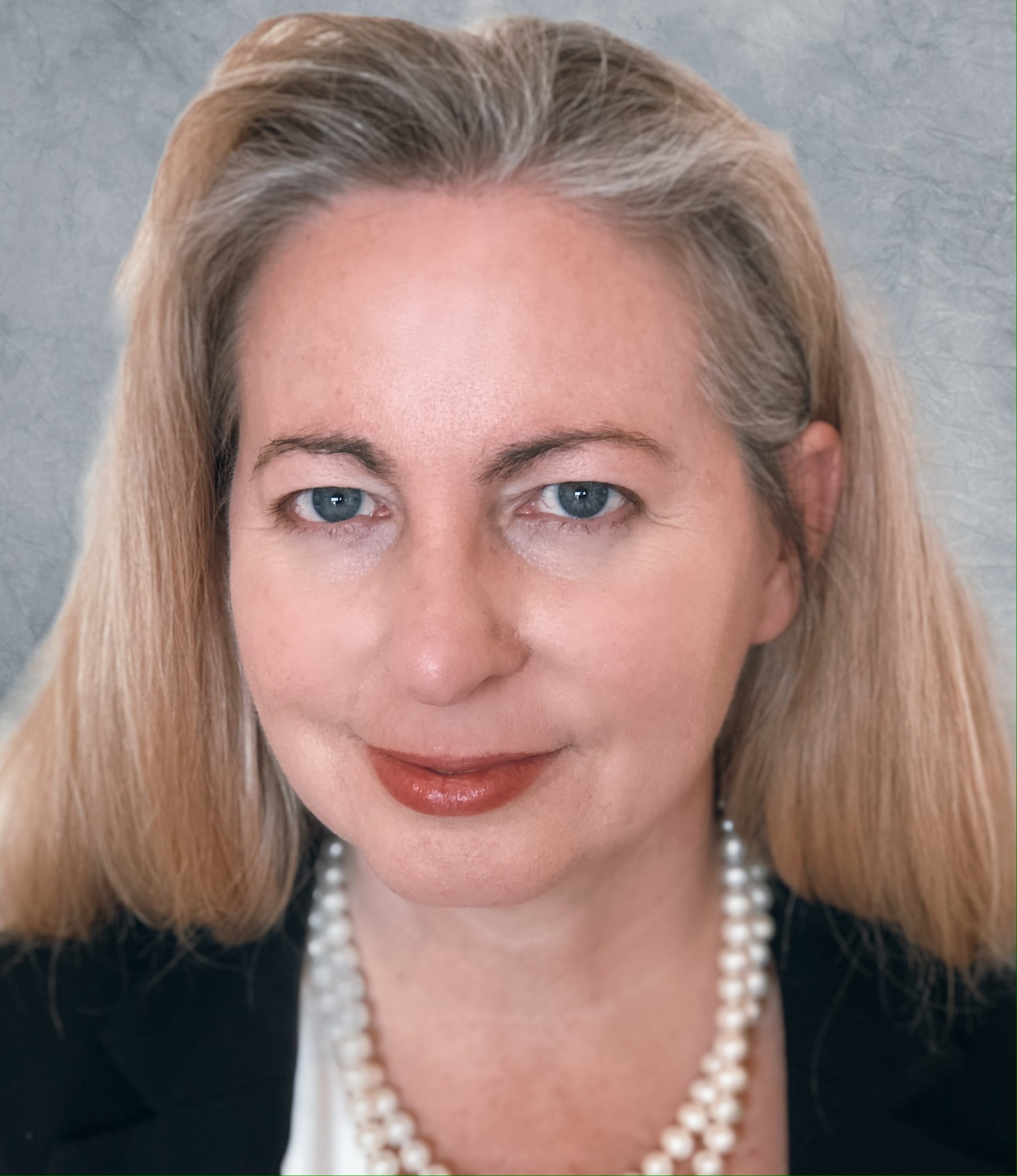 MDA has a longstanding commitment to finding treatments for the more than 30 subtypes of LGMD; since 1950, we've invested more than $59 million in LGMD-specific research. In advance of this month's Engage event, MDA Executive Vice President and Chief Research Officer Sharon Hesterlee, PhD, shared the details of LGMD, the drug development pipeline for the disease, and how MDA is continuing to support current LGMD research and clinical care.
What is LGMD?
LGMD is actually a group of genetic muscle diseases that have been historically lumped together because of a similar pattern of muscle weakness around the shoulder and hip "girdles," or bony structures surrounding the shoulder and hip areas. This type of weakness is called "proximal," meaning that muscles closer to the center of the body are affected. Over time, researchers discovered that mutations in many different genes can lead to this pattern of muscle weakness and that the LGMDs are truly different diseases with different inheritance patterns and different genetic causes. Today, more than 30 different forms of LGMD have been identified and new types are still being described.
How has the LGMD landscape changed?
This is a very dynamic time for LGMD research. As our understanding of the causes and progression of these diseases matures, the therapeutic landscape is changing rapidly.
One big change is the number of companies interested in developing drugs for LGMD, but another big change is on the community side, as people with LGMD have come together and organized as never before. Last year saw attendance of more than 400 people at the National Limb Girdle Muscular Dystrophy Conference at the Hyatt Regency Chicago. This conference is hosted by the Speak Foundation, which is focused on all forms of LGMD, and is held every other year. The next will be in 2021, pandemic conditions permitting.
Another big change has to do with the number of different types of LGMD that have been identified. As the number of genes identified with different forms of LGMD has grown beyond the number of letters in the alphabet, and as better definitions of LGMD have been developed, the workshop of the European Neuromuscular Consortium (ENMC) has suggested a new way of naming the LGMDs that assigns each an "R" for recessive or a "D" for dominant, and then a number. For example, LGMD2I would become LGMDR9. The workshop participants acknowledged that renaming the LGMDs could be stressful for people who have gotten used to thinking of them in one way and must now learn a new name, but they felt the new nomenclature would make these diseases easier to understand for both patients and physicians in the long run. It will likely be a few years of transition before the new naming system becomes widely accepted. [Ed. note: Check out a full list of old and new names here.]
What therapeutics are in the clinic or are entering the clinic soon?
As new drugs are starting to be approved for Duchenne muscular dystrophy (DMD), many companies have turned their attention to LGMD muscular dystrophy as the next priority in the pipeline. The table below describes 10 preclinical and clinical-stage therapy-development programs for LGMD.
| | | | |
| --- | --- | --- | --- |
| Form of LGMD | Company/institution | Type of therapy | Stage |
| LGMD2E (beta-sarcoglycan) | Sarepta | Gene therapy (SRP-9003) | Clinical testing |
| LGMD2D (alpha-sarcoglycan) | Sarepta | Gene therapy (SRP-9004) | Clinical testing |
| LGMD2C (gamma-sarcoglycan) | Sarepta | Gene therapy (SRP-9005) | Preclinical |
| LGMD2B (dysferlin) | Sarepta | Gene therapy (SRP-6004) | Clinical testing |
| LGMD2L (anoctamin 5) | Sarepta | Gene therapy (SRP-9006) | Preclinical |
| LGMD2A (calpain-3) | Sarepta | Gene therapy | Preclinical |
| LGMD2I (FKRP) | Askbio | Gene therapy (Lion-101) | Preclinical |
| LGMD2I (FKRP) | ML Bio Solutions | Small molecule (BBP-418) | Clinical |
| LGMD2I (FKRP) | PTC Therapeutics | Corticosteroid (delfazacort) | Clinical |
| LGMD (all forms) | Northwestern University | Corticosteroid (prednisone) | Clinical |
Sarepta Therapeutics, which has invested heavily in the neuromuscular space, is developing a suite of gene therapies for various forms of LGMD, three of which have clinical data. Of note, on June 8, Sarepta Therapeutics announced positive data for its LGMD2E study, showing a clear dose-related increase in the amount of beta-sarcoglycan produced by patients on the higher dose (62% of normal levels). The company also reported that the low-dose patients continued to show improvements in measurements of muscle function.
There is also a promising non-gene therapy approach in development by ML Bio Solutions for LGMD2I, which is caused by abnormalities in the FKRP gene. The company's drug BBP-418 is based on a small alcohol molecule called ribitol that, in animal studies, was found to boost the activity of residual FKRP protein even in the presence of a common mutation. The company announced that the first patient in this 12-site study was dosed in June 2020 [Ed. note: Read more about the study here.]
Why is it important for patients to know their specific LGMD subtype?
Because many of the new therapeutics in development for LGMD are targeted to specific subtypes of the disease, knowing your genetic subtype is more important than ever. Genetic testing has continually improved and more genes are added to screening panels over time, so even if you have had testing in the past that was inconclusive, it may be worthwhile to look into testing again. The good news is that there is no need to worry about whether or not insurance will pay for testing — MDA is partnering on two different programs that provide genetic testing for suspected LGMD for free. The first is the Sanofi Genzyme and EGL Genetics Lantern program, and the second is the Invitae Detect Muscular Dystrophy program. Your MDA Care Center physician can order testing through either program.
What notable LGMD research support is MDA currently funding?
MDA is currently supporting three projects focused on LGMD, the first two of which are focused on therapy development for dysferlin protein deficiency (LGMD2B) and FKRP protein deficiency (LGMD2I/R9). The third project is an LGMD clinical research network.
The LGMD2B project is underway at Children's Research Institute in Washington, DC, in the laboratory of Dr. Marshall Hogarth. Dr. Hogarth is trying to understand how muscle tissue is gradually converted to fat in this disease to see if there is some way to interfere with this process.
For LGMD2I, MDA is funding a gene therapy approach with biotechnology company Asklepios BioPharmaceuticals (Askbio) in Research Triangle Park, NC. Specifically, MDA is funding a study to determine the right doses of the gene therapy to use in a human clinical trial, planned for 2021. This work is led by Askbio Chief Medical Officer and former MDA Care Center Director Dr. Casey Childers.
And, applicable to all forms of LGMD, Dr. Nicholas Johnson at Virginia Commonwealth University in Richmond is applying MDA funds to an LGMD consortium consisting of seven sites (the University of Utah, Washington University, Kansas University, Brigham and Women's Hospital, the University of California-Irvine, the University of Colorado, and the University of Iowa) with a goal to build the tools and resources necessary to conduct therapeutic trials and bring treatments to the LGMD population. The first study by this consortium, designed to understand how best to measure loss of functions or improvements in several common forms of LGMD, is underway now.
In addition to these three projects, MDA's MOVR database is collecting information about people with LGMD (who have agreed to participate) every time they come into an MDA Care Center for regular care or a clinical trial visit. This data will ultimately help speed the development of new therapeutics by allowing trial sponsors to quickly determine what participants meet eligibility requirements, and the data will also be used to improve the quality of care across the MDA Care Center Network. Only a subset of MDA Care Centers are participating in MOVR — contact us to find out if your Care Center is a MOVR site.
Register by July 14, 2020, for the MDA Engage Limb-Girdle Muscular Dystrophy Symposium, scheduled July 18 from 11 a.m to 4 p.m. ET, here. Can't make it? Look for an on-demand recording of this and other Engage educational events in our Engage archive.
Disclaimer: No content on this site should ever be used as a substitute for direct medical advice from your doctor or other qualified clinician.