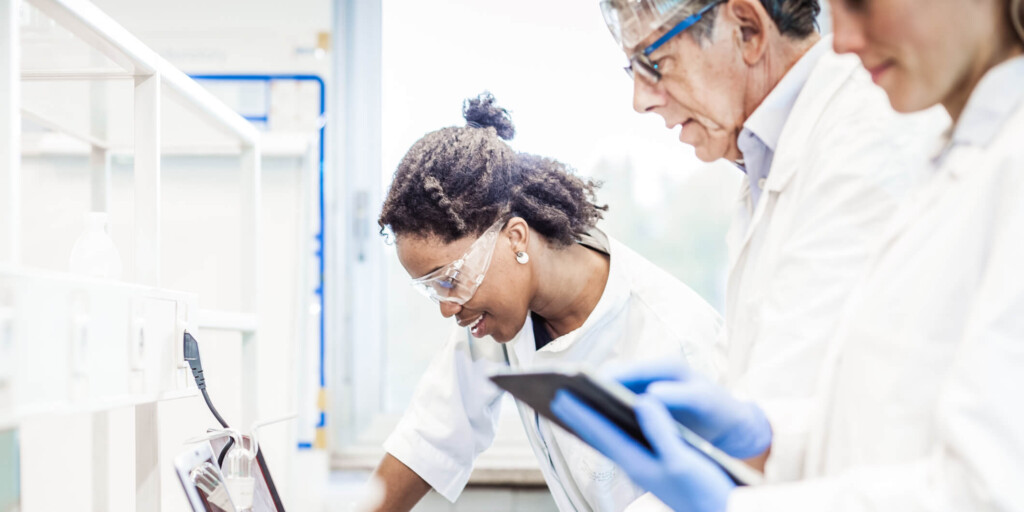 Capricor Therapeutics Announces Positive Interim Results from Phase 2 Study of CAP-1002 to Treat DMD
By Jeanene Swanson | Tuesday, October 29, 2019
In July of this year, Capricor Therapeutics announced positive interim results from its phase 2 (HOPE-2) clinical trial evaluating CAP-1002, the company's lead investigational therapy for Duchenne muscular dystrophy (DMD), to treat boys and young men in advanced stages of the disease. In that analysis, meaningful improvements in mid-level upper limb and hand function were seen after six months of treatment, and in respiratory function after three months.
Earlier this month at the 24th Annual Congress of the World Muscle Society (WMS) held in Copenhagen, Denmark, Capricor presented additional six-month data from an expanded analysis showing meaningful improvements in not only mid-level but also upper and distal dimensions of upper limb function.
CAP-1002 is the first therapeutic for DMD to show meaningful improvements using the recently validated Performance of Upper Limb (PUL) measure, which is designed to measure upper- (shoulder), mid- (elbow), and distal- (wrist and hand) level function. The PUL scale was designed for patients with DMD who can't perform the six-minute walk test and is used to evaluate manual tasks that relate to activities of daily living that are important to quality of life.
CAP-1002 consists of "cardiosphere-derived cells," or CDCs, a type of progenitor cell. This therapy may be able to slow disease progression in various muscles by modulating immunologic activity, reducing inflammation and fibrosis, and stimulating regeneration.
Improvements in skeletal, lung, and heart muscle function
HOPE-2 is a placebo-controlled phase 2 clinical trial of CAP-1002 in steroid-treated boys and young men who are in advanced stages of DMD. Study participants were treated intravenously with either CAP-1002 or placebo every three months.
Data from a total of 17 patients was analyzed after three months and from 12 patients after six months. Statistically significant improvements in skeletal muscle function were seen in treated patients in two measures, PUL and grip strength, after six months. Statistically significant improvements in pulmonary muscle function were seen in treated patients after three months. Positive trends were seen in other skeletal, pulmonary, and cardiac measures.
At the WMS meeting, data was presented from a total of 20 patients from both the three- and six-month time points of an expanded analysis of the skeletal assessment. Going beyond the mid-level and evaluating patients' PUL scores at the upper and distal levels, patients treated with CAP-1002 showed meaningful improvements in these measures after six months.
The US Food and Drug Administration (FDA) has granted CAP-1002 Regenerative Medicine Advanced Therapy (RMAT), Orphan Drug, and Rare Pediatric Disease (RPD) designations.
Safety update
In December 2018, Capricor temporarily stopped the trial after two patients had a serious adverse event in the form of an immune reaction. To reduce the risk of future adverse events, Capricor started giving participants intravenous steroids and antihistamines before treatment to prevent immune reactions during treatment. Since the initiation of this pre-treatment strategy, only one serious adverse event was reported (out of 40 subsequent treatments) that required the patient to be observed overnight.
For more information about the HOPE-2 clinical trial, visit ClinicalTrials.gov and enter "NCT03406780" in the search box.
To learn more about the interim results, read the company's press release. For more information about the additional results presented at the WMS meeting, read the press release focused on these newest results.
Disclaimer: No content on this site should ever be used as a substitute for direct medical advice from your doctor or other qualified clinician.