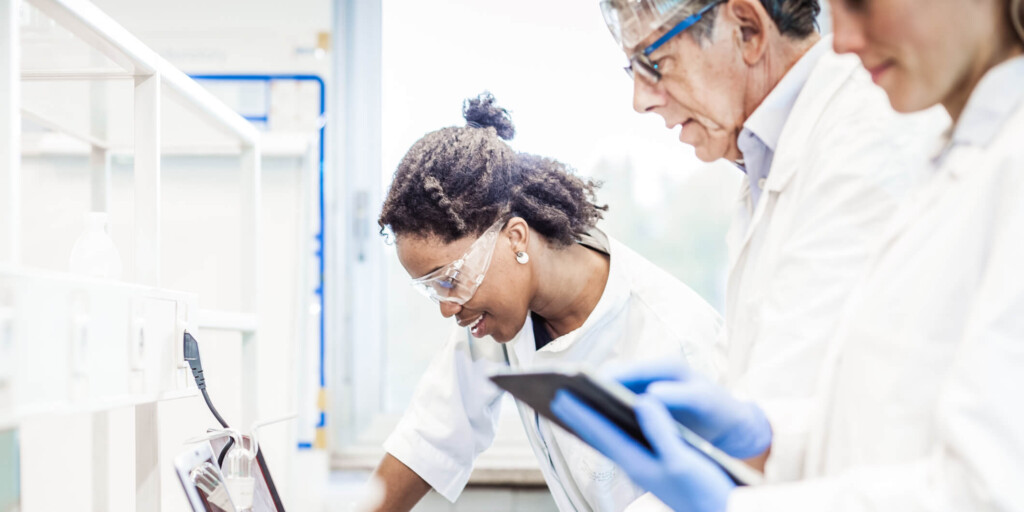 Reata Pharmaceuticals Announces Positive Results from Pivotal Study of Omaveloxolone in FA
By Jeanene Swanson | Wednesday, October 30, 2019
Texas-based Reata Pharmaceuticals announced positive results of its pivotal phase 2 clinical trial (MOXIe) of omaveloxolone in patients with Friedreich's ataxia (FA). Patients treated with omaveloxolone showed a statistically significant improvement in the modified Friedreich's Ataxia Rating Scale mFARS (a scale used to measure neurological function) after 48 weeks of treatment compared to placebo, and the drug appeared to be well tolerated. Based on these results, Reata plans to submit regulatory filings for approval in the United States and worldwide.
In FA, mutations in the frataxin gene (FXN) cause decreased production of frataxin protein, resulting in diminished energy production in cells, including those of the nervous system and heart. Neurological symptoms include muscle weakness and ataxia (loss of balance and coordination). Omaveloxolone activates Nrf2, a transcription factor that induces molecular pathways that promote restoration of mitochondrial function, reduction of oxidative stress, and inhibition of pro-inflammatory signaling. There is no cure for FA, and omaveloxolone would be the first approved therapy to slow the progression of the disease.
About the trial
In the second part of the phase 2 MOXIe trial — the largest global, interventional study conducted in FA — 103 people with FA were treated over 48 weeks with either 150 mg of omaveloxolone or placebo to evaluate the safety and efficacy of the drug. The primary analysis included 82 patients who didn't have "pes cavus," a musculoskeletal foot deformity that is common in patients with FA and can interfere with the ability to perform the mFARS test. Investigators found that individuals who were treated with the drug met the study's primary endpoint, a change in the mFARS score from baseline relative to placebo, showing a statistically significant improvement in mFARS while those treated with placebo saw their scores worsen. Notably, the improvements in mFARS increased over the course of treatment. Treatment with omaveloxolone also improved the mFARS scores of patients with pes cavus.
Omaveloxolone was generally reported to be well tolerated in this study. Four omaveloxolone patients and two placebo patients had adverse events (AEs) that caused the patients to stop taking the study drug. Three patients in each group reported a serious adverse event (SAE) during the study and two patients who received omaveloxolone reported an SAE approximately two weeks after receiving the final dose. The most common AEs were headache, nausea, increased aminotransferases, fatigue, and abdominal pain.
The US Food and Drug Administration (FDA) and the European Medicines Agency have granted Orphan Drug designation to omaveloxolone for treating Friedreich's ataxia.
For more information about the trial results, read the company's press release. To learn more about the clinical trial, visit ClinicalTrials.gov and enter "NCT02255435" in the search box.
Disclaimer: No content on this site should ever be used as a substitute for direct medical advice from your doctor or other qualified clinician.