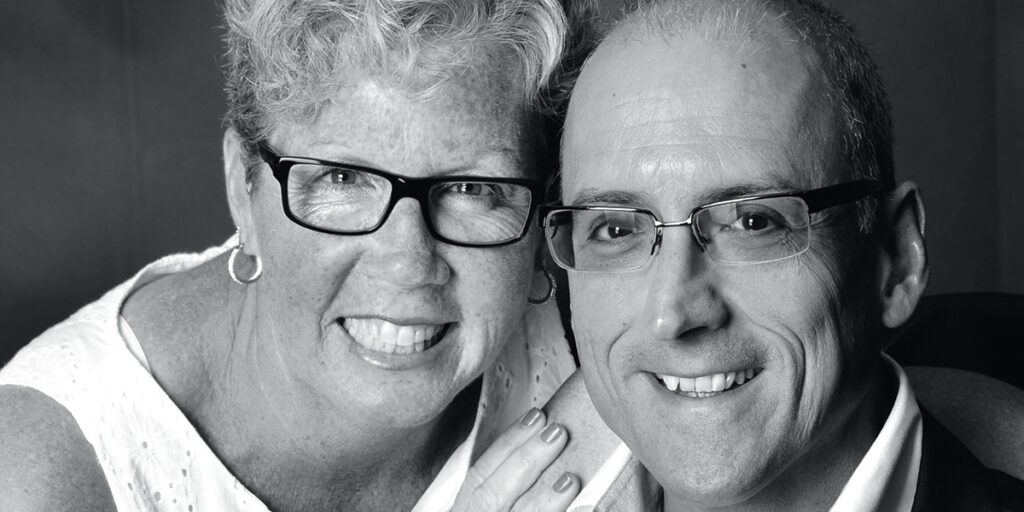 By MDA Staff | Friday, May 13, 2022
Insights on achieving your goals
The Year of Independence is the perfect time to celebrate individuals in our MDA community who are shattering expectations and forging forward to achieve their goals.
The personal story of the Honorable Robert Pipia, a judge in the District Court of Nassau County, New York, who lives with an undiagnosed neuromuscular disease, proves the power of resilience and advocacy.
Whether gaining his independence as a child at MDA Summer Camp, leading his high school wheelchair hockey team, or proving naysayers wrong early in his career, Robert has always been ready to take on his next challenge.
"If you want to accomplish something, you've got to advocate for yourself, and I think that's the key: to see what level of advocacy is needed to accomplish your goal and then implement it," he says.
Advocacy gains
As a young adult, Robert intended to become an accountant, but he quickly realized that the travel involved would make that career unrealistic for him. That fact, combined with the legal knowledge he gained advocating for himself and others in the community, led to his decision to study law.
He passed the bar in 1993. "This was only after I was forced to file a federal suit against the New York State Board of Law Examiners for Americans with Disabilities Act (ADA) violations when I was denied reasonable testing accommodations," he says.
A more recent example of his self-advocacy was during the COVID-19 pandemic. Returning to the courtroom from remote work was not realistic for Robert, who uses a power wheelchair and has personal care attendants. "As an ADA accommodation, my court was specifically altered to allow for me to be in the courtroom virtually," he says.
Personally thriving
Robert married his wife, Maggie, in 1997. He says his disability did not stop him from asking her to call him when they met in 1994. "She called me, and the rest was history," he says. "People were not always supportive and asked us why we were doing this, and it was because we loved each other."
He encourages others to take the same approach. "If you like a person and it's appropriate, you should go for it."
Words of wisdom
Currently a board member for Viscardi Center, Viscardi School, and MDA, Robert relishes his opportunities to make a positive impact.
"Just by being visible and telling my story, I think it helps other people with disabilities, and you help people who aren't disabled see what's going on," he says.
His advice to others with disabilities who are pursuing a career? Work hard, plan everything out, and be realistic about what you're going to face.
"When you fail, you have to get right back up and keep on going," he says. "You can't take the first failure as a sign that you shouldn't be going forward. People with disabilities who are successful, their mainstay is resilience."
Disclaimer: No content on this site should ever be used as a substitute for direct medical advice from your doctor or other qualified clinician.