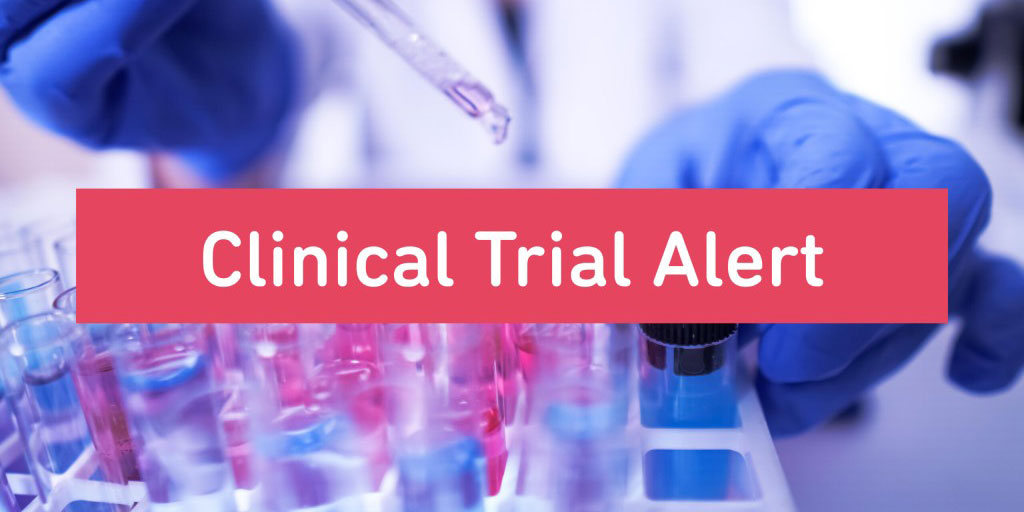 Clinical Trial Alert: Mitsubishi Tanabe Pharma Seeks Participants for a Phase 3 ALS Study
By MDA Staff | Wednesday, February 5, 2020
Researchers at Mitsubishi Tanabe Pharma Development America are looking for participants with amyotrophic lateral sclerosis (ALS) to participate in a phase 3 study to evaluate the safety of oral edaravone (Radicava).
Intravenous edaravone is an FDA-approved treatment for ALS shown to slow the decline of physical function. Edaravone is thought to act as a free radical scavenger and prevent oxidative stress damage to neurons.
All participants will receive an oral suspension of edaravone. The study will consist of eight visits total over the course of one year. Throughout the study, participants will continue to see their regular doctor for routine care.
In order to be eligible to participate, candidates must meet the criteria below, along with additional study criteria:
Must be between ages 18 and 75
Must be diagnosed with clinically possible, clinically probable, laboratory-supported probable or clinically definite ALS, or familial ALS according to EL Escorial revised criteria
Must have a disease duration from symptom onset of three years or fewer
Must be living and functioning independently; the use of supportive tools and adaptive utensils is allowed
Must have a baseline forced vital capacity percentage (%FVC) greater than or equal to 70%
To learn more or to inquire about participation visit https://clinicaltrials.gov/ct2/show/NCT04165824 or the MT-1186-A01 call center toll free @ +1-800-313-9381 – or via E-mail @ MT1186@iconplc.com
Disclaimer: No content on this site should ever be used as a substitute for direct medical advice from your doctor or other qualified clinician.