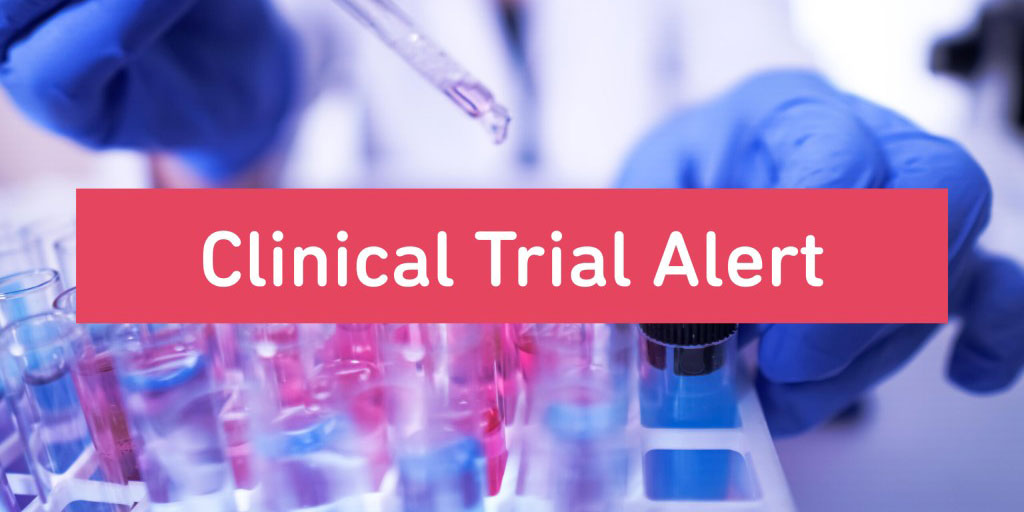 Clinical Trial Alert: LGMD2I Participants Sought for a Phase 3 Study
By MDA Staff | Tuesday, February 11, 2020
Researchers at PTC Therapeutics are looking for individuals with limb-girdle muscular dystrophy type 2I (LGMD2I) to participate in a phase 3 study. The goal of the study is to evaluate the efficacy of deflazacort (Emflaza), which researchers hope may reduce inflammation in muscles and potentially lead to improved muscle strength and motor function.
Participants will be randomized 1:1 to receive deflazacort or placebo. The total study duration for each patient will be one year, with approximately six clinic visits that will involve quality of life questionnaires, functional tests, and laboratory tests.
In order to be eligible to participate, candidates must meet the criteria below, along with additional study criteria:
Must have a genetic diagnosis of LGMD2I (confirmed mutation in the fukutin-related protein [FKRP] gene)
Must be able to ascend 4 stairs in times greater than or equal to 2.5 and less than or equal to 8 seconds at screening and baseline
Must not have received 4 or more weeks of continuous, systemic corticosteroid therapy within 3 months of the screening visit
Travel support is available.
To learn more or to inquire about participation, contact Mary Frances Harmon at 866-562-4620 or medinfo@ptcbio.com.
To find out more information about the study, visit https://clinicaltrials.gov/ct2/show/NCT03783923 or https://clinicaltrials.ptcbio.com/en/trial-details/?id=PTCEMF-GD-004-LGMD.
Disclaimer: No content on this site should ever be used as a substitute for direct medical advice from your doctor or other qualified clinician.