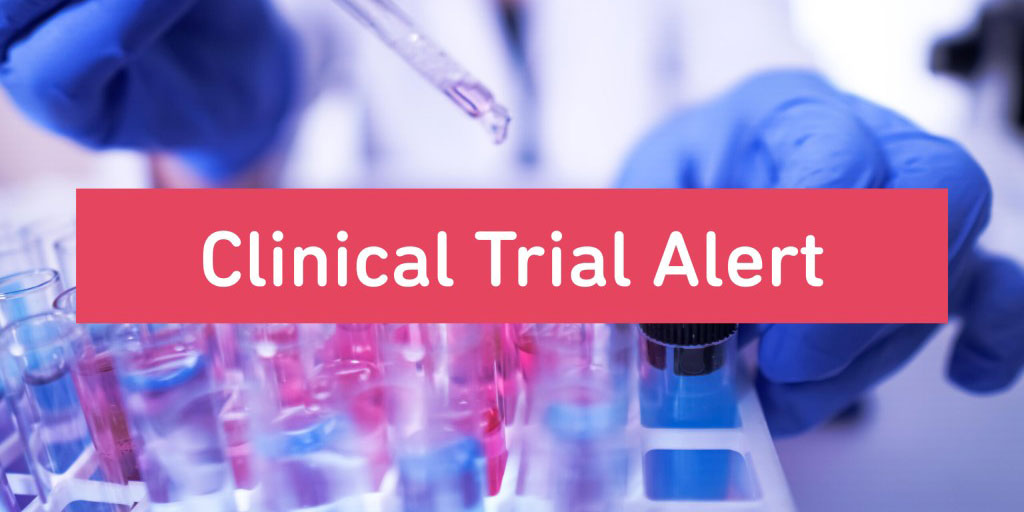 Clinical Trial Alert: Expansion Therapeutics Seeks Participants for a Phase 1 DM1 Study
By MDA Staff | Tuesday, February 18, 2020
Researchers at Expansion Therapeutics are looking for adults with myotonic dystrophy type 1 (DM1) to participate in a phase 1 study. The goal of the study is to evaluate the safety of ERX-963. Researchers hope this therapy may improve symptoms of excessive daytime sleepiness and improve attention and memory.
All participants will receive one dose of ERX-963. The total study duration for each patient will be about one to two months, with four clinic visits. The primary endpoint for this study is safety and tolerability.
In order to be eligible to participate, candidates must meet the criteria below, along with additional study criteria:
Must have a confirmed diagnosis of DM1 by genetic testing or clinical confirmation
Must have had an age of DM1 onset greater than 16 years
Must be between ages 18 and 65
Must have an Epworth Sleepiness Scale of greater than 11 or must have long sleep periods of, on average, more than 10 hours a day
Travel support is available.
To learn more or to inquire about participation or travel support, contact Anita Seto, PhD, at aseto@expansionrx.com or 858-753-6266.
To find out more information about the study, including a list of active trial sites, you may also visit https://clinicaltrials.gov/ct2/show/NCT03959189 or the Expansion Therapeutics website at https://www.expansionrx.com/.
Disclaimer: No content on this site should ever be used as a substitute for direct medical advice from your doctor or other qualified clinician.