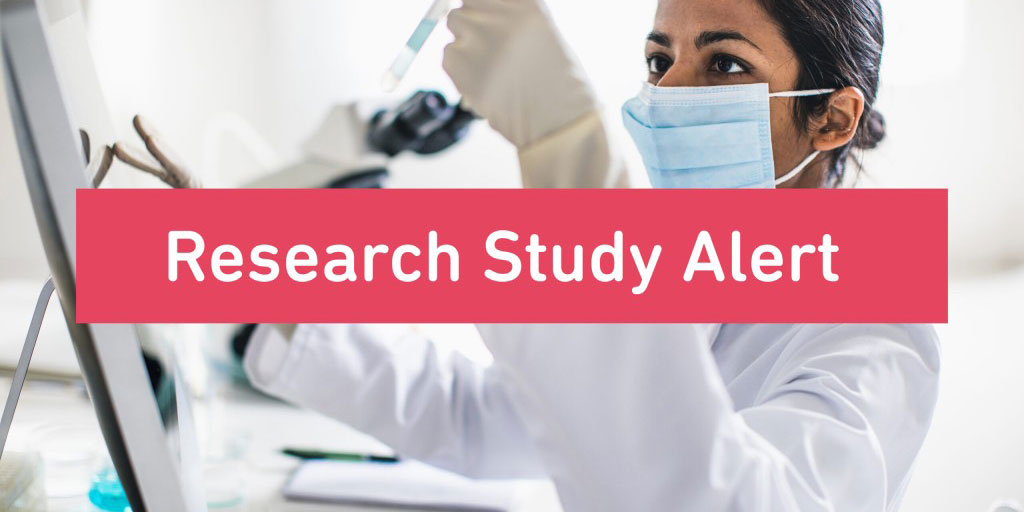 Research Study Alert: Observational Study of Clinical and Electrophysiological Outcomes in Adults with CMT
By Sujatha Gurunathan | Monday, October 11, 2021
Researchers at Ohio State University are seeking adults living with Charcot-Marie-Tooth disease type 1 (CMT-1) and type 2 (CMT-2) to participate in a one-month observational study (CMT Establish). This study is designed to assess whether individuals with CMT-1 and CMT-2 exhibit altered communication between nerves and muscles, known as neuromuscular junction (NMJ) transmission, compared to healthy volunteers. 
Participants will be required to attend four clinic visits every one to two weeks over the course of the one-month study, and will undergo muscle and nerve testing at these visits.
No experimental treatment is evaluated in this study. The intervention is limited to the in-clinic testing.
To be eligible, individuals must meet all the following criteria:
≥ 18 years of age
Diagnosis of CMT confirmed by clinical presentation and electrodiagnostic testing or genetic testing
Physical Features (all must apply):

Ambulation for at least 10 meters, without a brace

Left and right ankle plantar flexion

Medical Research Council (MRC) grade 2 to 5, inclusive

Left and right ankle dorsiflexion

MRC manual muscle testing (MMT) grade 2 to 4+, inclusive

Ability to adhere to the study visit schedule/procedures and to understand and comply with protocol requirements
Stable concomitant medications for 2 months prior to enrollment
Individuals may not be eligible to participate if they are affected by another condition or have undergone surgery or additional treatment that might interfere with the ability to complete study tasks.  
Please visit the sponsor's trial website here for the full listing of the inclusion and exclusion criteria.


To learn more or to inquire about participation, contact the study coordinator Amy Bartlett by phone: 614-366-9050.
Disclaimer: No content on this site should ever be used as a substitute for direct medical advice from your doctor or other qualified clinician.