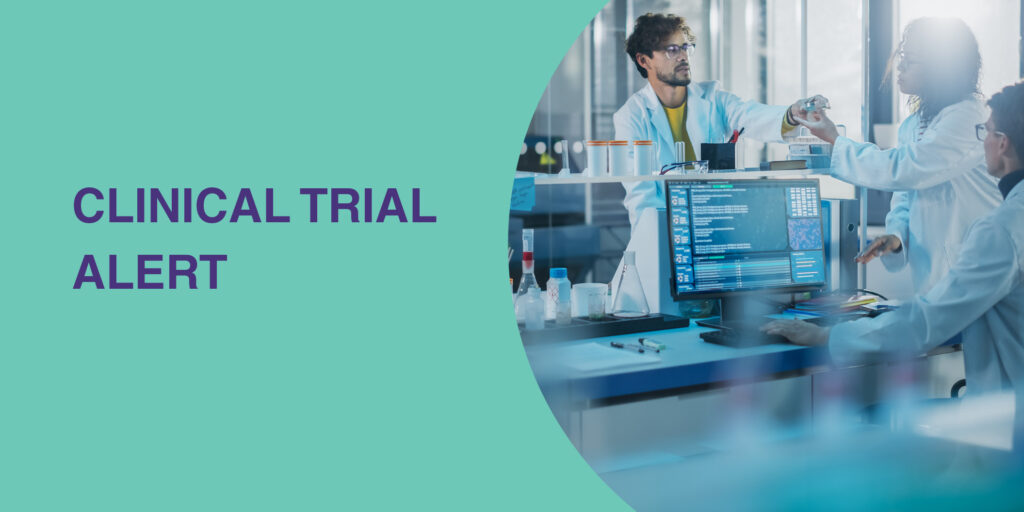 Clinical Trial Alert: Phase 3 Study of IgPro20 in Adults with Dermatomyositis
By Sujatha Gurunathan | Wednesday, August 17, 2022
Researchers partnering with CSL Behring, are seeking adults living with dermatomyositis to participate in a phase 3 clinical trial to evaluate the safety, efficacy, and duration of effect of IgPro20 (human immunoglobulin G) to treat dermatomyositis. IgPro20 is being evaluated for the ability to reduce inflammation and modify the abnormal immune response that causes dermatomyositis, thereby potentially reducing disease symptoms and improving function in people with the disease.
This study is a randomized, double-blind, placebo-controlled study with an open-label extension. This means that participants will be randomly assigned to either IgPro20 or an inactive placebo control over the course of the study. The total trial duration for each participant will be at least one year, with monthly visits in the first year and less frequent visits thereafter. Following the study period, all eligible participants will have the opportunity to receive IgPro20 during an open-label extension period.
The drug/placebo will be administered subcutaneously (under the skin). The effect of IgPro20 will be evaluated by a measure known as "responder status" based on Total Improvement Score (TIS) assessments, which incorporate the findings of physical and clinical tests conducted on weeks 17, 21, and 25 of the study.
To be eligible, individuals must meet the following inclusion criteria:
Diagnosis of at least probable idiopathic inflammatory myopathies (IIM) per European League Against Rheumatism/American College of Rheumatology (EULAR/ACR) Classification Criteria
Disease severity defined by physician global activity visual analog scale (VAS) with a minimum value of 2 cm on a 10 cm scale and MMT-8 ≤ 142 or CDASI total activity score ≥ 14
Corticosteroid daily dose less than or equal to 20 mg prednisolone equivalent
Individuals may not be eligible to participate if they meet the following exclusion criteria:
Cancer-associated myositis
Evidence of active malignant disease or malignancies diagnosed in the previous 5 years
Physician Global Damage score ≥ 3, or clinically relevant improvement between Screening Visit and Baseline
Please visit this link for the full listing of inclusion and exclusion criteria.
Travel support may be available.
To learn more about the study or inquire about participation, please complete this screening questionnaire: lpcu.re/2MDA A member of the study recruitment team will reach out within 48 hours to walk you through next steps and answer questions.
Disclaimer: No content on this site should ever be used as a substitute for direct medical advice from your doctor or other qualified clinician.