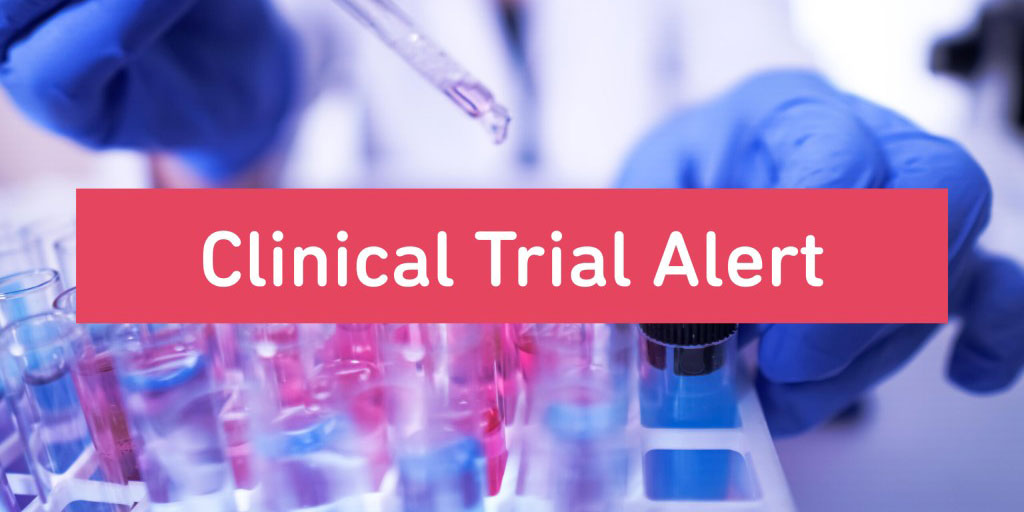 Clinical Trial Alert: Phase 3 Study of Zilucoplan in Individuals With Generalized Myasthenia Gravis
By MDA Staff | Tuesday, March 2, 2021
Researchers at Ra Pharmaceuticals (now part of UCB BioSciences) are seeking individuals living with generalized myasthenia gravis (gMG) to participate in a phase 3 study to confirm safety, tolerability, and efficacy of the investigational drug Zilucoplan. This therapy may improve muscle function by blocking the autoimmune reaction that destroys the junction between nerves and muscles in people living with gMG.
Not all participants will receive Zilucoplan during this study; participants will be randomized in a 1:1 ratio to receive Zilucoplan or an inactive placebo control. The drug/placebo will be self-administered at home as a daily subcutaneous (under-the-skin) injection. At the end of the study, participants will be given the option of enrolling in an open-label extension study.
This 12-week study will consist of a total of seven visits. It will begin with screening and baseline assessments, and then require routine visits after one, two, four, eight, and twelve weeks after study enrollment. There will also be a 40-day follow-up visit for participants who do not enroll in the open-label extension study.
To be eligible, individuals must meet the following criteria:
18-75 years of age
Diagnosis of gMG [Myasthenia Gravis Foundation of America (MGFA) Class II-IV] at screening
Positive serology for acetylcholine receptor (AChR) binding autoantibodies
MG-ADL score of ≥6 at screening and baseline
QMG score of ≥12 at screening and baseline (off acetylcholinesterase inhibitor therapy for at least 10 hours)
No change in corticosteroid dose for at least 30 days prior to baseline or anticipated to occur during the 12-week treatment period
No change in immunosuppressive therapy, including dose, for at least 30 days prior to baseline or anticipated to occur during the 12-week treatment period
Individuals may not be eligible to participate if they are previously or currently affected by another illness that might interfere with the ability to undergo safe testing.  
Please visit www.gmgstudy.com or https://clinicaltrials.gov/ct2/show/NCT04115293 for the full listing of exclusion criteria.
Travel support may be available. To learn more or to inquire about participation, email UCBCares@ucb.com or call (844) 599-2273.
Disclaimer: No content on this site should ever be used as a substitute for direct medical advice from your doctor or other qualified clinician.