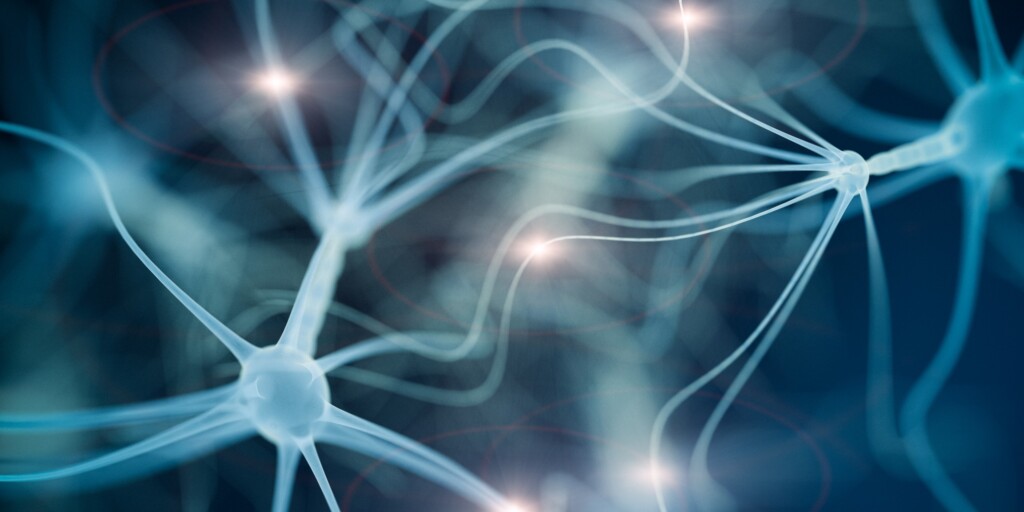 FDA Approves Jacobus Pharmaceuticals' Ruzurgi for Treatment of Children with Lambert-Eaton Myasthenic Syndrome
By Jeanene Swanson | Wednesday, May 8, 2019
On May 6, the U.S. Food and Drug Administration (FDA) announced the approval of Ruzurgi (amifampridine) for the treatment of children with Lambert-Eaton myasthenic syndrome (LEMS) who are between 6 and 17 years of age. This is the second FDA-approved treatment for LEMS and the first approved treatment for pediatric LEMS patients.
Ruzurgi is an oral potassium channel inhibitor designed to prolong signals released from nerves to allow greater stimulation of muscle. Ruzurgi works in a similar mechanism to Firdapse (amifampridine phosphate), which was approved in 2018 for the treatment of adults with LEMS.
"The approval of Ruzurgi should be celebrated by the LEMS community," says Lynn O'Connor Vos, president and CEO of MDA. "We are pleased there will now be an FDA-approved treatment accessible to children with LEMS."
LEMS is a rare autoimmune disorder in which the immune system attacks the connection between nerve and muscle (the neuromuscular junction), interfering with the ability of nerve cells to send signals to muscle cells. While the prevalence of LEMS in children is not known, the disease is estimated to affect 3 people out of every 1 million individuals worldwide and can occur at any age. LEMS generally affects the extremities, causing muscle weakness, especially in the legs and hips, which can ultimately lead to difficulty walking. Weakness in the eye muscles and those involved in talking, swallowing, and chewing may also occur. LEMS can commonly occur in patients with small cell lung cancer, where its onset precedes or coincides with the diagnosis of cancer.
Evidence from controlled studies in adults with LEMS supports the effectiveness of Ruzurgi to treat LEMS. One study, in which 32 adult patients who had been taking Ruzurgi for at least three months prior to entering the study were enrolled, examined the efficacy of Ruzurgi for treating adults. The study compared patients continuing the treatment to patients switched to a placebo. Effectiveness was measured by the difference in the time it took the patient to get up from a chair, walk three meters, and return to the chair for three consecutive laps without a break. The patients continuing to take Ruzurgi experienced less impairment than those on the placebo. Effectiveness was also measured by a self-assessment scale for LEMS-related weakness, with scores indicating that patients switched to placebo perceived greater muscle weakening. Additional studies were conducted to study how the drug is absorbed and metabolized by the body in adults with modeling used to identify a dose suitable for children. Safety studies testing Ruzurgi were also conducted in children.
The most common side effects experienced by both pediatric and adult patients taking Ruzurgi were burning or prickling sensations (paresthesia), abdominal pain, indigestion, dizziness, and nausea. Seizures were observed in patients without a history of seizures.
The FDA granted Ruzurgi Priority Review and Fast Track designations. Ruzurgi also received Orphan Drug designation, which provides incentives toward the development of drugs for rare diseases.
For more information, read the FDA's press release announcing the approval.
Disclaimer: No content on this site should ever be used as a substitute for direct medical advice from your doctor or other qualified clinician.