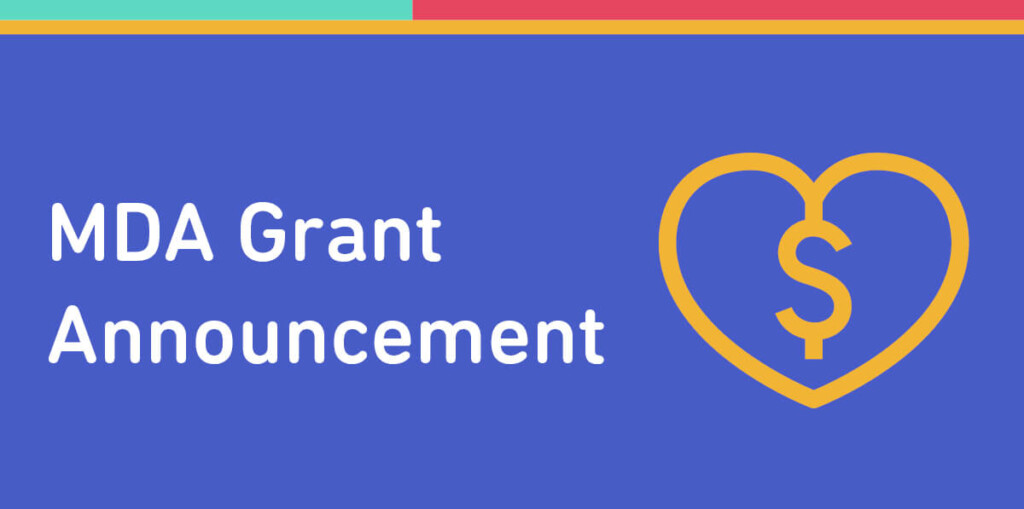 MDA Announces New Collaboration Grants Program for Advocacy Organizations and Partners
By Brittany Hernandez | Wednesday, October 14, 2020
We are excited to announce the launch of a new MDA program to foster partnerships and fund innovative work for the neuromuscular disease (NMD) community: MDA Collaboration Grants. An expansion of MDA's existing Advocacy Grants program, this new venture will enable us to solicit and seek out exciting new projects that will benefit the unique community we collectively serve.
It's clear that no one organization can address all of the needs of the entire NMD population, but the potential of our collective impact is considerable. In MDA's role as a collaborative leader, we have long been privileged to encourage and facilitate partnerships between stakeholders in this community.
Now, we are excited to be able to offer this new funding opportunity to our fellow patient advocacy organizations and aligned partners to explore the potential that exists. Funding through MDA Collaboration Grants will be available for a diverse array of projects including policy and advocacy work, initiatives to advance treatment and therapies, opportunities to convene the NMD community and potential stakeholders, and other innovative programs.
We invite the community to think creatively about what we can do together to transform the lives of individuals living with NMD and submit funding applications that reflect this approach. Learn more information on the program.
Disclaimer: No content on this site should ever be used as a substitute for direct medical advice from your doctor or other qualified clinician.