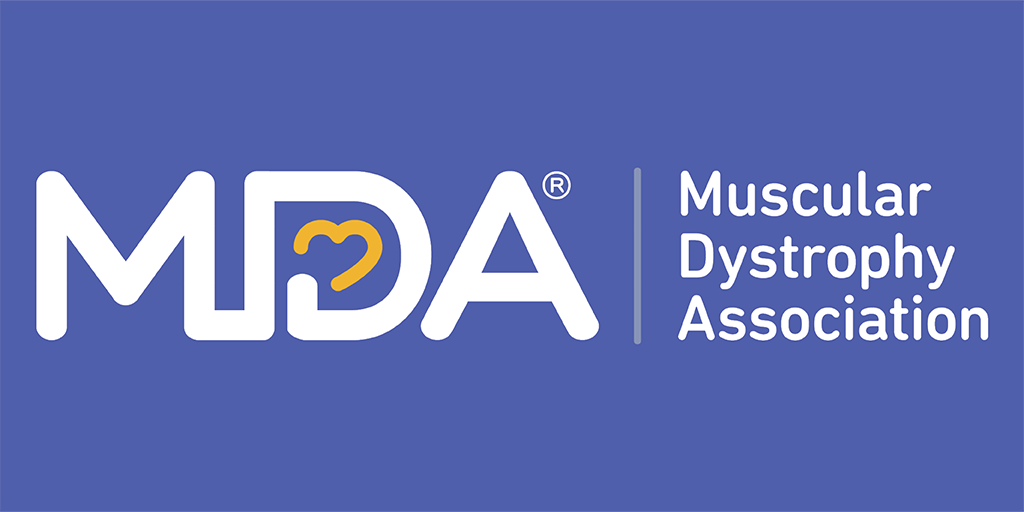 MDA Summer Camp: Zach's Note to Younger Self
By MDA Staff | Monday, February 28, 2022
MDA Summer Camp has been a favorite tradition for our young community for over 65 years.  For one week every year, children and teens receive the opportunity to gain critical life-skills, including self-confidence, independence, and self-advocacy, while making lifelong friendships in an inclusive and accessible environment.
In 2020, in an effort to keep this popular program afloat throughout the pandemic, MDA pivoted to a virtual MDA Summer Camp. Virtual programming proved very popular with an expanded community, including children with less mobility who weren't previously able to attend in-person sessions.
This year, as we begin building back the in-person MDA Summer Camp experience, we asked former camper Zach Jorgensen how his experience at camp impacted his life. He shared these thoughts with us in an homage to CBS Morning's "Note to Self" series.
Note to Younger Self
Dear Zach,
Camp is going to be great and you will love it! When you go for your first time, you will be terrified but not for long. You will feel sad because you won't want to leave your parents and be away from them for a week.
You will soon forget about these feelings and have a great time. Your counselor will be amazing and you will do so many fun things together. You will also meet many friends that you will have a great time with and you will create so many memories with them.
You will soon discover that you love arts and crafts, swimming, and many other activities. Your favorite part will become the dance on the last night before it's time to go home. Once your parents come back to pick you up, you will not want to leave. Once you leave, you will begin to count down the days until you get to go back next summer.
Over the next 12 years of going to camp, you will continue to meet other campers and counselors and make many lifelong friendships. You will also make many more wonderful memories and do the things you love with your greatest friends.
You will realize that what makes camp so special is being able to forget about the challenges in your life by having a great time with people that are experiencing the same things as you. You will continue the relationships with the friends that you have made outside of camp and you will become very close to them. You will begin to talk to them constantly and they will help you through many of the challenges in your life. You won't be able to wait to see them and spend time with them again at camp.
Once you become too old and can no longer go to camp, you will be very sad but you will never lose your friendships and the memories that you have made. You will continue to talk to your friends and you will do whatever you can to find time to see them.
Camp is very important and it will change your life forever! You will be so happy that you decided to go!
Yours Truly, Zach Jorgensen
Check out our #MDA #SummerCamp – Zach's 'Note to Self' 2022 video!
Registration is now open for summer 2022
MDA Summer Camp sessions will be held from the last week of May through the last week of August in one-week sessions. For both in-person and virtual Camp, campers and families alike can expect diverse and inclusive programming. In person camp offers an array of outdoor adaptive recreation, with activities including sports, swimming, horseback riding, zip lining, and campfire cookouts. Virtual Camp allows kids to try new things, develop friends from all over the country, enjoy arts and crafts, STEM programming, gaming, and more. Every activity is adapted to the abilities of campers with neuromuscular disease.
For more information and to register as either a camper or a volunteer, go to https://www.mda.org/summer-camp.
Additional resources for our community
For even more programming and resources from MDA, go to https://www.mda.org/services to check out our Quest content, to find out more about our Care Centers, for educational information and to get in touch with our Resource Center.
Disclaimer: No content on this site should ever be used as a substitute for direct medical advice from your doctor or other qualified clinician.