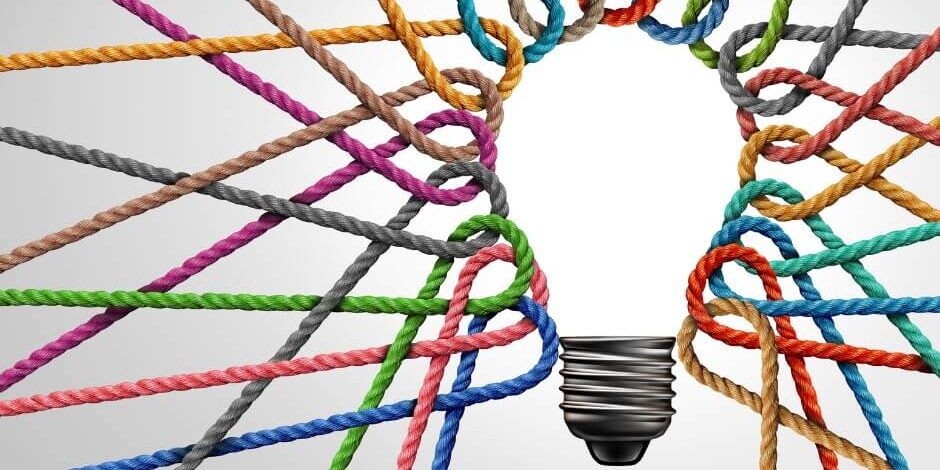 Staying Connected with MDA
By MDA Specialist, Family & Community Support | Thursday, March 3, 2022
At a time when so much is changing, one thing that remains constant is the Muscular Dystrophy Association's dedication to providing programs and support to help children and adults with neuromuscular disease live longer and grow stronger. A diagnosis of muscular dystrophy, ALS, or other related neuromuscular disease can bring many challenges to individuals and the families who love them. The MDA provides those individuals and families with essential resources and support for any obstacle they may face. For those who are already registered with MDA, accessing these services is as simple as keeping your contact information up to date.
Individuals and families registered with MDA receive important alerts and announcements regarding a myriad of MDA programs designed specifically to serve the needs of our neuromuscular community. These include virtual disease specific symposiums, community education seminars, social events, research and clinical trial updates, MDA Summer Camp, advocacy efforts, volunteer and ambassador opportunities, and much more.
To stay connected with MDA Care Specialists and receive the latest updates on MDA news and events, it is important that you ensure that your contact information is up to date. Specific occasions when it is especially important to verify your contact information include:
When you or your child turns 18 years old
When you move to a new location
When you acquire a new phone number or email address
Your contact information is used to best match your family to appropriate MDA services. Additionally, MDA uses summary demographic data from our members to advocate for the needs of our community.
To verify registration, update contact or diagnosis information, or to request more details regarding MDA's programs, please contact the MDA National Resource Center at ResourceCenter@mdausa.org or (800) 572-1717.
The Resource Center is available Monday through Friday from 9am to 5pm CST. When updating your contact information, you are invited to provide your preferred time of day and method of communication. We also encourage you to save (800) 572-1717 as the MDA contact in your phone.
If you have not already completed your free registration with MDA, we welcome you to register on MDA's website using this link: https://www.mda.org/join-mda/form.
Disclaimer: No content on this site should ever be used as a substitute for direct medical advice from your doctor or other qualified clinician.