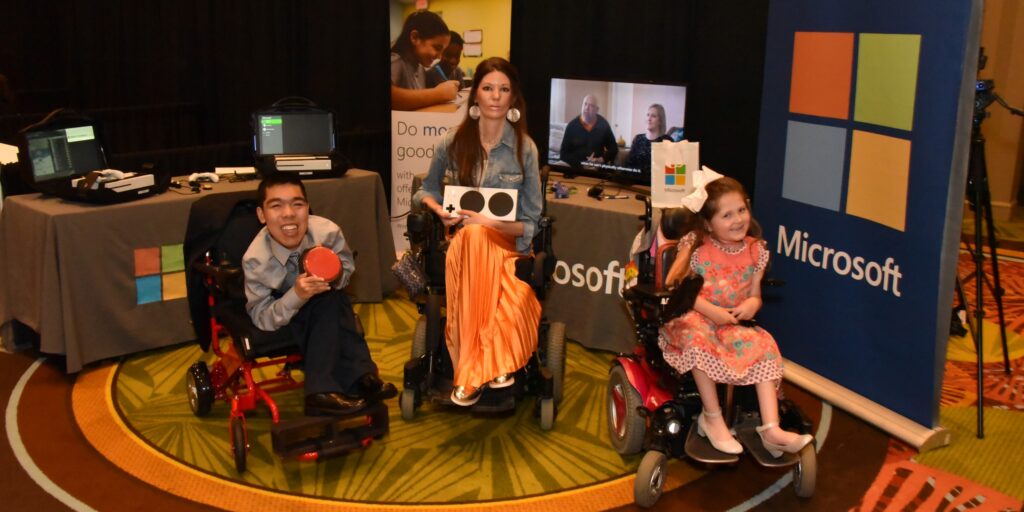 National Ambassador Tana Zwart's Take on MDA's 2019 Clinical & Scientific Conference
By Tana Zwart | Friday, May 3, 2019
When getting acquainted with something new, you can toe-test or you can jump. As for my newly appointed MDA National Ambassador role, attending the inaugural MDA Clinical & Scientific Conference was, no doubt, the best kind of canon ball.
Though I have been around the scene locally for decades, this was my first time at an MDA event of this magnitude. I was blown away. The collection of beautiful minds all gathered in one place in the name of care and research was inspiring. There really is no substitute for being in the presence of others in order to share ideas and learn from each other. It is the best way to create a large-scale dialogue. To all who had a part in organizing the conference, well done. It was no small feat.
Though we as ambassadors were there only a short time, it was clear that the passion and dedication of the individuals there was unparalleled, and that the future of research is even brighter than I had previously assumed. It is in such capable, hard-working hands.
The FDA panel Monday morning helped me get a better grasp on the process of developing treatments and making them available to consumers. It was also interesting to hear other individual's stories, and the path that led them to their involvement in the realm of neuromuscular disease. A panel of fathers who shared how muscular dystrophy came to affect their lives, and the ways they refuse to let it win, was likely my favorite part of the day. It's amazing to see how personal the cause is to so many people who are making such a positive difference.
I wished I was able to check out more of the cutting-edge products and services displayed in the exhibit hall. For a short time, Justin, Faith, and I got to try out the new adaptive gaming equipment for Xbox that Microsoft is rolling out. Literal game changer for so many. I was incredibly impressed by their innovative thinking and inclusion-based ideas.
I really want to express my gratitude to everyone who was there last week. As individuals with neuromuscular disease, we don't have a choice when we wake up in the morning whether we want to deal with our disease or not. So many of you who attended the conference have that choice, and you choose to show up with us in the grit and the muck every day; you choose to make it your life's work. Words cannot describe the amount of respect I have for you.
Rome wasn't built in a day. It was built brick by brick, day by day, year by year. I feel like that is how progress toward cures and treatments has been. That takes diligence and dedication and persistence. So, if you ever feel like what you attempted any given day didn't make a difference … you showed up … you laid a brick, and I have never felt more convicted that completion is coming.
Disclaimer: No content on this site should ever be used as a substitute for direct medical advice from your doctor or other qualified clinician.