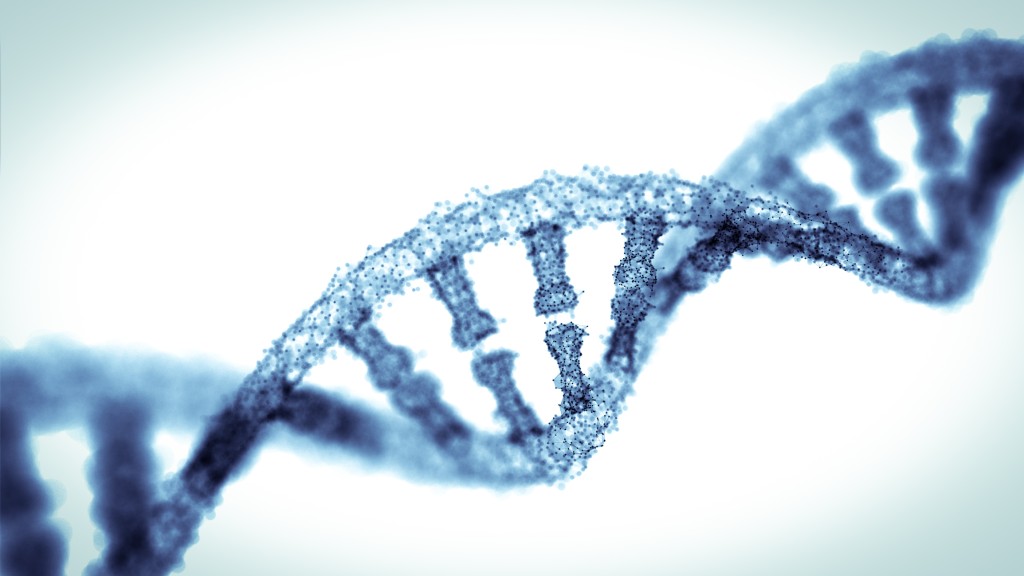 NS Pharma Submits New Drug Application to FDA for Viltolarsen to Treat DMD Amenable to Exon 53 Skipping
By Jeanene Swanson | Monday, October 7, 2019
On Oct. 2, NS Pharma Inc. (a wholly-owned US subsidiary of Nippon Shinyaku Co. Ltd.) submitted a rolling New Drug Application (NDA) to the US Food and Drug Administration (FDA) for its exon-skipping therapy under development, viltolarsen (previously NS-065/NCNP-01), to treat Duchenne muscular dystrophy (DMD) amenable to exon 53 skipping. On Sept. 26, Nippon Shinyaku completed its NDA submission to the Ministry of Health, Labour and Welfare (MHLW) in Japan.
Following the completion of the rolling NDA submission, Nippon Shinyaku and NS Pharma will work with the FDA to confirm that the application meets the requirements for review.
The NDA submission follows NS Pharma's announcement last October of encouraging results from its phase 2 clinical trial in the US evaluating the safety and optimal dosing of viltolarsen over the course of 24 weeks. Preliminary findings suggested clinical improvement in boys with DMD who received the drug compared to natural history study data. This was measured by timed function tests, including time to run/walk 10 meters (TTRW), time to stand (TTSTAND), and the six-minute walk test (6MWT).
Last week at the 24th Annual Congress of the World Muscle Society (WMS) held in Copenhagen, Denmark, interim data presented from the 144-week open-label extension study in which treatment was given for 73 weeks appeared to support further development of viltolarsen. The drug is also being tested in a phase 1/2 trial in Japan, for which interim results show an increase in muscle strength as a secondary endpoint in the higher dose cohort of patients given the drug, as reported at WMS.
Exon-skipping strategy
DMD is caused by mutations in the dystrophin gene (DMD) on the X chromosome that result in little or no production of dystrophin, a protein essential to keeping muscle cells intact.
Exon skipping is a treatment strategy in which sections of genetic code are "skipped" (spliced out, or left out) during the protein manufacturing process, allowing cells to create shortened but partially functional dystrophin protein, the muscle protein missing in DMD. Exon skipping is not a cure for DMD but potentially could lessen the severe muscle weakness and atrophy that is the hallmark of the disease.
In September 2016, the FDA approved Sarepta Therapeutics' Exondys 51, which was the first disease-modifying drug to treat DMD in patients amendable to exon 51 skipping. It's estimated that 13% of boys with DMD could benefit from Exondys 51. Just as individuals with DMD caused by a mutation amenable to skipping exon 51 could benefit from treatment with Exondys 51, those with DMD caused by a mutation that would be amenable to skipping exon 53 could potentially benefit from treatment with viltolarsen.
Viltolarsen was granted Rare Pediatric Disease (RPD), Orphan Drug, and Fast Track designations by the FDA, and SAKIGAKE and Orphan Drug designations from the MHLW in Japan. (SAKIGAKE is a system that enables research, development, and application of innovative pharmaceutical products, medical devices, and regenerative medicines in Japan.)
A phase 3 placebo-controlled study to assess the efficacy and safety of viltolarsen in ambulant boys between 4 and 7 years old with DMD amenable to exon 53 skipping is now recruiting. To learn more, visit ClinicalTrials.gov and enter "NCT04060199" in the search box.
To learn more about the completed phase 2 trial, visit ClinicalTrials.gov and enter "NCT02740972" in the search box. To learn more about the open-label extension trial, enter "NCT03167255" in the search box.
To learn more about the NDA submission, read NS Pharma's press release.
Disclaimer: No content on this site should ever be used as a substitute for direct medical advice from your doctor or other qualified clinician.