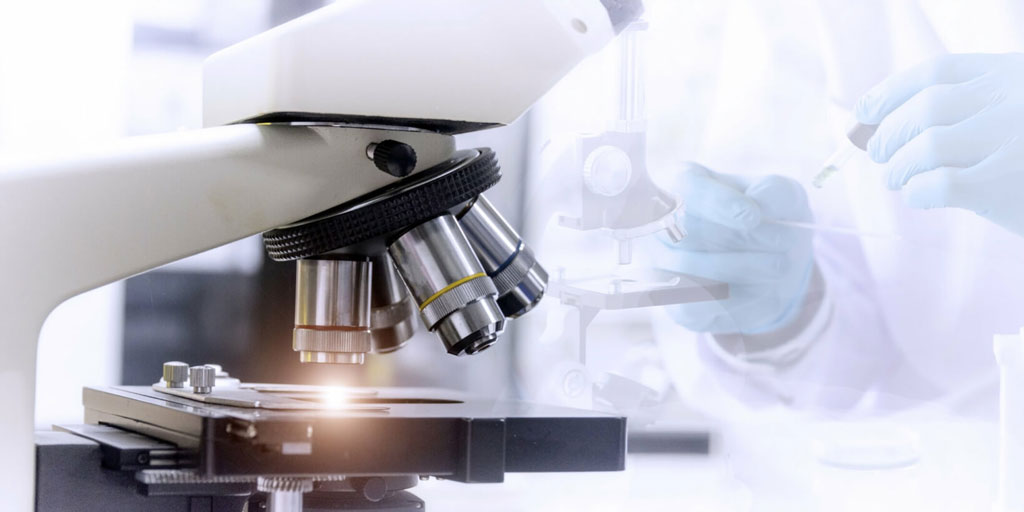 Scholar Rock Announces Positive Results from Interim Analysis of TOPAZ Phase 2 Study of SRK-015 to Treat SMA
By Sujatha Gurunathan | Wednesday, October 28, 2020
On Oct. 27, Scholar Rock announced positive results from an interim analysis of its phase 2 clinical trial evaluating SRK-015, a therapy for treating spinal muscular atrophy (SMA). After six months of treatment with SRK-015, patients with SMA types 2 and 3 demonstrated significant motor function improvements, as measured by the Hammersmith scale, with higher dose treatments leading to greater improvements.
SMA is caused by a mutated or missing survival motor neuron 1 gene (SMN1) that prevents the body from making enough survival motor neuron protein (SMN), ultimately leading to the loss of motor neurons, muscle weakness, and paralysis. SMA is traditionally divided into sub-types (SMA types 1, 2, 3, and 4) based on disease onset and severity. SMA type 1 is the most severe, resulting in death or the need for permanent breathing support by age 2 in untreated patients. SMA types 2 and 3 exhibit a later onset and result in a progressively less severe range of motor impairments. Patients with SMA type 2 can generally sit upright, but not walk, and those with SMA type 3 often lose the ability to walk.
SRK-015 is a human monoclonal antibody that works by binding to myostatin, a protein that inhibits muscle growth. This interaction blocks myostatin function and is expected to improve muscle strength and motor function in patients with SMA.
About the trial
The TOPAZ phase 2 trial enrolled 58 patients with SMA types 2 and 3 across 16 study sites in the US and Europe. The trial is still ongoing and is evaluating the safety and efficacy of intravenous injection of SRK-015 given every four weeks over a 12-month period. The primary efficacy endpoint of the study is improvement on the Hammersmith scale, an assessment of the physical abilities of patients with SMA types 2 or 3 with limited ambulation. An interim analysis of this primary endpoint was conducted after a six-month treatment period.
No severe adverse events were reported and no safety concerns were identified during the interim analysis. All patients receiving SRK-015 demonstrated functional improvements on the Hammersmith scale. Furthermore, the effects of increasing the dose of SRK-015 was tested in one group of patients, and the patients receiving the higher dose showed greater functional improvements.
Scholar Rock is expected to announce results from the 12-month treatment with SRK-015 in the second quarter of 2021. This data will likely provide additional insights about the efficacy and durability of the drug candidate.
For more information about the phase 2 interim analysis, read the company's press release. For more information about the TOPAZ clinical trial, visit ClinicalTrials.gov and enter "NCT03921528" in the search box.
Disclaimer: No content on this site should ever be used as a substitute for direct medical advice from your doctor or other qualified clinician.