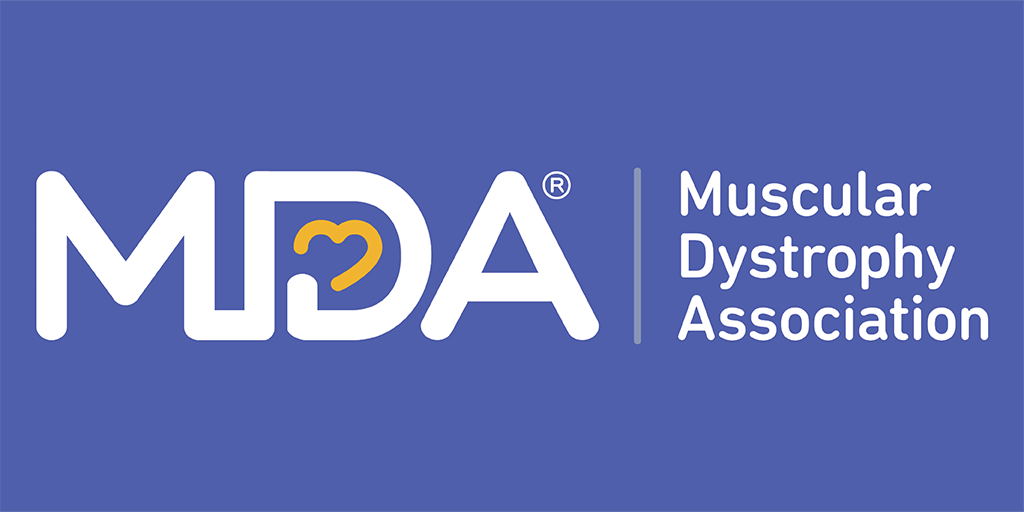 Solid Biosciences Releases Letter to DMD Community Announcing Update on IGNITE DMD Trial, Resolution of Serious Adverse Event
By MDA Staff | Wednesday, December 18, 2019
Today, Solid Biosciences released a letter to the Duchenne muscular dystrophy (DMD) community regarding updates on a serious adverse event (SAE) experienced by one child dosed last November and new biomarker data from the company's IGNITE DMD clinical trial. The trial is still on hold pending review by the US Food and Drug Administration (FDA). The full letter follows.
Letter to the Duchenne Community: Data and IGNITE DMD Clinical Trial Update
Dear Duchenne community,
Solid Biosciences' one clear objective remains unwavering — to bring meaningful therapies to patients with DMD. We are committed to providing the community with information and updates on the program as clearly and transparently as possible. To that end, we would like to provide an update on IGNITE DMD, our phase 1/2 clinical study with our microdystrophin gene therapy, SGT-001.
Most importantly, we are pleased to share that the status of the sixth patient dosed in the higher 2E14 vg/kg, who experienced the SAE in November, has fully resolved and the boy has resumed his daily activities. We are hopeful that he is already experiencing benefits from SGT-001 administration.
In today's press release, we also provided biomarker data from two patients in the second cohort of IGNITE DMD. The data from these patients shows SGT-001 microdystrophin expression and associated nNOS (neuronal nitric oxide synthase) function, providing evidence that SGT-001 has the potential to result in therapeutic benefit for patients with DMD.
"We now have evidence that SGT-001 can lead to microdystrophin expression levels that we believe are meaningful and warrant further clinical development," said Ilan Ganot, chief executive officer, president, and co-founder of Solid Biosciences. "I'm also pleased that the patient who experienced the event announced in November is doing well. We are steadfast in our commitment to bringing a transformative and safe therapy to the Duchenne community and are working diligently to resolve the clinical hold and resume dosing with SGT-001."
Six patients have been dosed with SGT-001 as part of IGNITE DMD, three at the 5E13 vg/kg dose and three at the 2E14 vg/kg dose. Three-month biopsies were recently analyzed from the fourth and fifth patients, both administered SGT-001 at 2E14 vg/kg. Using immunofluorescence assays, 10%-20% of microdystrophin-positive muscle fibers were determined to express SGT-001 microdystrophin in the fourth patient and 50%-70% microdystrophin-positive fibers in the fifth patient. Immunofluorescence also showed clear stabilization and co-localization of nNOS and beta-sarcoglycan with SGT-001 microdystrophin in both patients. Inclusion of this nNOS coding region of the dystrophin protein may result in microdystrophin protein that has unique activity, potentially providing important functional benefits such as diminished muscle fatigue and protection against ischemic muscle damage. Using western blot, the expression levels for the fourth patient were detectable and estimated to be near the assay's level of quantification, which is 5% of non-dystrophic control samples, with one assay replicate at 5.5%. Expression for the fifth patient was 17.5% percent of normal control samples. The levels of serum creatine kinase, a marker of muscle damage, declined from baseline in both patients. Collectively, these data provide evidence of the biological activity of SGT-001.
As we reported in November, the IGNITE DMD clinical program was put on hold. We have now received the clinical hold letter from the FDA and will continue working internally, and with the FDA and other external experts, to address the clinical hold and determine the path forward.
We remain steadfast in our mission to improve the lives of patients with Duchenne. Since day one we have come to work with strong focus and determination to develop a novel medicine. Now that we have evidence of biological activity and an indication of potential dose response, we are continuing our efforts to understand how to resume dosing of SGT-001 in a safe and effective manner. We look forward to sharing future updates and are grateful for the community's continued support.
Sincerely,
Your Solid Biosciences team
Disclaimer: No content on this site should ever be used as a substitute for direct medical advice from your doctor or other qualified clinician.