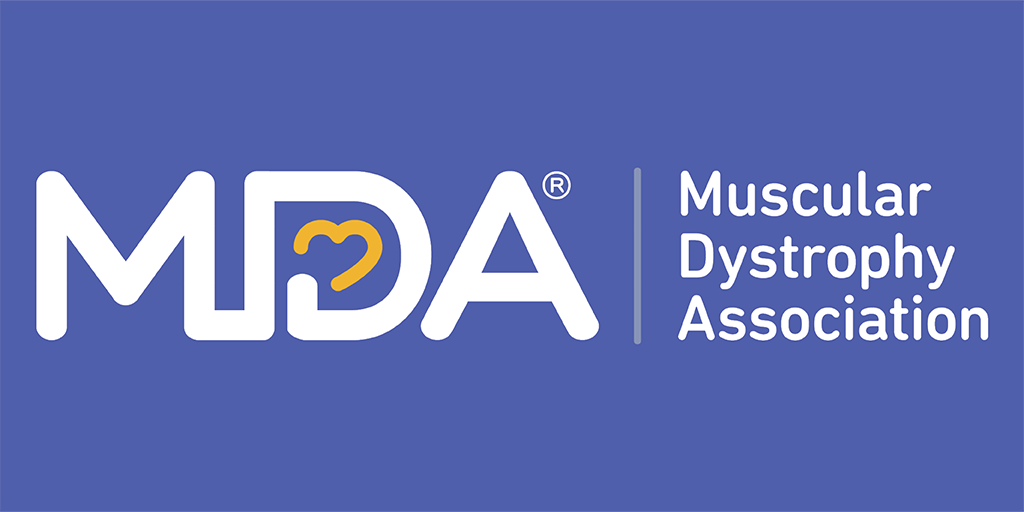 The Christopher Project Report to the Myotonic Dystrophy Community is Now Available
By Jeanene Swanson | Friday, July 5, 2019
The results of the Christopher Project have been published in a comprehensive, 80-page report. The creation of "The Christopher Project Report to the Myotonic Dystrophy Community" was supported by several organizations, including the Muscular Dystrophy Association (MDA), and is available for download on MDA's website. (Printed copies are also available upon request.)

What is the Christopher Project?
The Christopher Project is a collaborative research project among national patient advocacy organizations, healthcare providers, patients, and family members/caregivers in the United States and Canada. The project was developed to better understand the needs surrounding myotonic dystrophy (DM). Patients with DM and their family members and caregivers were asked to relay their own experiences and perspectives on living with the disease. The resulting Christopher Project report summarizes information about their "diagnostic experience, symptoms, daily life challenges, and healthcare-related experience," which "complements existing research and offers important, new insight into the myotonic dystrophy experience," the report says.
Because DM is a rare disease, many patients, physicians, and healthcare providers have never heard of it and, therefore, may not recognize the condition when they encounter it. Each person living with DM has their own unique experience. As the new Christopher Project report says, "For many, the need for timely and accurate information, competent medical care, and appropriate treatments and therapies often goes unmet."
Methodology
In 2014, a patient survey with more than 150 questions was sent to almost 4,000 individuals who had been randomly selected from advocacy group mailing lists. Survey questions included a wide range of topics surrounding daily life, current health, and healthcare-related experiences. In 2015, a follow-up survey with about 100 questions was sent to 1,000 family members/caregivers to collect additional data and insights.
In total, 1,180 complete patient surveys and 402 complete family member/caregiver surveys were received and anonymized for privacy concerns. More than 200,000 data points were recorded, and a descriptive analysis was performed. This report presents the outcomes of the analysis.
Collaborative effort
As a collaborative effort, the Christopher Project owes its success to the efforts of many different individuals and groups, including the following project partners and their representatives (listed alphabetically): Groupe de reserche interdisciplinaire sur les maladies neuromusculaires (GRIMN), Marigold Foundation, MDA, Muscular Dystrophy Canada (MDC), Myotonic Dystrophy Foundation (MDF), Stanford School of Medicine, and University of Rochester Medical Center (URMC).
What is myotonic dystrophy?
Myotonic dystrophy (DM) causes weakness of the voluntary muscles. One of the disease's hallmark symptoms is myotonia, or the inability to relax muscles at will. As the disease progresses, the heart can develop an abnormal rhythm and the heart muscle can weaken, leading to cardiac problems that are often found in the disease.
There are two types of DM: DM1 and DM2. DM1 occurs when a gene on chromosome 19 called DMPK contains an abnormally expanded section. The large "repeat expansion" leads to the formation of clumps of toxic RNA that ultimately prevent proteins essential for healthy muscle function from being made properly. (RNA is the molecular step between DNA and protein.) DM2 is caused by an abnormally expanded section in a gene on chromosome 3 called ZNF9. This repeat expansion also leads to the development of clumps of RNA that become toxic to healthy cells.
Disclaimer: No content on this site should ever be used as a substitute for direct medical advice from your doctor or other qualified clinician.