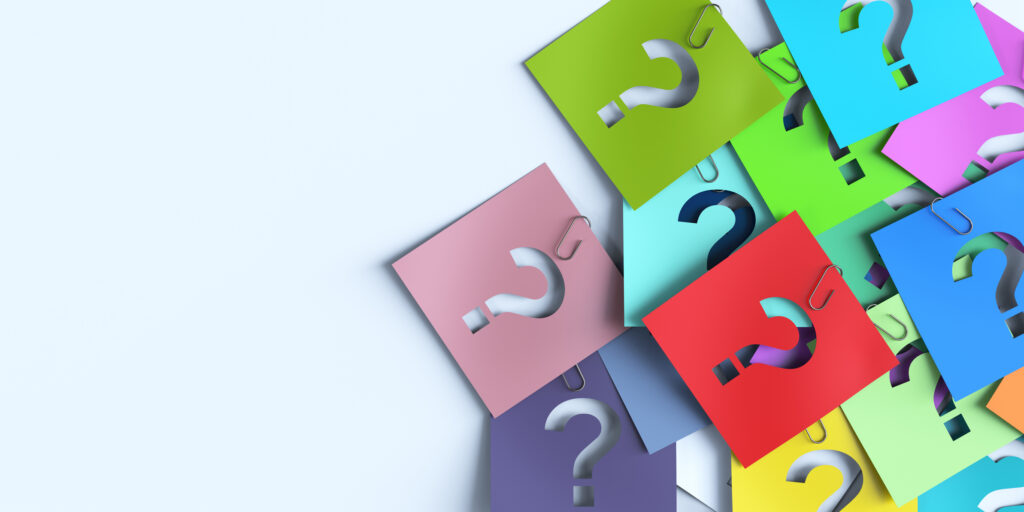 Ask the Resource Center: IEPs and DMD in Women
By MDA Staff | Tuesday, August 23, 2022
Q: My son has an individualized education program (IEP) and is in a school that does not meet his needs. What equipment and services should the school provide? 
— Enis, Connecticut
A: The Individuals with Disabilities Education Act (IDEA) requires public schools to provide special education and related services to any child with a disability. Examples of related services include transportation, speech-language pathology, physical therapy, and therapeutic recreation. 
Start by talking with your son's school to make sure his IEP includes all the aids and services he needs. A school must provide the services specified in the IEP. If you feel your child's needs still are not met, contact the Special Education office at your state's Department of Education and your state's protection and advocacy system, which provides legal support to ensure people with disabilities can exercise their rights.
Q: I am a Duchenne muscular dystrophy (DMD) gene carrier and have pain and weakness in my legs. What are the health risks for female DMD carriers, and what kind of doctor should I see? — Terri, North Carolina
A: Females who have a normal dystrophin gene on one X chromosome and an abnormal dystrophin gene on the other X chromosome are DMD carriers. Most carriers are not affected, but a small number of girls and women experience symptoms of DMD, which can include muscle weakness and cramps, fatigue, and heart problems. Symptoms range from mild to severe and may start in childhood or adulthood.
MDA Care Center neurologists and cardiologists have expertise in treating individuals with neuromuscular diseases, including DMD carriers. Free genetic testing for DMD carriers is available through Parent Project Muscular Dystrophy.
Disclaimer: No content on this site should ever be used as a substitute for direct medical advice from your doctor or other qualified clinician.