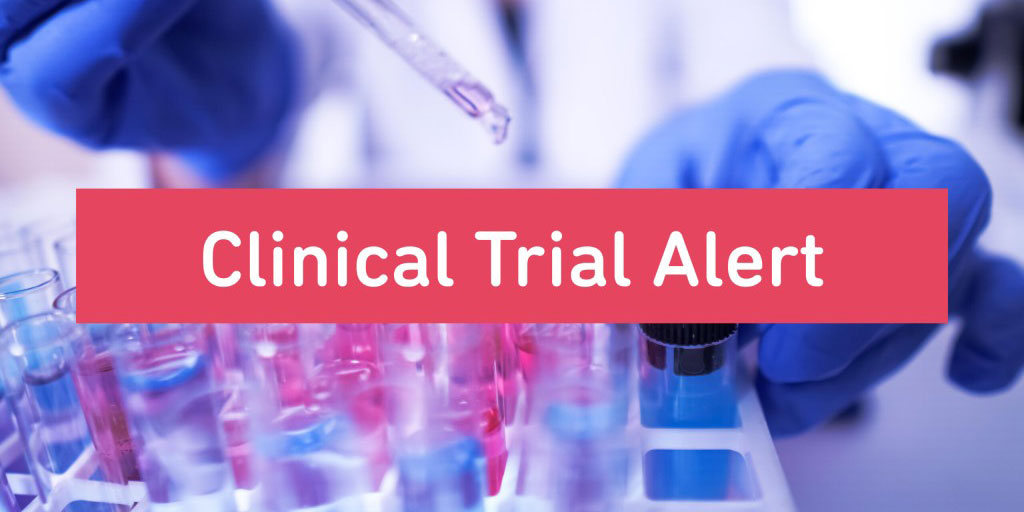 Clinical Trial Alert: PTC Therapeutics Seeks Participants for a Phase 3 DMD Study
By MDA Staff | Wednesday, April 24, 2019
Researchers at PTC Therapeutics are looking for participants with Duchenne muscular dystrophy (DMD) to participate in a Phase 3 study. The goal of the study is to characterize the long-term effects of Translarna (ataluren). The drug is believed to promote the formation of full-length and functional dystrophin protein in boys with a nonsense mutation (which means no dystrophin protein is produced).
The study may determine whether treatment with ataluren is associated with stabilized or slowed disease progression as measured by a change in six-minute walk distance (6MWD) over 72 weeks.
Participants will be randomized to receive either placebo or ataluren, with an option to receive the study drug during an open-label extension period. The trial will consist of approximately 11 clinic visits that will include a series of vital and functional tests.
To be eligible to participate, individuals must be:
Male, older than 5 years
Genetically diagnosed with a nonsense point mutation in the dystrophin gene
Receiving systemic corticosteroids for a minimum of 12 months (with no significant change in dosage or dosing regimen for a minimum of three months) prior to the start of the study
Able to walk 150 meters or more within six minutes (6MWD≥150 meters)
Able to perform timed function tests within 30 seconds
Travel support may be available.
To learn more or to inquire about participation, contact Mary Frances Harmon at 908-912-9256 or mharmon@ptcbio.com.
To find out more information about the study, you may also visit https://clinicaltrials.gov/ct2/show/record/NCT03179631 or the PTC Therapeutics website at https://www.ptcbio.com.
Disclaimer: No content on this site should ever be used as a substitute for direct medical advice from your doctor or other qualified clinician.