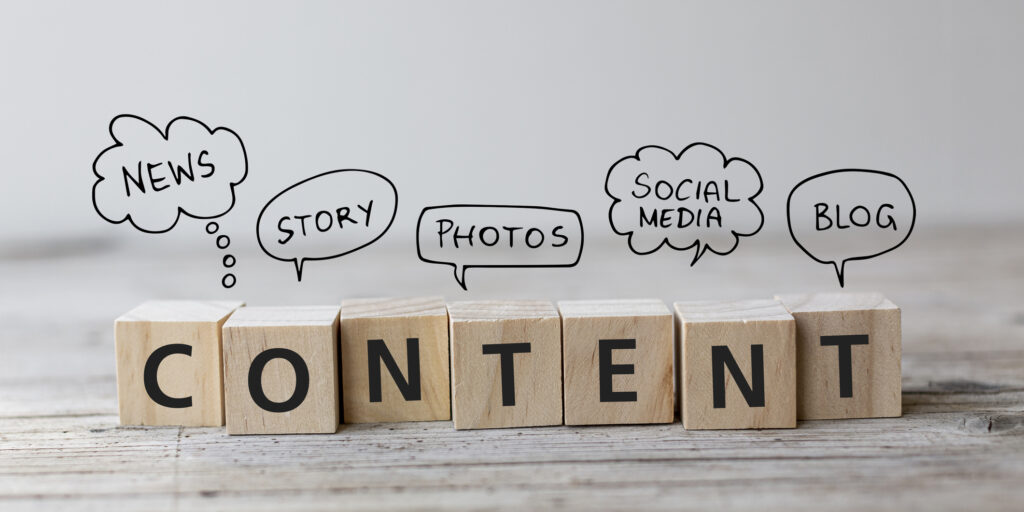 By MDA Staff | Saturday, July 8, 2023
Quest Media is an innovative adaptive lifestyle platform from MDA. With the power of this platform, we foster awareness and empowerment and have important conversations with experts, thought leaders, and members of the neuromuscular disease community about topics that matter to them and to the larger community of individuals with disabilities.
With so many valuable podcasts, blog articles, and magazine articles available to our audience, chances are that you may have missed one or two pieces of interesting content. Check out the summaries and links below.
In case you missed it… Quest Blogs:
Packing for vacation when you live with a disability requires a little extra planning and preparation. Travel often demands additional considerations to provide easy access to essentials and ensure that health and safety needs are met. These go-anywhere travel products and tips can help you pack smarter and stay comfortable, whether you are on the go exploring a new town while on vacation or spending the day on the beach. Read more. 
In case you missed it… Quest Podcast:
On this Quest Podcast episode, we chat with a renowned comedian, writer, and advocate who lives with physical disabilities. Steve Way, actor of the Hulu Original "Ramy", joins us to share his experiences, expertise, and advise when it comes to navigating life and Hollywood. Listen here. 
In case you missed it…  Featured Content from Quest Magazine Issue 2, 2023:
Subscribe to receive Quest magazine for free! Subscribe here.
Read the full issue here or check out selected Featured Content below.
Small changes can make a big difference in home accessibility. Here, home remodel experts explain which modifications offer the most bang for your buck and how to look for funding. Read more here.
Research that MDA has supported through our grants and programs is directly linked to life-changing therapies across multiple neuromuscular diseases. Read on to learn more about the drug development cycle and the pivotal role MDA funding has played. Read more here.
---
Next Steps and Useful Resources
Disclaimer: No content on this site should ever be used as a substitute for direct medical advice from your doctor or other qualified clinician.