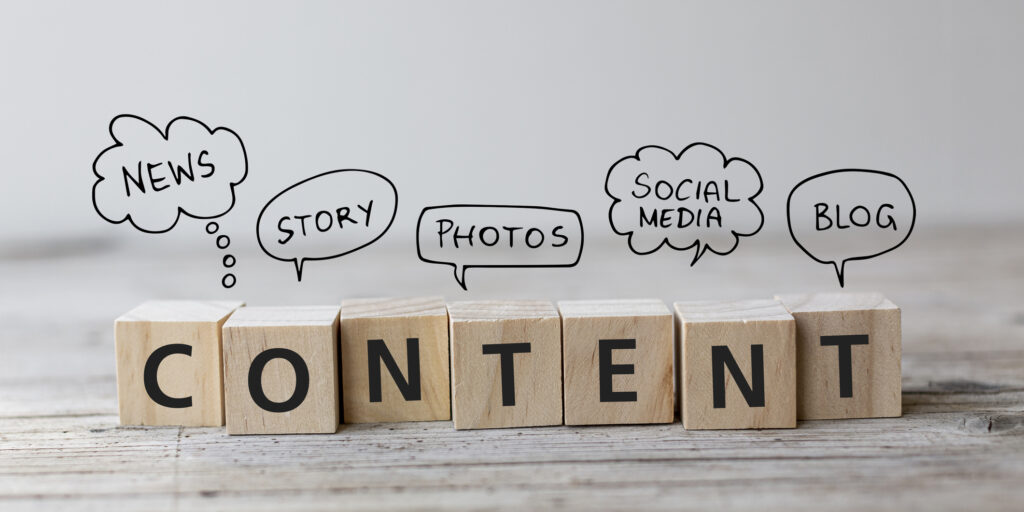 By MDA Staff | Wednesday, November 8, 2023
Quest Media is an innovative adaptive lifestyle platform from MDA. With the power of this platform, we foster awareness and empowerment and have important conversations with experts, thought leaders, and members of the neuromuscular disease community about topics that matter to them and to the larger community of individuals with disabilities.
With so many valuable podcasts, blog articles, and magazine articles available to our audience, chances are that you may have missed one or two pieces of interesting content. Check out the summaries and links below.
In case you missed it… Quest Blogs:
The recent FDA approval of Catalyst's AGAMREE ® (vamorolone) is a beacon of hope for people living with Duchenne muscular dystrophy (DMD), a rare but serious degenerative muscle disease.  Read more.
Happy holidays! The 2023 MDA Quest Media holiday shopping guide is here. Once again, our team of ambassadors have stepped up with their favorite product nominations, not only sharing their favorite products, but they shared why, exactly, these products work well for them. Whether you have adults or kids on your shopping list, you are sure to find the perfect gift or stocking stuffer here. Read more. 
In case you missed it… Quest Podcast:
In this Quest Podcast episode, we chat with a distinguished business leader from the St. Louis area, who lives with physical disabilities. Lori Becker, CEO of Starkloff Disability Institute, has devoted her career to promoting diversity and inclusion both in the workplace and in the community. She joins us to share her experiences, expertise, and advice in recognition of National Disability Employment Month. Listen here.
In case you missed it…Featured Content from Quest Magazine Issue 3, 2023:
Subscribe to receive Quest magazine for free! Subscribe here.
Read the full issue here or check out selected Featured Content below.
Go to college or a trade school? Get a job? Find an internship? These strategies can help teens with disabilities think about their next step and how it can move them toward the future career they want. Read more. 
---
Next Steps and Useful Resources
Disclaimer: No content on this site should ever be used as a substitute for direct medical advice from your doctor or other qualified clinician.