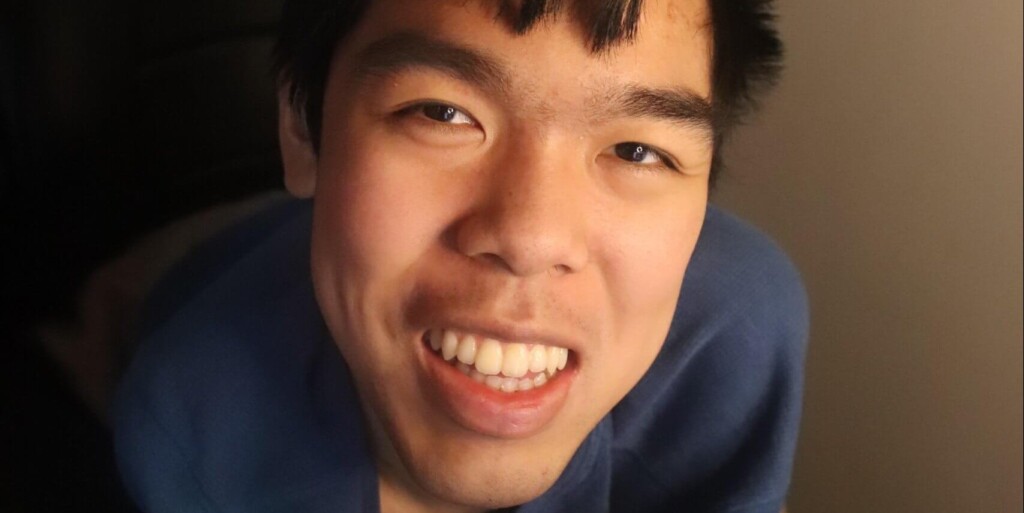 Inclusion in STEM: A Discussion with General Motors
By MDA Staff | Thursday, July 8, 2021
According to the National Science Foundation, individuals living with a disability, such as neuromuscular disease, are underrepresented in the fields of science, technology, engineering, and math (STEM). Yet STEM-based careers are growing exponentially, and diversity is needed to drive innovation in these fields. As part of MDA's mission to transform the lives of individuals living with neuromuscular disease, we have partnered with General Motors to bring this important subject to light and to provide more opportunities for youth and young adults with neuromuscular disease to learn about STEM.
On Thursday, July 22, MDA, in partnership with General Motors, will host a virtual panel discussion focused on inclusion, diversity, and accessibility in STEM education and STEM careers. This discussion will inform and empower youth and young adults living with a neuromuscular disease to consider exploring STEM-based careers. Panelists will include engineers, designers, and innovators from General Motors and will be co-moderated by Justin Moy and Amanda Zurek, MDA Ambassadors currently pursuing their own careers in STEM. 
Panelists will share their experiences pursuing a career in STEM and how they are using their skills and creativity to solve challenges around accessibility and sustainability. Some of the panelists will also share their personal experiences living with a disability, why they pursued a career in STEM, and how they advocated for their needs in higher education and employment.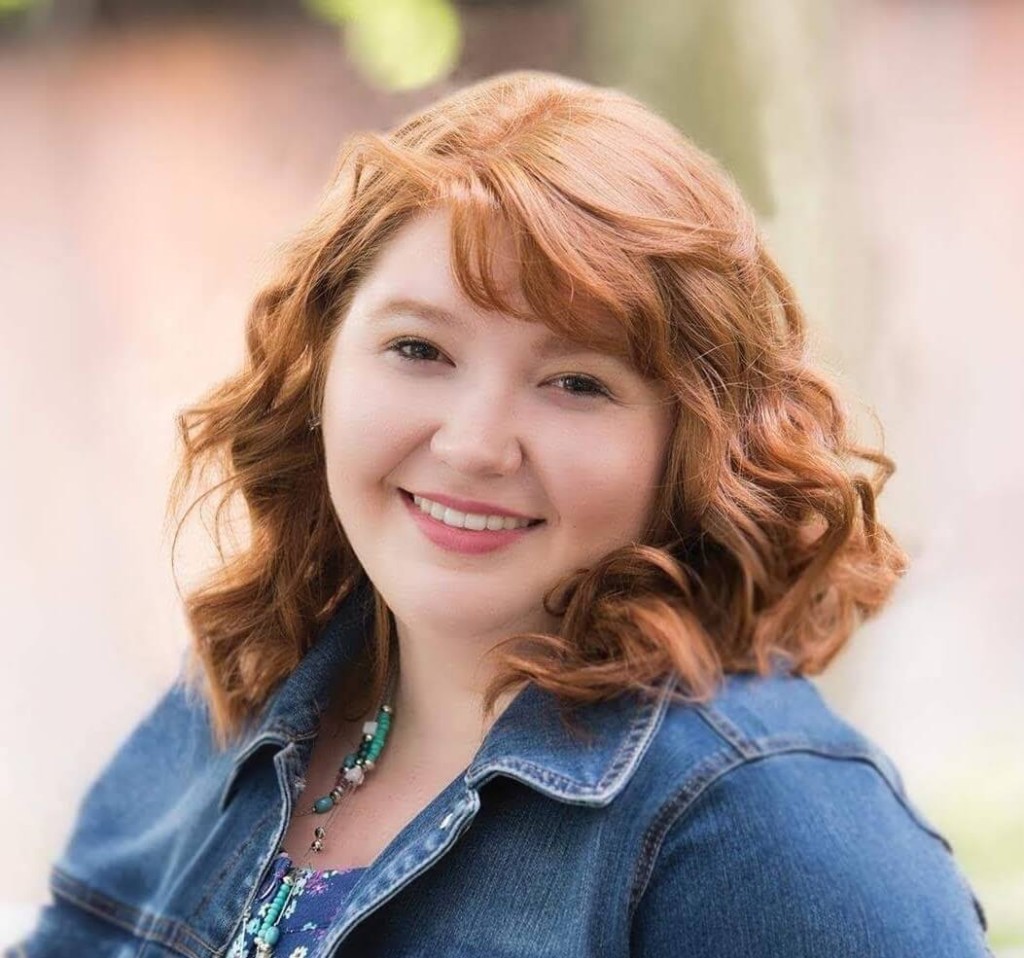 "General Motors is so excited to be collaborating with the Muscular Dystrophy Association, bringing immersive STEM learning opportunities to the next generation of leaders and innovators that will help propel the automotive industry into an all-electric future," said Terry Rhadigan, Executive Director of Corporate Giving for General Motors.
---
Panelists:
Joseph Bilderbeck, GM Community Outreach and Culture
Matthew Titsworth, GM Artificial Intelligence and Machine Learning Manager
VeRonica Mitchell, GM EV COE Brand Integration and Business Planning Manager
Kristy Rasbach, GM AV Chief Engineer
Amrit Mehta, GM Global Executive Director – Enterprise Customer Experience
---
Youth and young adults ages 13-25 and their parents/caregivers are encouraged to attend. 
Disclaimer: No content on this site should ever be used as a substitute for direct medical advice from your doctor or other qualified clinician.