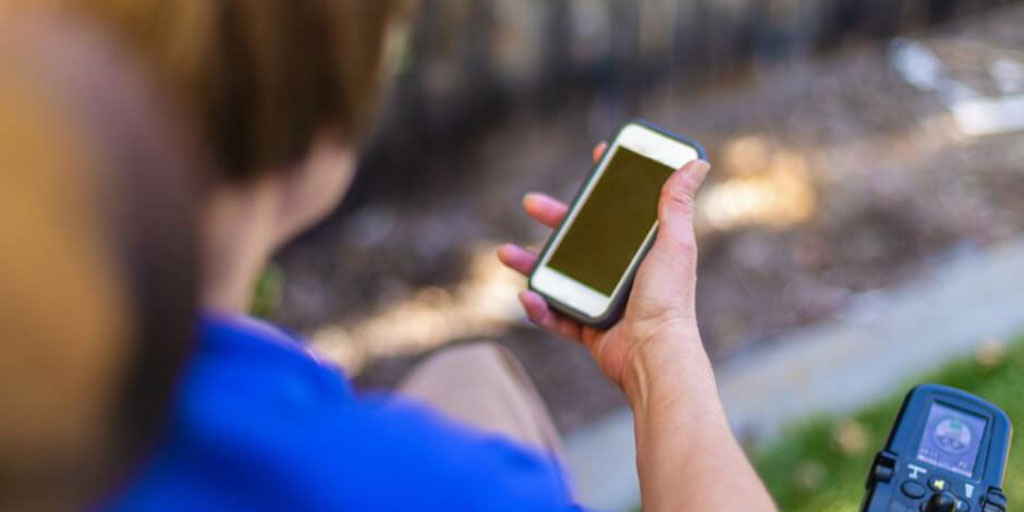 MDA Care Specialist Support for MDA Care Center Visits
By MDA Staff | Wednesday, July 7, 2021
MDA Care Specialists are dedicated to assisting families who visit MDA Care Centers by providing the right resources, answering questions, and helping navigate processes. After your visit to an MDA Care Center, you can expect an MDA Care Specialist to follow up with you. The call will come from (800) 572-1717.
Here at MDA, we are working hard to connect over the phone and email regarding your Care Center appointments. We always follow our calls with an email to the address you have on file, so if you are unavailable and there is a better time for you to connect, we are happy to work with your schedule. In addition, should you have a preferred method of communication, we encourage you to reach out and note your preferences for further outreach. 
During the follow-up call, you can expect to discuss the following:
How your appointment went
Any additional needs and/or questions
Requests for specific resources which may prove beneficial for your current circumstances
MDA events and upcoming opportunities for involvement
Even before you receive a follow-up call or email from MDA, if you have any immediate needs that you would like to speak with our staff about or if you would simply like to update your contact information on file, please do not hesitate to give us a call. We encourage you to save (800) 572-1717 as MDA in the contacts on your phone, so you won't miss our call. 
How Care Specialists help
Care Specialists can provide resources such as:
Getting involved in advocacy
Information on equipment loans, donations and recycling
Caregiver resources
Information on financial assistance options
Home care resources
Housing resources
Finding support groups
Information on transportation and accessible vehicles
Recreation and sports opportunities
Other neuromuscular organizations
For example, one client we contacted after a Care Center appointment requested financial assistance resources for durable medical equipment. MDA understands the importance of having proper healthcare and daily living needs met in order to lead an independent life, and the Care Specialist provided a variety of organizations and resources that could meet the client's needs. The client responded, "Thank you so much for the information you provided! This is exactly what I needed!!"
Contact a Care Specialist
MDA is committed to serving as the best resource for the neuromuscular disease community. If you have had a recent MDA Care Center appointment and need additional support, please do not hesitate to contact a Care Specialist at (800) 572-1717. Our Care Specialists can also help if you are new to joining MDA and have questions about what to expect at your first MDA Care Center appointment.
Contact an MDA Care Specialist with any questions regarding an MDA Care Center visit at (800) 572-1717.
To find an MDA Care Center near you, click here.
Disclaimer: No content on this site should ever be used as a substitute for direct medical advice from your doctor or other qualified clinician.