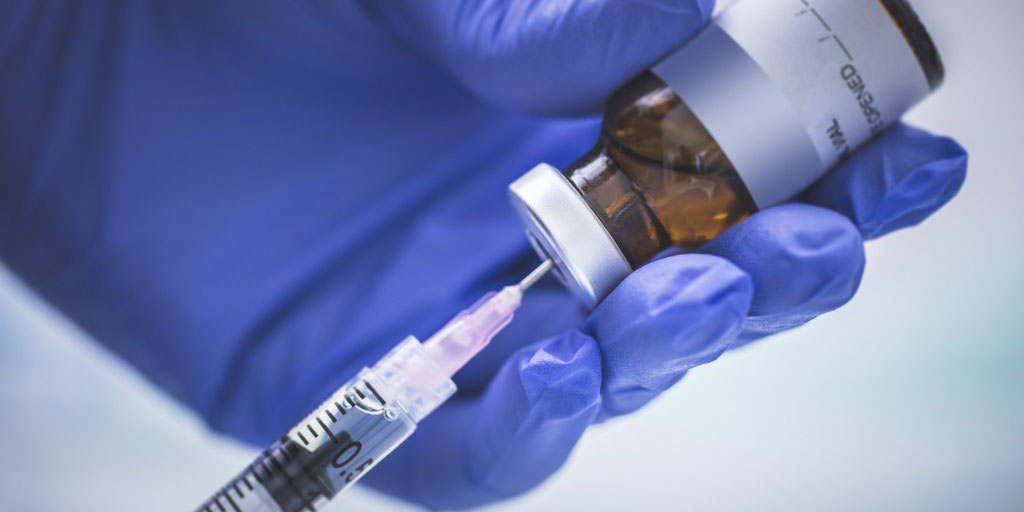 Biogen's Early Access Program for Tofersen is Now Open for Individuals with Rapidly Progressing SOD1-ALS
By Sujatha Gurunathan | Tuesday, July 6, 2021
Beginning in mid-July 2021, Biogen is opening part 1 of its early access program for the investigational therapy tofersen to individuals with amyotrophic lateral sclerosis (ALS) caused by mutation of the superoxide dismutase 1 gene (SOD1) who are specifically experiencing rapid disease progression. Tofersen is being investigated in a phase 3 clinical study for safety and efficacy, and the early access program will make the drug available for compassionate use prior to approval by the Food and Drug Administration (FDA). Given positive findings in the phase 3 study, tofersen may also be made available to all individuals with SOD1-ALS through part 2 of the early access program in fall 2021.
ALS is a progressive neuromuscular disease in which muscle-controlling nerve cells called motor neurons are destroyed, causing muscles to become nonfunctional. This results in muscle weakness, disability, and eventually death. Mutations within multiple genes are believed to cause ALS. ALS caused by SOD1 gene mutations accounts for 2% of all ALS cases. SOD1 encodes an enzyme within cells that breaks down toxic metabolic products that can damage tissues in the body. Mutations in the SOD1 gene are thought to result in non-functional or altered SOD1 protein, leading to toxicity and subsequently death of motor neurons. There is currently no cure for ALS, and approved therapies only moderately slow the progression of the disease. Tofersen is an antisense oligonucleotide (ASO) therapy being evaluated for the potential treatment of SOD1-ALS. Tofersen acts by reducing the production of new SOD1 protein in cells. 
Data from the phase 1/2 study of tofersen demonstrated that the drug was generally well-tolerated, and that treatment with high dose tofersen led to a decrease in SOD1 protein levels in the cerebrospinal fluid (CSF) of trial participants. In addition, tofersen treatment slowed functional decline of participants, as assessed by the ALS Functional Rating Scale Revised (ALSFRS-R), pulmonary function testing (slow vital capacity), and examination of muscle strength.
The safety and efficacy of tofersen is currently under investigation in the VALOR phase 3 clinical study in which participants with SOD1-ALS are randomly assigned to receive either tofersen or a placebo control. At this time, all enrolled participants have rapidly progressing disease. While successful completion of the study is required to file for FDA approval of tofersen, a number of individuals with SOD1-ALS and their families petitioned to gain access to the investigational drug before completion of the study. In response to this petition, Biogen is now offering compassionate use access to rapidly progressing patients before analysis of the study results. Physicians may submit requests on behalf of eligible patients by emailing MedicineAccess@clinigengroup.com. If results from the phase 3 study indicate that tofersen is safe and effective, and no further studies are required, the early access program will be opened more broadly to the SOD1-ALS population.
For more information about the tofersen early access program, read the company's press release. For information about the phase 3 clinical trial, visit ClinicalTrials.gov and enter "NCT02623699" into the search box.
Disclaimer: No content on this site should ever be used as a substitute for direct medical advice from your doctor or other qualified clinician.