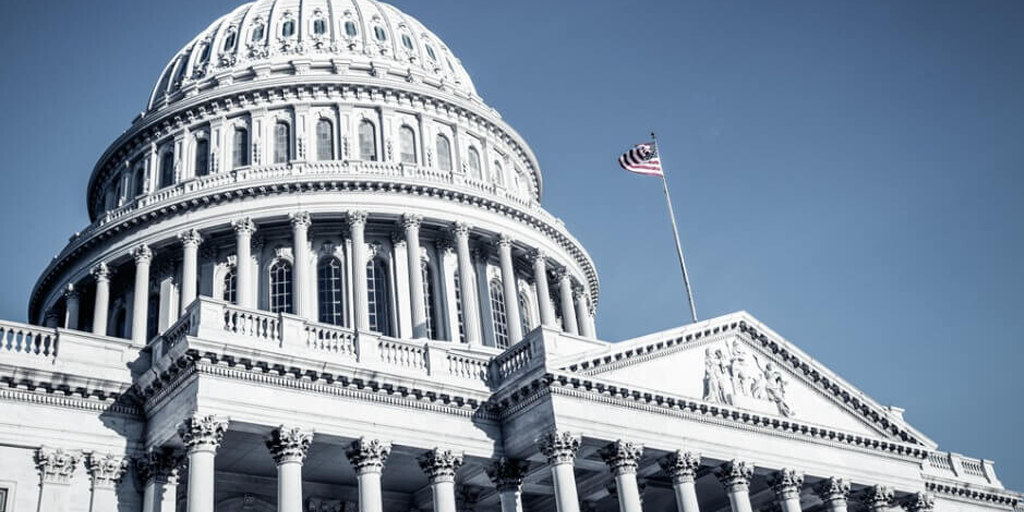 MDA's 2022 Advocacy Agenda
By Mark Fisher | Thursday, January 27, 2022
It's a new year and MDA's commitment to transforming the lives of people living with neuromuscular disease through advocacy remains a top priority. We accomplished a lot last year, but we still have many vital goals to accomplish in 2022. We are excited to share a sneak peek at the advocacy team's agenda for the next 12 months.
Access to care and therapies from day one
Increasing equitable access to early detection, intervention, and lifelong care of neuromuscular diseases is vital for the NMD community and one of our primary goals this year. In 2022, we will advocate for:
The final passage of the Newborn Screening Saves Lives Reauthorization Act, which will improve and strengthen the program by reauthorizing it and continuing to protect it from changes that may impede future research going forward.
Increasing the number of states that screen babies for both spinal muscular atrophy (SMA) and Pompe disease. We'll also continue our work on gathering the information necessary to add Duchenne muscular dystrophy (DMD) to the national list of newborn screening conditions.
Permanent extension of tax credits that allow people to afford private health insurance.
Final implementation of diagnostic codes that match specific Limb-Girdle Muscular Dystrophies.
Expansion of Medicaid coverage and telehealth services.
Improving vital home and community-based care programs.
Taking steps to end the diagnostic odyssey through increased access to genetic testing.
Accelerating therapeutic development
We are committed to working with key stakeholders, including the US Food and Drug Administration (FDA), to help accelerate development of life-changing therapies. Specifically, we will:
Ensure the successful implementation of the ACT for ALS, which will accelerate access to much-needed therapies for the amyotrophic lateral sclerosis (ALS) and neuromuscular disease communities.
Advocate for FDA reform during the agency's user fee reauthorization process.
Advocate for more medical research funding at the National Institutes of Health, Food and Drug Administration, and Department of Defense.
Contribute to FDA's ongoing efforts to innovate therapeutic development – including real-world evidence, gene therapy development, clinical trial design, and more.
Empowerment and independence
MDA works every day to ensure that members of the neuromuscular community are able to learn, work, travel, and socialize without discrimination. This year, we will continue to advance policy changes that remove hurdles and barriers, including:
Improving air travel for individuals with disabilities
Ending workplace discrimination against people with disabilities
Creating a paid leave program for those with NMD and their families.
Fostering economic independence for those with disabilities.
We have a lot to accomplish in 2022 and we cannot do it alone. In order to have a truly impactful year, we need every voice advocating for these issues. Join our grassroots network today and help transform the lives of the more than 300,000 people across the country living with neuromuscular disease.
Disclaimer: No content on this site should ever be used as a substitute for direct medical advice from your doctor or other qualified clinician.