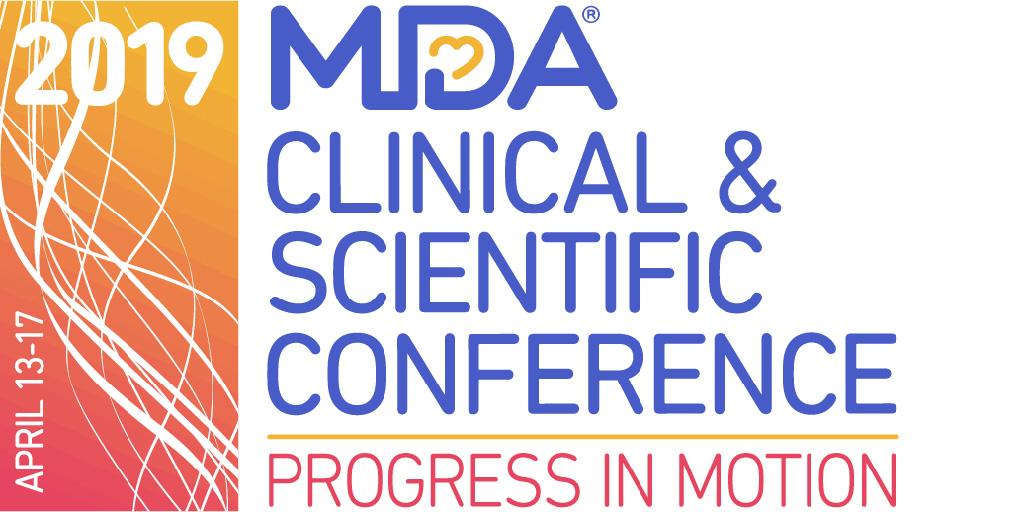 Muscular Dystrophy Association Bridges Clinical and Academic Neuromuscular Research for the First Time at Annual Meeting
By MDA Staff | Friday, April 12, 2019
With a laser focus on new horizons in neuromuscular research and care, the Muscular Dystrophy Association (MDA) is combining its clinical and scientific conferences for the first time, establishing a robust, state-of-the-art gathering for both clinicians and investigators from across the nation. Medical and scientific experts in neuromuscular disease from academia, private practice, government, and industry will be part of this inaugural gathering, themed "Progress in Motion." The annual MDA Clinical & Scientific Conference will be held April 14-17 at the Hyatt Regency Orlando in Florida.

The time is right to merge these meetings because both fields have matured, and our community of experts is increasingly meeting in the center on therapy development. As translational research takes center stage, the MDA conference serves as a call to action for all stakeholders and an opportunity to further facilitate interdisciplinary collaboration.
Themes of the conference
The major themes of the conference include genetic medicine (e.g., gene therapy, anti-sense therapy, gene editing), clinical trials, regulatory science, emerging use of technology, and newborn screening. Each of the conference sessions was designed to illustrate common lessons that cut across the different disease states and fields which we serve. Presenters will thus trade learnings across diseases on common features of biology, common approaches to drug development including platform technologies, and common laboratory and clinical techniques. To complement these sessions, some sessions are designed to offer a deep dive into a few particularly interesting or rapidly evolving topics.
Unprecedented engagement
This year's conference is the largest and most comprehensive conference of this nature in MDA history. Approximately 1,200 academic scientists, clinical researchers, clinical practitioners, industry scientists, regulatory scientists, leaders from other funding organizations including patient advocacy groups and government institutions, and representatives from the biotech and pharmaceutical industries will attend. There will be 23 clinical and scientific sessions, 136 speakers, and some 300 poster presentations.
Keynote and highlights
The U.S. Food and Drug Administration's Dr. Janet Woodcock, director of the Center for Drug Evaluation and Research, will deliver the conference's keynote speech. Dr. Woodcock will share her perspectives on the power of data and sharing of information across stakeholder groups, along with other important and timely topics around therapy development. 
Other highlights will include:
MDA Scholars networking session: Dedicated to showcasing neuromuscular disease research by young, MDA-funded scientists.
FDA Panel with Dr. Janet Woodcock; Dr. Peter Marks, director, Center for Biologics Evaluation and Research, FDA; and leading experts: Including what the FDA does and its priorities; the intersection of research and clinical care; and a practical guide to working with the FDA.
Two-part gene-targeting therapies session: Featuring leading researchers in the field of genetic medicine.
Advocacy Pavilion and Technology Row: Debuting an Advocacy Pavilion featuring more than 13 advocacy organizations and a Technology Pavilion highlighting the latest advances and technology from leading tech innovators, both to foster collaboration opportunities.
Newborn screening panel: Featuring leading medical and advocacy experts and key stakeholders from institutions and organizations across the U.S.
Conference sponsors
MDA is grateful to the following companies for their support of the 2019 Clinical & Scientific Conference:
Strength for Life supporters: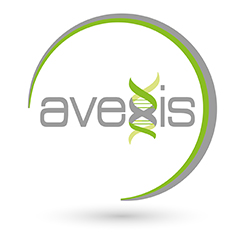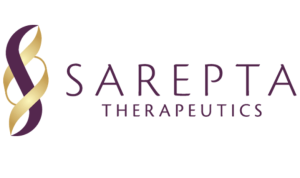 Circle of Strength supporter: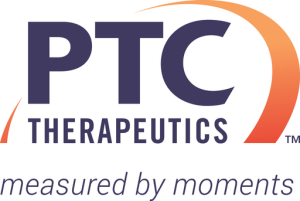 Disclaimer: No content on this site should ever be used as a substitute for direct medical advice from your doctor or other qualified clinician.