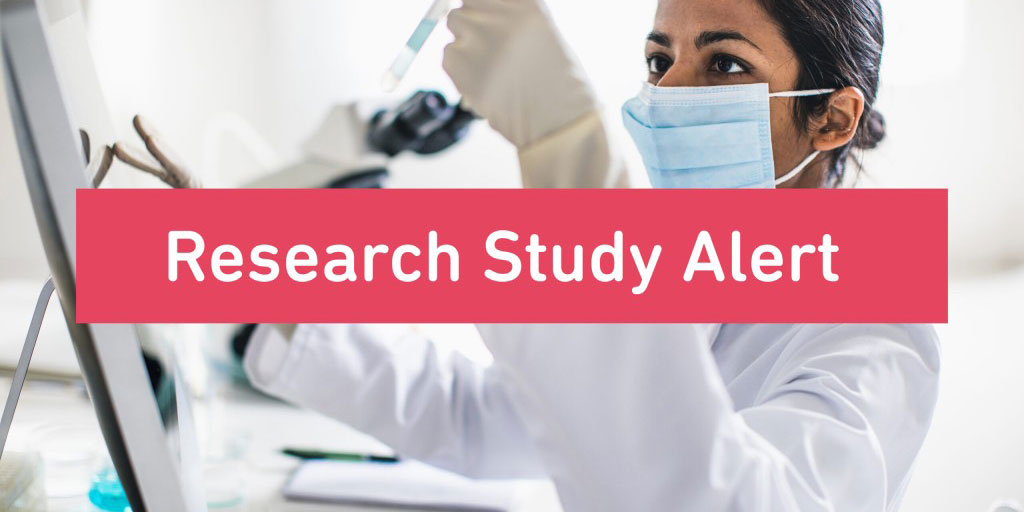 Research Study Alert: Observational Study of a Smartphone Application to Track Progression of ALS and Related Motor Neuron Diseases
By MDA Staff | Tuesday, March 23, 2021
Researchers at Johns Hopkins University School of Medicine are seeking individuals living with amyotrophic lateral sclerosis (ALS), primary lateral sclerosis (PLS), or a related motor neuron disease to participate in a study/survey to determine if disease progression can be tracked by a smartphone application. The study uses REDCap, a secure website for medical research, to collect information and enable participant consent/enrollment.
The study does not have a pre-determined end date. Demographic and basic clinic information will be collected during the online enrollment process. Participants will then be asked to use the application as long as they like or are able to do so. The study consists of four rotating tasks, three physical assessments that need to be completed weekly and a monthly Revised ALS Functional Rating Scale (ALSFRS-R) questionnaire.
To be eligible, individuals must meet the following inclusion criteria:
Adult over the age of 18
Confirmed diagnosis of ALS (or pre-symptomatic ALS gene carrier), PLS, or other related motor neuron diseases or healthy volunteer
Access to a smartphone or device on which to use the application
Individuals may not be eligible to participate if they meet the following exclusion criteria:
Inability to speak without assistive device(s)
To learn more or enroll in the study, please click on the following link:
https://mrprcbcw.hosts.jhmi.edu/redcap/surveys/?s=9TPWLWNCXK
Disclaimer: No content on this site should ever be used as a substitute for direct medical advice from your doctor or other qualified clinician.