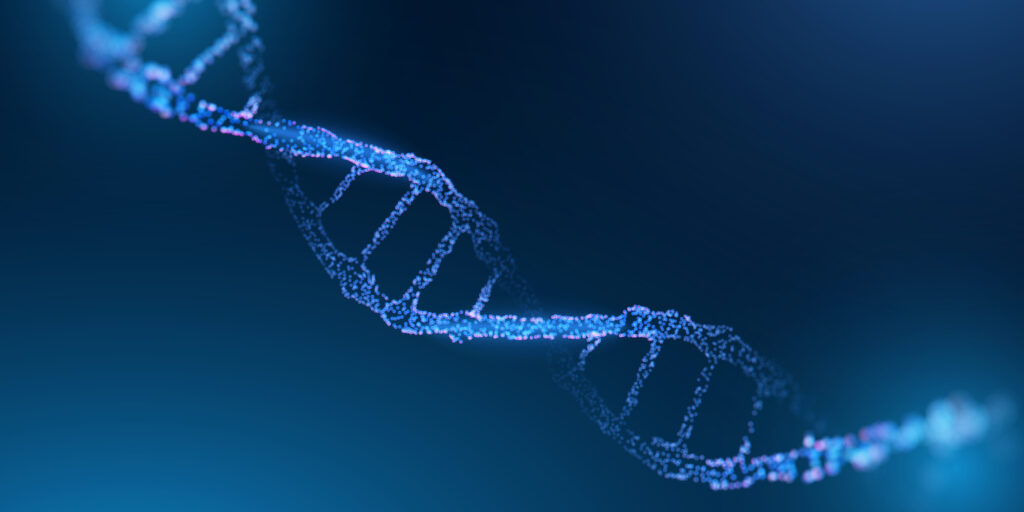 2023 MDA Clinical & Scientific Conference
By Sharon Hesterlee, Ph.D. | Friday, September 23, 2022
The 2023 MDA Clinical & Scientific Professional Conference, which is consistently unsurpassed in terms of impact, will take place next March in Dallas Texas. In 2022, the conference had 1,261 in-person attendees and approximately 700 virtual participants. There were 120 speakers, 32 sessions, 30 in-person exhibitors, 45 virtual exhibits and 137 virtual posters.
Although there are presentations that address individual diseases, what makes the MDA Clinical & Scientific Conference unique is that it brings together scientists, clinicians, practitioners, pharma/biotech companies and patient advocacy groups together to talk about issues that are common to many of the neurological diseases.  The 2023 conference will explore the latest research advancements and clinical achievement in neuromuscular disease with concurrent clinical and scientific sessions on topics highlighting:
Advances in amyotrophic lateral sclerosis (ALS), Charcot-Marie-Tooth (CMT), congenital muscular dystrophy (CMD), Duchenne muscular dystrophy (DMD), Limb-girdle muscular dystrophy (LGMD), myotonic dystrophy (DM), myasthenia gravis (MG), Pompe disease, spinal muscular atrophy (SMA), and many others
Practical considerations in delivering gene therapy
NMD Delivery of Care Throughout the Patient Journey
Advances in ultra-rare neuromuscular disease
Support for diverse clinical trial participation and clinical management
Mechanisms in repeat-mediated diseases
Technological advances for therapy development
Big data – digital and computational tools (MOVR data hub)
Clinical trial updates
While the MDA conference is primarily a professional conference, for the first time ever, members of the neuromuscular disease community who are registered with MDA are welcome to access sessions of the live virtual conference at no-cost.   There are also a very limited number of spaces for community members to attend the conference in-person at the patient/caregiver rate on a first come, first serve basis. Keep in mind that the level of information presented at this conference will be somewhat technical and not geared for the public; if you are interested in the latest cutting edge developments presented at a level for the general public, please check out the numerous community research symposia and updates planned for 2023 here.
The conference will take place March 19 – 22, 2023 at the Hilton Anatole in Dallas Texas.
Patients and caregivers who are interested in attending the conference in person should click here to register. Virtual registration will open later this year and the full conference agenda will be available in early 2023.
Disclaimer: No content on this site should ever be used as a substitute for direct medical advice from your doctor or other qualified clinician.