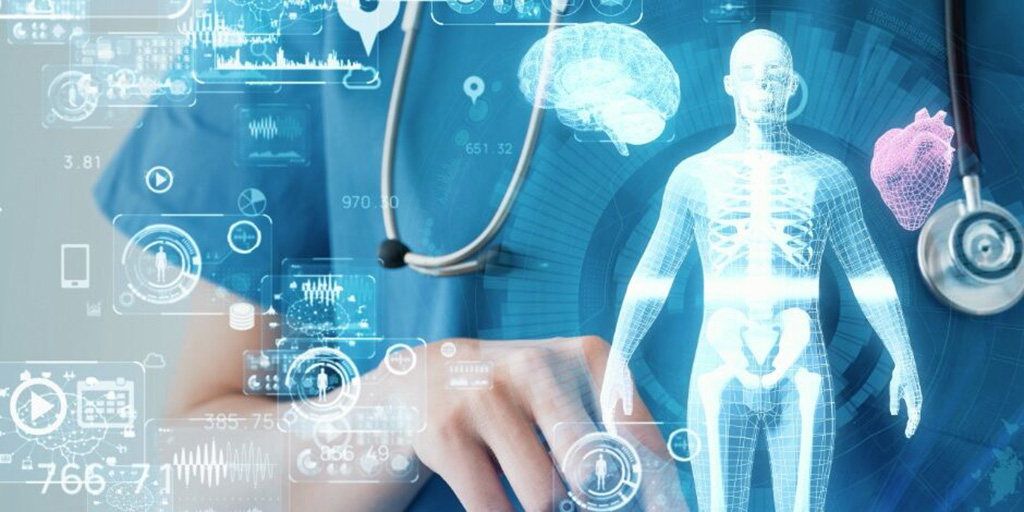 Eledon Announces Positive Topline Results from a Phase 2a Study of Tegoprubart to Treat ALS
By Sujatha Gurunathan | Wednesday, June 1, 2022
On May 31, Eledon announced positive topline results from its Phase 2a clinical trial of the investigational therapy tegoprubart (formerly AT-1501) for treatment of amyotrophic lateral sclerosis (ALS). The primary endpoints of the study, assessment of safety and tolerability, demonstrated an encouraging safety profile that supports further investigation. Secondary endpoints showed that the drug engaged its molecular target, reducing activation and maturation of T and B cells of the immune system and reducing inflammatory markers. MDA funding of the ALS Therapy Development Institute (ALS TDI) helped to support foundational research underlying development of targeted therapies including tegoprubart.
ALS is a progressive neuromuscular disease in which muscle-controlling nerve cells called motor neurons are destroyed, causing muscles to become nonfunctional. This results in muscle weakness, disability, and eventually death. Mutations within multiple genes are believed to cause ALS. Furthermore, emerging data suggests that immune activation plays a key role in ALS progression. There is currently no cure for ALS and approved therapies only moderately slow the progression of the disease.
Tegoprubart is a type of molecule known as a humanized monoclonal antibody. Tegoprubart is designed to curtail the abnormal immune response in ALS by inhibiting CD40 Ligand (CD40L), a protein on T cells linked to increased immune responses and neuroinflammation in ALS. Application of this technology is currently being explored by Eledon to combat ALS, as well as autoimmune conditions and organ or cell-based transplant rejection.
About the Trial
The phase 2a study was designed as an open-label study to evaluate the safety, tolerability and dose of tegoprubart treatment in 54 adults living with ALS. Participants at 13 sites in the United States and Canada received one of four doses (1, 2, 4, or 8 mg/kg) of the experimental drug via intravenous (IV) infusion. Each participant received six bi-weekly (every other week) infusions of tegoprubart over the course of the 12-week study.
Tegoprubart was generally well-tolerated in participants with no drug-related serious adverse events. Less than 5% of samples showed the appearance of anti-drug antibodies (ADAs), which indicates an immune response to the drug itself, but these ADAs did not impact tegoprubart drug levels.
A secondary outcome from the trial was the measurement of tegoprubart inhibition of CD40L on activated T cells and subsequent effects on the inflammatory response. Treatment with tegoprubart lead to a significant reduction in CD40L on activated T cells and a statistically significant reduction in a biomarker associated with B cell maturation (CXCL13). Increasing doses of the drug lead to greater reductions in the immune response. Tegoprubart treatment also led to a statistically significant reduction in 23 inflammatory biomarkers, including many that are elevated in people with ALS. These improvements were also associated with a slowing of disease progression measured by changes in a functional rating scale known as the ALSFRS-R.
Eledon is working on publishing and presenting the data, as well as sharing more detailed analysis of the data in upcoming communications.
For more information about the study results, read the company's press release. For information about the phase 2a clinical trial, visit ClinicalTrials.gov and enter "NCT04322149" into the search box.
Disclaimer: No content on this site should ever be used as a substitute for direct medical advice from your doctor or other qualified clinician.