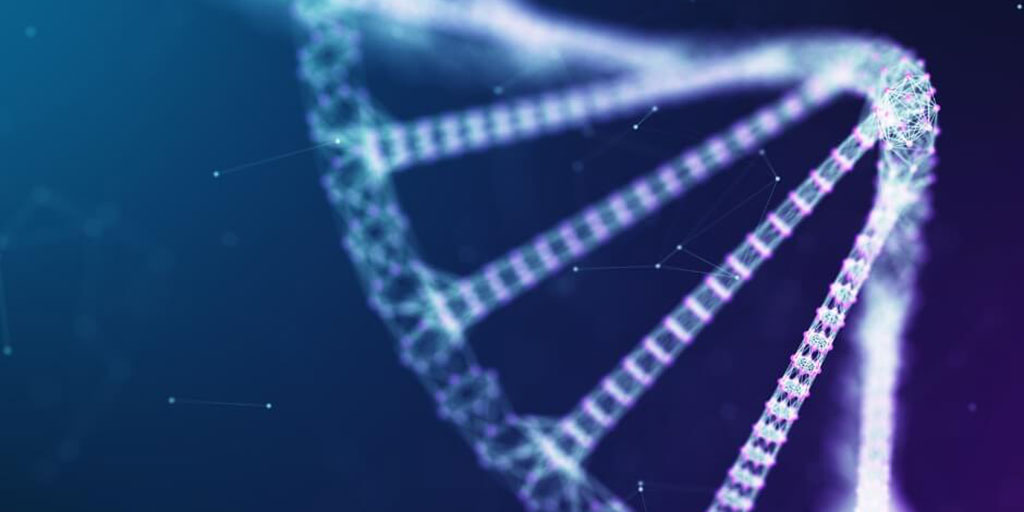 FDA Accepts Sarepta Therapeutics' New Drug Application for DMD Treatment Casimersen
By Sujatha Gurunathan | Wednesday, August 26, 2020
On Aug. 25, Sarepta Therapeutics announced that the US Food and Drug Administration (FDA) accepted the company's New Drug Application (NDA) seeking accelerated approval for casimersen (SRP-4045), an investigational therapy for Duchenne muscular dystrophy (DMD) amenable to exon 45 skipping. The FDA has granted Sarepta's application Priority Review Status, meaning that a decision is expected to be made within 6 months rather than the standard 10 months. The FDA is not currently planning an advisory committee meeting to gather independent recommendations on casimersen. It has, however, granted conditional approval to Sarepta for use of the brand name Amondys 45. A regulatory action date, on which a decision is expected, has been set for Feb. 25, 2021.
DMD is a genetic disease caused by a mutation in the dystrophin gene on the X chromosome, resulting in little or no production of dystrophin protein. The dystrophin gene is made up of 79 sections, known as exons, that provide instructions for making dystrophin protein. A mutation in one of these sections can cause the exons to fit together improperly, thereby distorting the instructions and preventing the cell from making functional dystrophin protein.
Casimersen is a type of gene therapy known as an antisense oligonucleotide, which can cause the protein-making machinery in a cell to skip over exon 45 in the dystrophin gene. This allows the cell to overcome some dystrophin mutations and make a shortened dystrophin protein that is partially functional. This therapy is useful in the approximately 8% of patients with DMD whose dystrophin production can be restored by skipping exon 45.
Sarepta's NDA for casimersen is based on data from an ongoing global, randomized, double-blind, placebo-controlled phase 3 clinical trial (ESSENCE) that is evaluating the efficacy and safety of the drug in patients with DMD amenable to skipping exon 45. An interim analysis from ESSENCE demonstrated a significant increase in dystrophin production in patients receiving casimersen compared to baseline and placebo. The study is still collecting additional efficacy and safety data.
The standard care for DMD is treatment with corticosteroids, which can lead to negative side effects after long-term use. In the last four years, three targeted exon-skipping drugs have been approved by the FDA to treat DMD: Exondys 51 and Vyondys 53 from Sarepta Therapeutics and Viltepso from NS Pharma. Exondys 51 was the first gene-targeting therapy approved to treat DMD in a subset of patients with a genetic mutation amenable to skipping exon 51, while Vyondys 53 and Viltepso (from NS Pharma) were approved in December 2019 and August 2020, respectively, to treat another subset of patients with a mutation amenable to skipping exon 53. If approved, casimersen would become the fourth exon-skipping drug available to patients with DMD, with Sarepta providing treatment options for nearly 30% of patients with DMD.
For more information, read the company's press release.
Disclaimer: No content on this site should ever be used as a substitute for direct medical advice from your doctor or other qualified clinician.