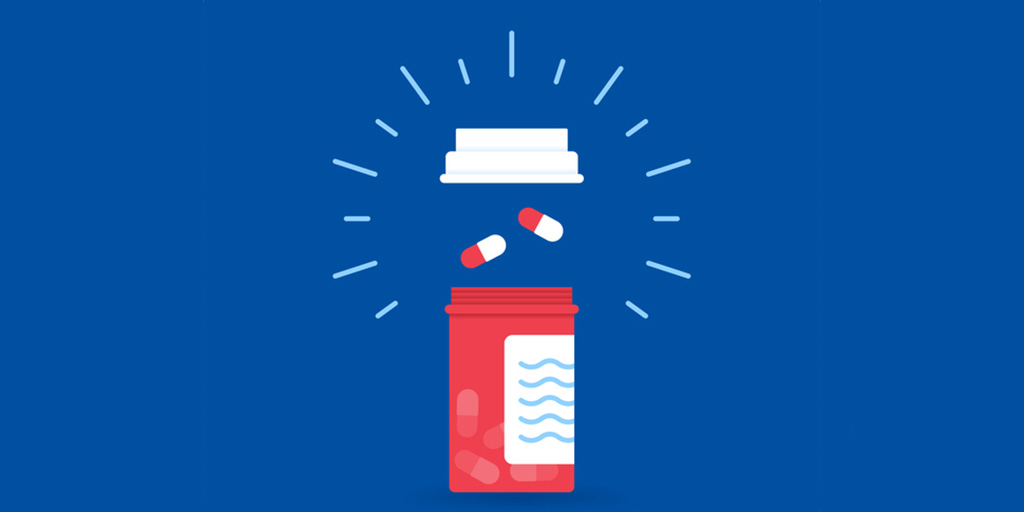 FDA Approves PTC Therapeutics' Emflaza for the Treatment of DMD in Patients Between 2 and 5 Years Old
By Jeanene Swanson | Monday, June 10, 2019
On June 7, the U.S. Food and Drug Administration (FDA) approved Emflaza (deflazacort) to expand its labeling to include patients with Duchenne muscular dystrophy (DMD) who are between 2 and 5 years old. Emflaza was approved by the FDA in February 2017 for the treatment of DMD in patients 5 years and older, making it the first drug approved to treat DMD regardless of genetic mutation. With this expanded labeling, the drug is approved to treat DMD patients 2 years of age and older.
PTC Therapeutics' Emflaza is a corticosteroid that demonstrates anti-inflammatory and immunosuppressant effects. The standard of care is to start Emflaza at the time of diagnosis.
MDA has a long history of supporting research and clinical study into the effects of corticosteroids, including Emflaza, in DMD, with studies to determine the drugs' mechanism of action, effects, side effects, and best dosing regimen. To date, MDA has funded more than $218 million in DMD and Becker muscular dystrophy (BMD) research.
Early diagnosis through newborn screening
Newborn screening is a nationwide public health program that detects genetic conditions for which treatment is available and for which early treatment improves health outcomes. For DMD and other neuromuscular diseases that can affect infants, the earlier a diagnosis is made, the sooner treatment can begin and have the greatest benefit for patients. The Secretary of Health and Human Services maintains a list of recommended conditions for which babies should be screened called the Recommended Uniform Screening Panel (RUSP), but DMD has not yet been added to that list. A recently published JAMA Neurology article co-authored by MDA discusses how the physician community can maximize the potential of new life-saving therapies through earlier diagnosis and presymptomatic treatment in DMD and other neuromuscular diseases.
The approval of Emflaza for younger patients strengthens the case for a DMD RUSP nomination by expanding the indicated population to younger patients and thus addressing a nomination requirement that an effective and approved treatment reduces morbidity when used early in a patient's life. Spinal muscular atrophy (SMA) and Pompe disease met these requirements when they were considered for RUSP addition and are currently the only neuromuscular diseases listed on the RUSP. Presently, MDA is working collaboratively with partners from the clinical, research, and advocacy communities to see that screening for DMD is added to the RUSP.
PTC Cares™
PTC Therapeutics has developed a support program, called PTC Cares™, to help patients, caregivers, and prescribers understand the prescription process and financial assistance programs for PTC products. For more information, please visit the company's website, www.ptccares.com, or call 1-844-4PTC-CARES (1-844-478-2227).
To learn more about the approval, read the company's press release.
Disclaimer: No content on this site should ever be used as a substitute for direct medical advice from your doctor or other qualified clinician.