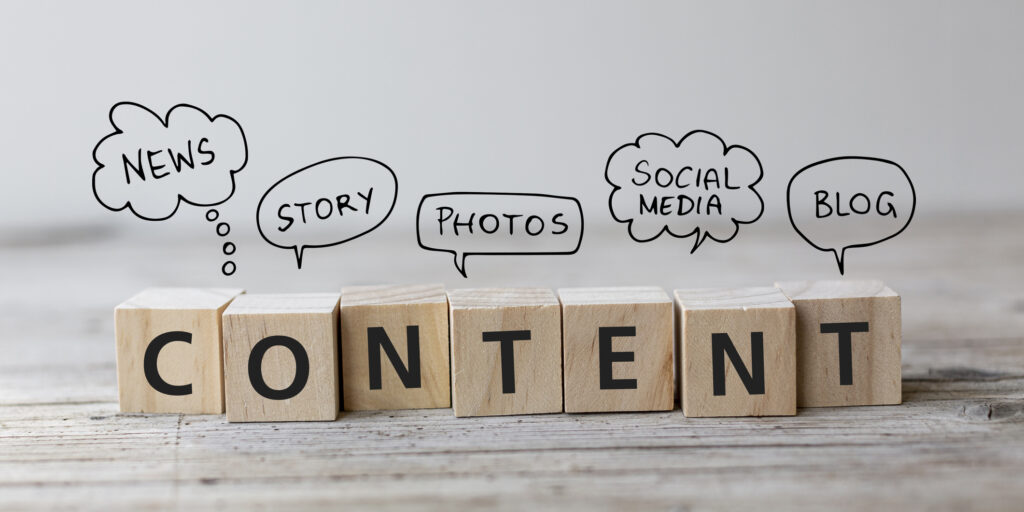 By MDA Staff | Thursday, June 8, 2023
Quest Media is an innovative adaptive lifestyle platform from MDA. With the power of this platform, we foster awareness and empowerment and have important conversations with experts, thought leaders, and members of the neuromuscular disease community about topics that matter to them and to the larger community of individuals with disabilities.
With so many valuable podcasts, blog articles, and magazine articles available to our audience, chances are that you may have missed one or two pieces of interesting content. Check out the summaries and links below.
In case you missed it… Quest Blogs:
Despite the challenges of navigating the intersection of disability and being LGBTQ, being part of the latter community brings support. Read more here.
Women with neuromuscular diseases and other disabilities have the same needs for gynecologic exams, contraception, and pregnancy-related care as any other woman. Read more here.
The MDA Peer Connections Program provides an opportunity for members of the neuromuscular disease community to build bonds with one another, both across the country and in their own neighborhoods. Read more here.
MDA announces the launch of a new service that will bring us closer to our community. We are now offering virtual meetings with an MDA Specialist on a live video platform. Read more here.
In case you missed it… Quest Podcast:
Go back to the beginning with our very first Quest podcast episode about receiving a diagnosis.
For anyone with NMD, the journey begins with a diagnosis…a name for the symptoms that are manifesting. Just getting to the diagnosis can be a convoluted odyssey and take months if not years, and even with a confirmed diagnosis, the odyssey is just beginning. In this episode, we will dive into that conversation from multiple perspectives – an individual diagnosed in infancy, an individual diagnosed in early adulthood and a parent who went on the journey as an advocate for their child. We will talk about each of their stories and the path they took to get a diagnosis, how it impacted their lives, how they've learned to live with it, what's been hard, what's been easier, and how they have coped and made a life that works for them. Listen here. 
---
Next Steps and Useful Resources
Disclaimer: No content on this site should ever be used as a substitute for direct medical advice from your doctor or other qualified clinician.